▶ Previous Artlcle : #5-6. Alopecia Areata
The MTS+ high-concentration growth factor and PRP injection are effective for such alopecia totalis.
Thus, it is widely used in patients with alopecia areata who are judged to have a poor prognosis, as well as for alopecia totalis, obtaining satisfactory outcomes.
At the beginning of opening the clinic, patients with poor prognosis, such as alopecia totalis and alopecia universalis, were mainly referred to university hospitals.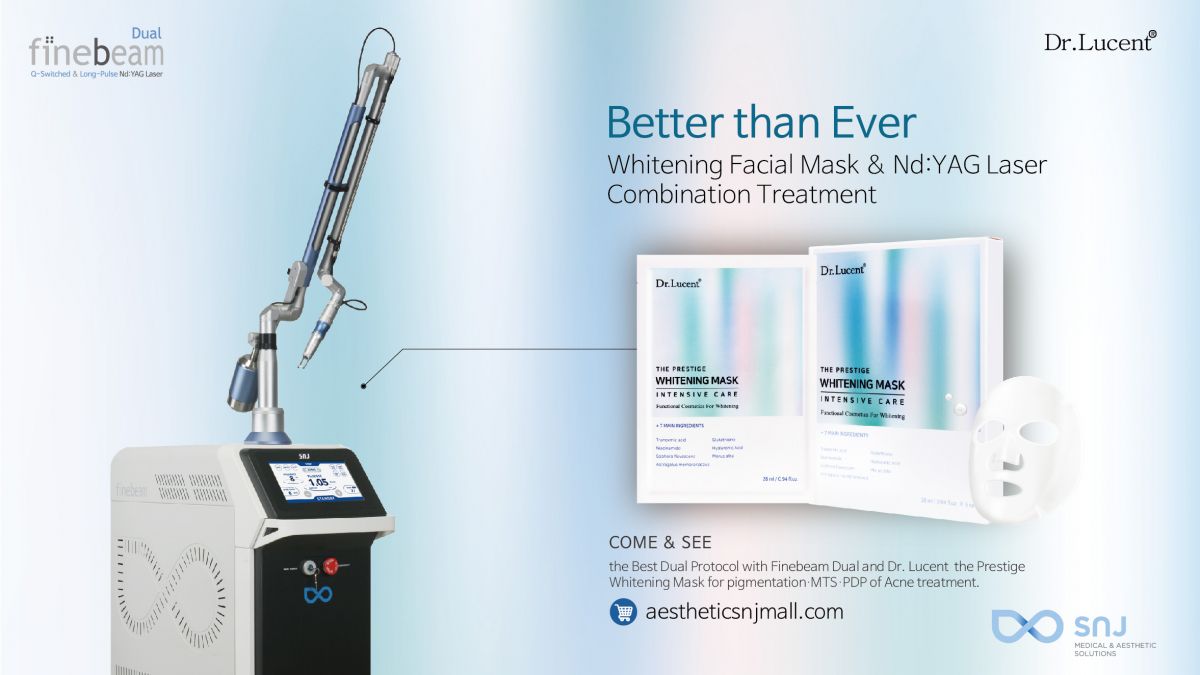 [Advertisement] DUAL FINE BEAM – Manufacturer: SNJ(www.medicalsnj.com)]
Now, we treat patients with all types of alopecia areata, including pediatric alopecia areata patients, without giving up, and have had relatively good outcomes, feeling rewarding as a doctor for hair loss.
This patient also regained his former appearance, almost normal hair after 6 months of treatment.
The patient was treated calmly with a positive mind even when his hair fell out a lot, and he was always bright.
While you are living, you may have sudden problems that you have never predicted.
This patient had alopecia totalis at an important time ahead of marriage, but he accepted the situation calmly, and he was able to recover to his normal former hair as a result of overcoming stress with a positive mind and faithfully receiving the treatment for hair loss.
In the next issue, I will describe various types of alopecia, including male pattern hair loss and female pattern hair loss other than alopecia areata.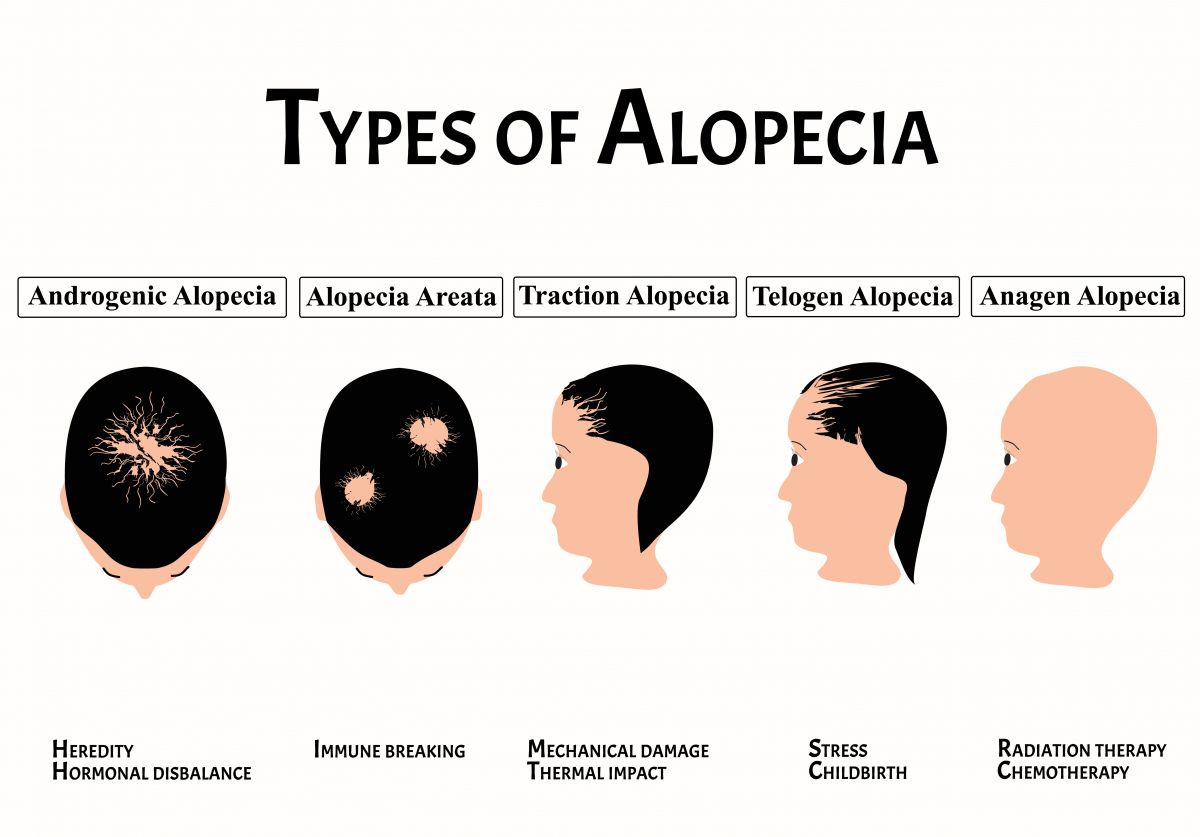 Figure 7. Types of Alopecia.
References
Wasserman D, Guzman-Sanchez DA, Scott K, McMichael A. Alopecia areata. Int J Dermatol. 2007; 46: 121–131.
Young Lee, MD, Department of Dermatology, Chungnam National University College of Medicine, Daejeon, Korea, Diagnosis and treatment of alopecia areata. J Korean Med Assoc. 2016 Nov; 59(11): 866-871.
Lee JC, Kim HY, Kim HJ, Kim BS, Lee WJ, Lee SJ, Kim DW. Long term follow-up study of corticosteroid-treated patients with alopecia areata. Korean J Dermatol. 2008; 46: 465–472.
Fiedler-Weiss VC. Potential mechanisms of minoxidil-induced hair growth in alopecia areata. J Am Acad Dermatol. 1987; 16: 653–656.
-To be continued