▶ Previous Artlcle #7-6. Multiple Therapeutics for Hair Loss Ⅰ
Alfatradiol
Alfatradiol is a therapeutic agent containing 17α-Estradiol for hair loss, which is intended to facilitate follicular cell proliferation by reducing the concentrations of DHT.
At 7.5 months after the initiation of alfatradiol treatment in female patients, the proportion of anagen hairs was reported to increase to 77%, 8% up from 69%, and 80% of these female patients evaluated alfatradiol treatment as successful.
In addition, those who experienced a maintained or growing proportion of anagen hairs accounted for 88%.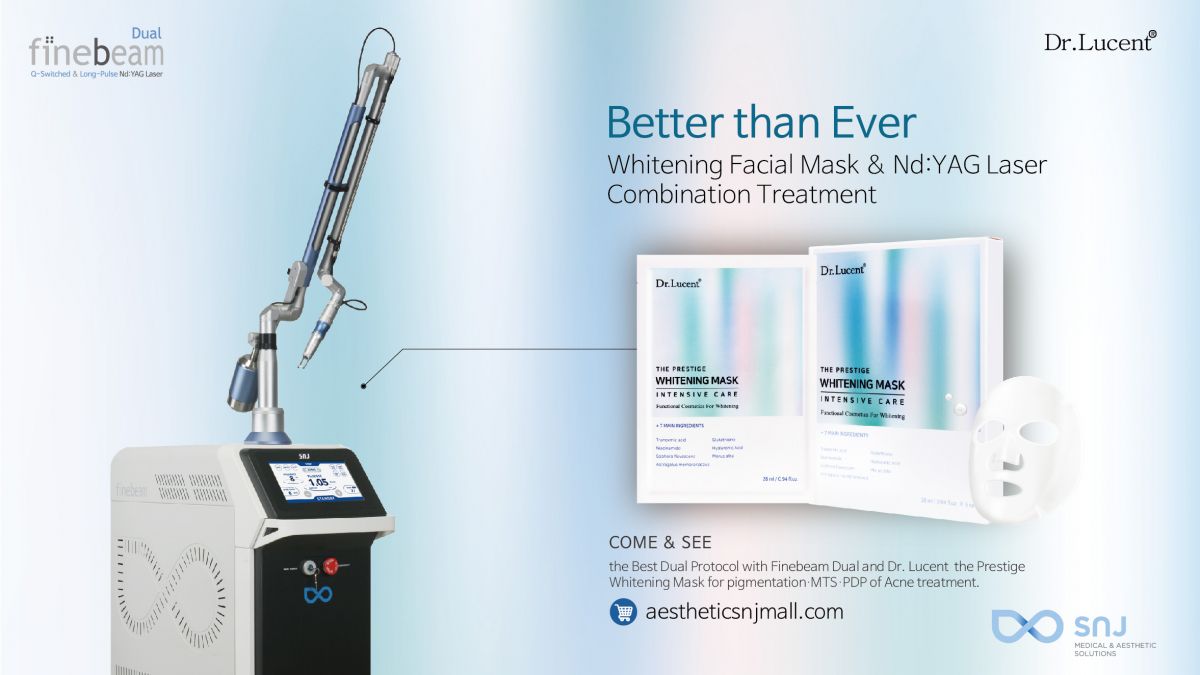 [Advertisement] DUAL FINE BEAM – Manufacturer: SNJ(www.medicalsnj.com)]
Alfatradiol is preferentially indicated for the treatment of mild androgenic alopecia and hereditary female pattern alopecia as well as male patients with side effects of Propecia or who are reluctant to take Propecia.
When a single man in his 30s visited my clinic due to the progression of frontal to vertex thinning and loss of hair, he chose to be treated with medications alone (Avodart+5% Rogaine Solution) for one year with the burden of cost, even though I recommended him to receive a combination therapy of medications, cytokine, PRP, etc. and as a consequence, considerable improvements in relevant symptoms were shown.
Despite many cases where symptoms are just maintained even after prolonged drug therapy, such long-term treatments for one or more years may lead to highly satisfactory improvements in hair density and thickness, as in the case of the above patient.
The next issue will also cover other additionally proven therapeutics for hair loss in detail.
-To be continued