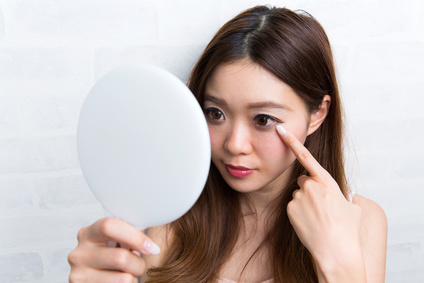 If indentations or boundaries develop after treatment, use a 33G needle(Figure 4), or 34G needle(Figure 5) to make small subdermal injections to smooth out the unevenness.
In patients who has recently had surgery in the area, the filler may not be placed evenly due to scar tissues. Therefore, history taking is important and explain of the risk to the patient clearly before treatment.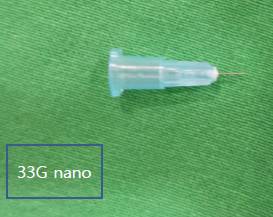 Figure 4. A 33G needle.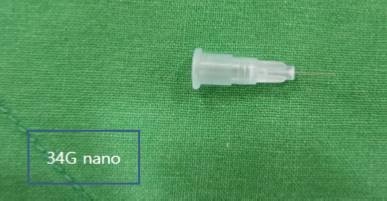 Figure 5. A 33G needle.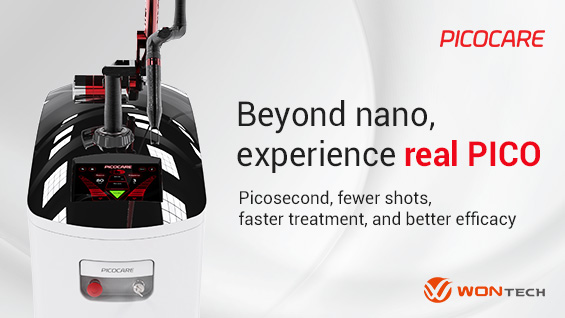 [Advertisement] PICOCARE - Manufacturer: WONTECH(www.wtlaser.com)
Sometimes suture materials are used to correct sunken eyelid. The thread is useful in cases with slight hollowness, weaker lift of the upper eyelid or protruded eyes, which are contraindications for filler procedures. Insert 5-10 strands of Derma Spring Eye in each eye area in 3-4 procedures carried out four weeks apart. The effects are visible in about two weeks. Patients may find it difficult to open their eyes immediately after treatment(Figure 6).
Lastly, less is always better than excess when it comes to eye area correction. Dermal filler and thread correction of sunken eye is very challenging but patient satisfaction is often higher than in other areas. It goes without saying that much practice and experience are needed to be successful.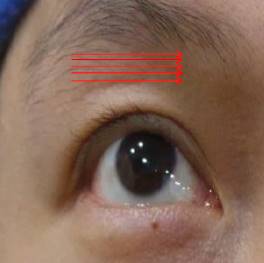 Figure 6. Sunken eye correction using thread.
-To be continued