▶ Previous Artlcle: #2-2. Basic Principles of Skin Rejuvenation Booster and Penetration Methods for the Improvement of Clinical Effects
Types of Skin Boosters
Types of typical skin rejuvenation boosters can be categorized into three or four main groups depending on substances: the products containing hyaluronic acid (cross & non-cross linked) traditionally known as a skin moisturizing substance; the growth factor (cytokines)-derived products made with polydeoxyribonucleotids/polyncleotid, as the DNA fragment extracted from the milt of salmons (O. keta) with similar nucleotide sequence to that of humans, and other different ingredients under various process steps; and the products with polycomponent formulation consisting of vitamins, minerals, amino acids, coenzymes, HA, etc. (Full details on multiple skin rejuvenation boosters will be dealt with one by one from the next issue).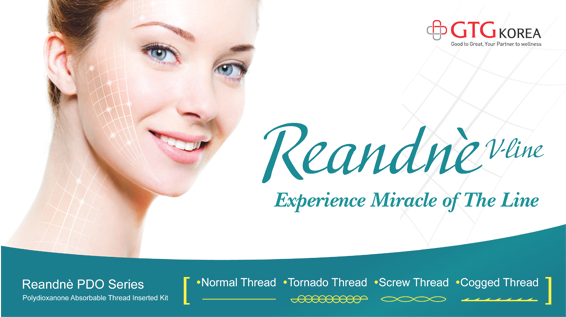 [Advertisement] Reandnè Thread Series – Manufacturer: GTG KOREA(www.gtgkorea.co.kr)
The points important histologically and clinically for multiple skin booster products to take effect are the BMZ as the boundary between epidermis and dermis and the upper papillary dermis in the lower part of BMZ.
Types of Skin Boosters.
Hyaluronic acids(cross/non-cross linked)
Polydeoxyribonucleotids/polyncleotid
Polycomponet/Cocktail products
Others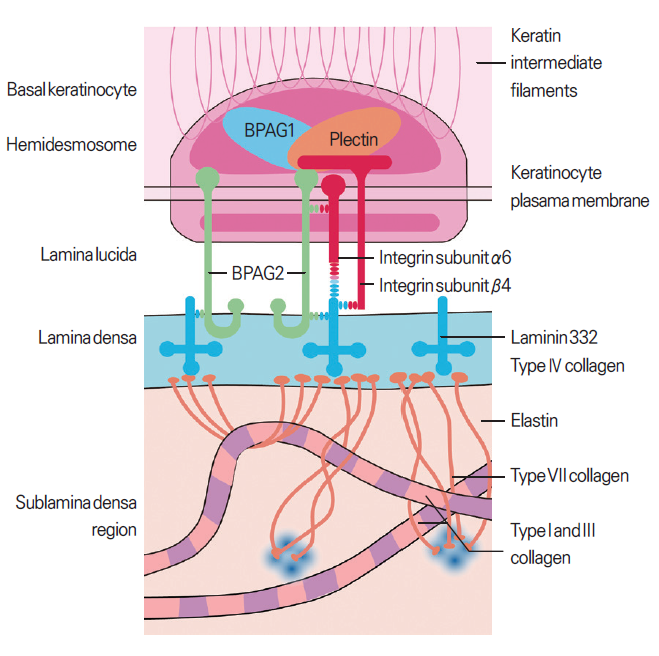 Figure 3. Interconnections of molecules within the epidermal basement membrane.
-To be continued