Review of 2016 New Products
The year 2016 saw many new products being released for creating new trends in the field of aesthetic medicine. Let us take a sweeping look at the new products of this year that brought energy into the aesthetic market and helped promote the excellence of Korean technology in the world.
The most noticeable new development we saw this year was the introduction of picosecond laser. Picosecond laser devices from both Korean and international manufacturers have entered the market and are leading the trends in pigment treatment. New RF and HIFU devices indicated for lifting and lipolysis are also being released. Laser devices with simultaneous irradiation of two wavelengths are gaining traction and various new cosmetic products continue to enter the market.
PICOCARE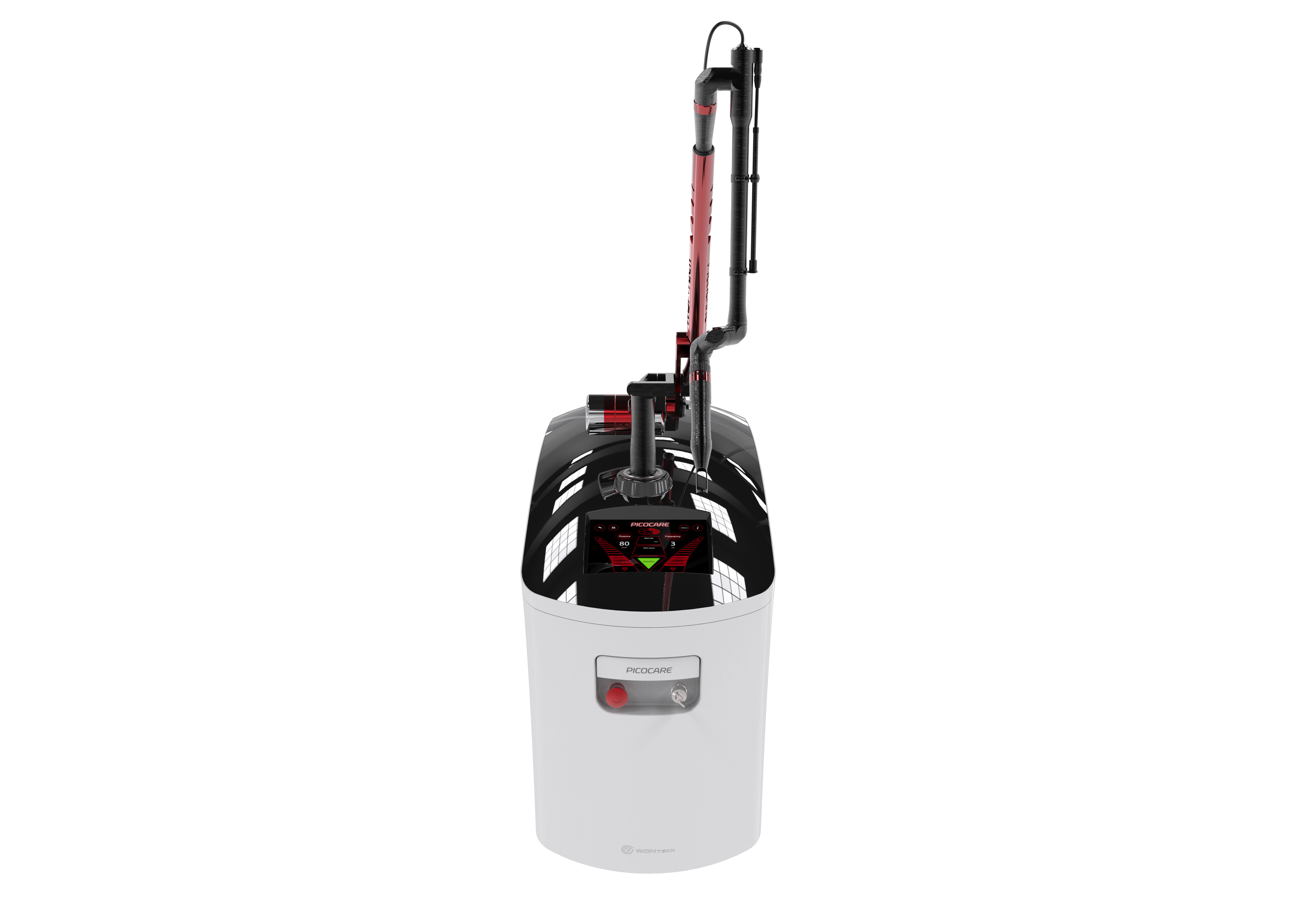 PICOCARE, Wontech's picosecond laser, is equipped with multiple wavelengths; 1064, 532, 595, and 660nm which can be selected depending on the lesion type, allowing effective removal of both epidermal and dermal pigments. PICOCARE pulverizes ink particles of varying colors more effectively than the nanosecond laser and can remove lesions more quickly and with less frequent treatments. It dissolves pigment particles more finely to minimize damage to surrounding tissues and reduce complications.
Besides tattoo removal, PICOCARE is also effective in toning, erythema, and skin regeneration. It simultaneously tackles various conditions including Ota's nevus, mixed melasma, and freckles, etc. PICOCARE provides stable picosecond pulse and has a fractional feature. The fractional handpiece has deeper penetration compared to other lasers and a high number of micro laser beams are delivered even at a low energy level.
PICOCARE obtained CE MDD (Medical Devices Directive) in Europe and was recognized for technical excellence and safety at a global level. Moreover, PICOCARE 450 was the first Korean device to satisfy the 450 picosecond standard and was approved by the Ministry of Food and Drug Safety of Korea which led to immediate marketing of the device.
Manufacturer: Wontech
ABAS-CE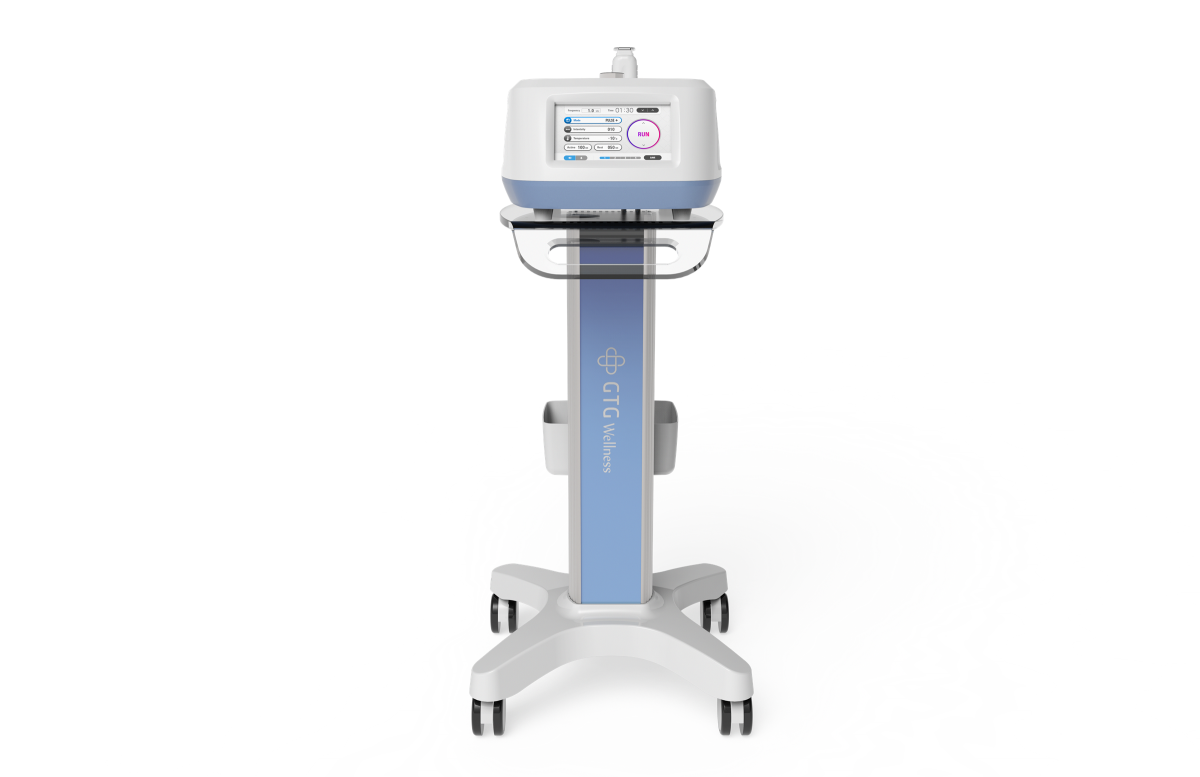 ABAS-CE is a cryo-electroporation device. It is a transdermal drug delivery system equipped with cryo technology. It uses electroporation to maximize transdermal infiltration of drug and reduces downtime and the risk of hyperpigmentation with a powerful cooling element. Its key benefit is that it effectively delivers the beneficial substances of the solution to the dermis while not disturbing the physiological structure and functions of cells. It maximizes the effects of a skin care procedure.
ABAS-CE's COLD mode uses a temperature as low as -20℃ and provides effective post-treatment soothing. The HOT mode raises the temperature up to 45℃ and promotes circulation and lifting effects. Thanks to these modes, various uses and post-treatment care can be performed. The cooling mode can be used to soothe the skin after laser treatment or inflamed skin and improve tension and elasticity.
The probe tip is made of titanium which is corrosion resistant and does not cause skin irritation, making it safe to use over irritated skin. After-treatment skin care using ABAS-CE can be customized to individual needs of the patient to maximize the benefit of treatment.
Manufacturer: GTG Wellness
Aqua EASYGEL Mask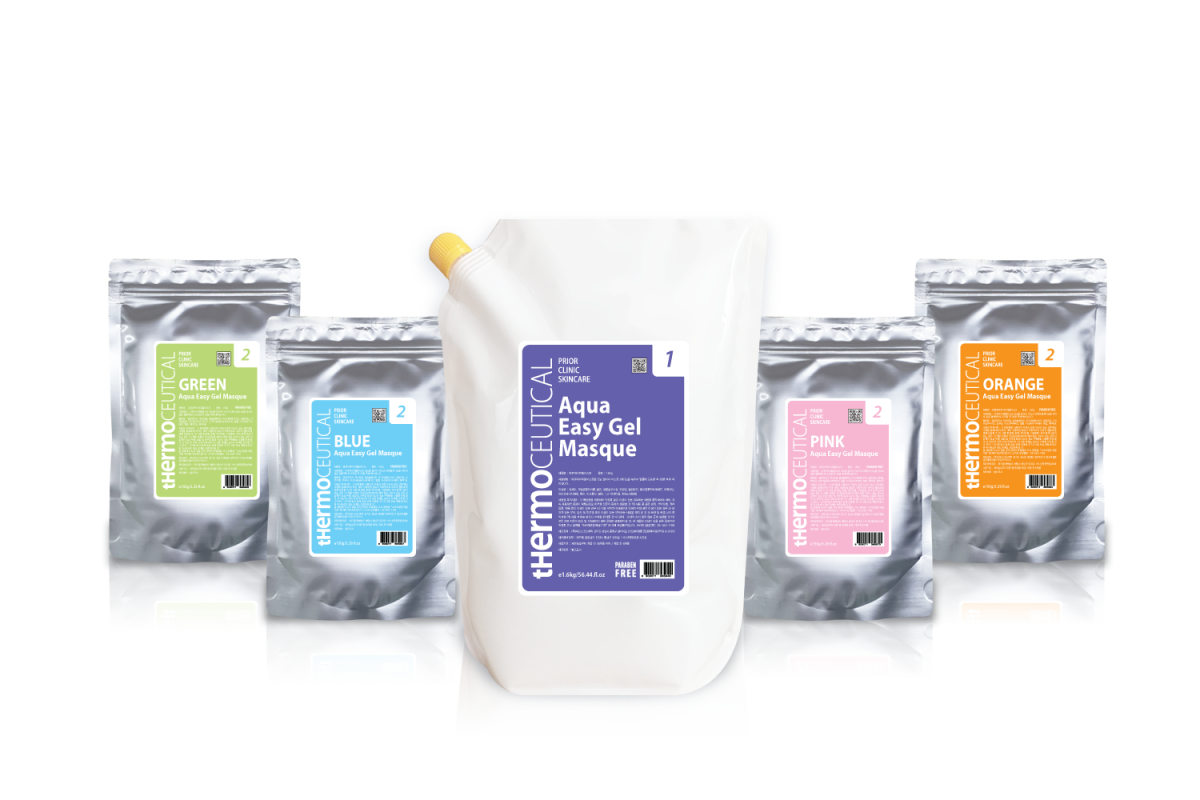 EASYGEL Mask contains aginic acid and polyglutamic acid derived from seaweed, not diatomite. The 5g powder with active ingredients customized for each skin type (regeneration, whitening, acne, and soothing) is added to the 55g gel base with excellent regenerative and hydrating effects. Thus combined EASYGEL Mask has 99% adhesion to the skin surface and effectively delivers the active ingredients. As it does not use the diatomite base, it allows better aeration while releasing the heat from the skin and cools the skin for better soothing effects.
The biggest benefit of EASYGEL Mask is that it is transparent and light. As it does not block light, claustrophobic patients can also receive the procedure without too much discomfort. It is convenient to mix and its superior ingredients do not cause dry dust during mixing and puts less strain on the wrist. Aqua EASYGEL Mask was specifically developed for professional use and will bring high customer satisfaction and excellent results.
Manufacturer: I'll Global