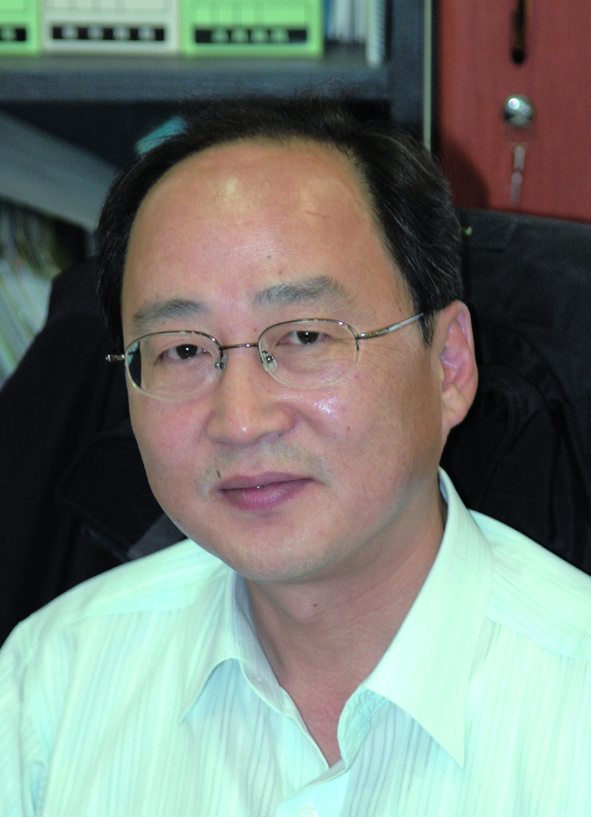 Chu Hong, Ph.D.
CEO
LASEROPTEK Co., Ltd.
Seoul, Korea
■ e-mail: hongchu@laseroptek.com
■ Website: http://www.laseroptek.com/
"Chu Hong, Ph.D., CEO of LASEROPTEC Co., Ltd. (Korean Medical Laser company), is a doctor of science who majored in laser. He developed XeCI Excimer laser and Er:YAG laser for the first time in Korea and has been registered in an International Biographical Centre(who's who in the world)."
[Academic background & Professional occupations]
1996.2 : Ph.D. Laser Physics, Inha university
1985.2~1989.2 : Research scientist, Applied Optics, KAIST
1989.3~2002.10: Senior research scientist, Photonics Research Center, KIST
1998.10~1999.12:Post-doctoral fellowship, Photonic Research Center, University of Connecticut(USA)
2000.7~present : CEO, LASEROPTEK
[Published Articles]
■ Hong Chu, et al. "Polarization-independent acousto-optically tuned spectral filter with frequency shift compensation", IEEE Photon. Technol. Lett., vol.14, pp 944-946, July 2002.
■ Besides announced 27 articles domestically and internationally
[Membership in professional organizations]
Member of OSK
Member of IEEE