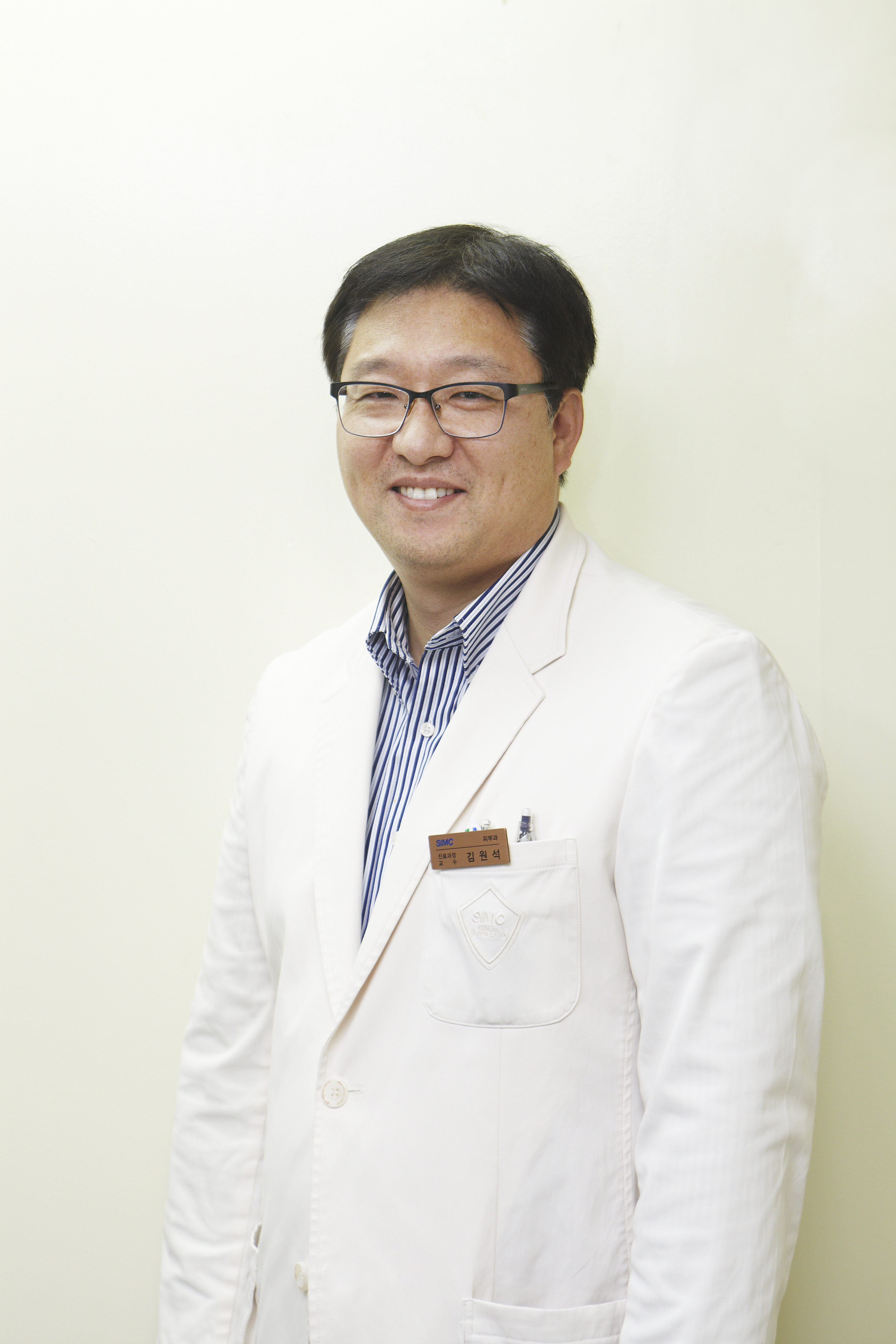 Kim Wonserk, M.D., Ph. D.
Professor
Dept. of Dermatology
Sungkyunkwan University School of Medicine
Seoul, Korea
Chairman
Dept. of Dermatology
Kangbuk Samsung Hospital
Seoul, Korea
■ e-mail: susini@naver.com
"Professor Kim is a chairman of Dermatologic department of Kangbuk Samsung Hospital. His majors are skin surgery and laser treatments. Especially, he have been strong interest in scar and keloid studies and published many important articles about them."
[Academic background & Professional occupations]
Graduated from Seoul National University Collage of Medicine
Internship, Seoul National University Hospital
Specialized in dermatology, Samsung Seoul Hospital
Chairman, Dept. of Dermatology, Armed Forces Seoul District Hospital
Fellowship, Samsung Seoul Hospital
Clinical Assistant Professor, Samsung Seoul Hospital
Dermatologist, Kangbuk Samsung Hospital
Present Chairman, Dept. of Dermatology, Kangbuk Samsung Hospital
Present Associated Professor in Sungkyunkwan University School of Medicine
[Membership in professional organizations]
Member of Korean Dermatological Association
Director of Korean Society for Photomedicine
Director of the Korean Society for Aesthetic and Surgical Dermatology
Director of the Korean Society for Laser Medicine and Surgery