What is CRM?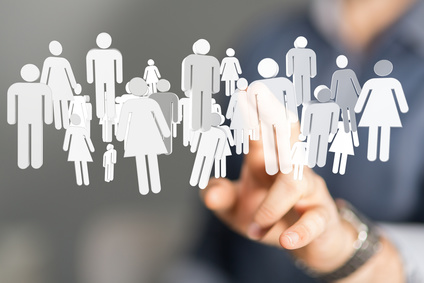 CRM(Customer Relationship Management), is a management practice that was introduced in the early 1990s. Individual customer information is used to strengthen the relationship between the customer and the service/product provider. The primary goal of this strategy is to maintain a close, personalized relationship with customers. A company may invest in aggressive advertising to increase their market share for their product or service. However, CRM values the LTV(Life Time Value) of each customer more than the market share.
For example, a patient may choose among different dermatologists over his or her life. As a dermatologist, I would like this patient to keep coming back to my practice over a very long term. This kind of thinking naturally looks for ways to form a very special relationship with the customer/patient. CRM aims to build a lasting trust through ensuring continuous, positive interactions between the medical service and its customer.
In this light, CRM is different from DataBase(DB) marketing. For example, a company may research the most favored car among men in their thirties and focus their marketing efforts on this population. On the other hand, CRM uses data analysis to form deeper and more personal relationships with customers.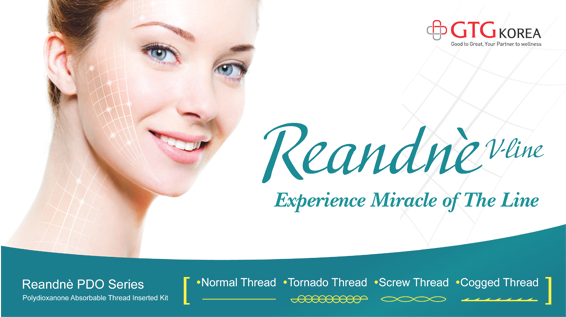 [Advertisement] Reandnè Thread Series – Manufacturer: GTG KOREA(www.gtgkorea.co.kr)
Relationship with customers can go through stages of improvement. A customer can go from a non-customer(or a potential customer who is interested in our services but has not made the visit yet)to a customer when she comes in for a consultation and treatment. If she returns a few more times after the initial treatment, she becomes a frequent customer. However, the goal of CRM is to secure not just frequent customers but loyal customers. A key difference between frequent customers and loyal customers is that they both visit often and make frequent purchases, however, loyal customers spread good words about the doctor and bring in new customers. Imagine all customers that visit our practice become loyal customers. If they keep talking favorably about our services and products to those around them and bring new customers, we would not have to spend on advertising and there will be less complaints from the customers.
It goes without saying that it takes a lot of work to obtain loyal customers. The evolution from a non-customer, potential customer, customer, frequent customer and eventually to loyal customer takes a special strategy; CRM.