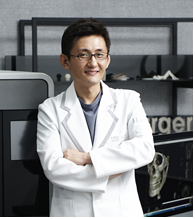 Dr. Jung-whan Baek (H Plastic Surgery)
The bottom-up image of <Image 3-2> shows reconstructed zygoma with restored symmetry.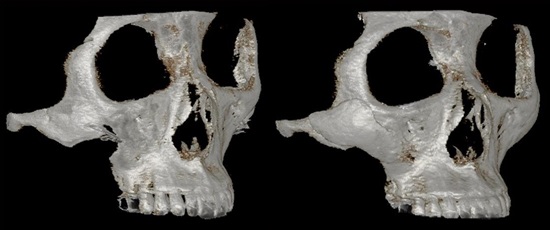 Image 3-3. Diagonal 3D CT before and after reconstruction.
The left diagonal 3D CT image of <Image 3-3> shows that the implant has adequately restored the normal shape, correcting for the indented and defect areas. The fit around the arch seems slightly off but the error is less than 1mm and is not externally visible.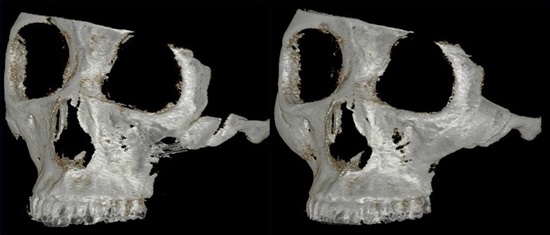 Image 3-4. Diagonal 3D CT before and after reconstruction.
The right diagonal 3D CT of <Image 3-4> shows that the inferior displacement and resorption of the zygoma body were both adequately corrected. Bone defect in the lateral buttress of the mandible was also restored.

Image 4. Case with bone defect in bilateral zygoma following zygoma reduction.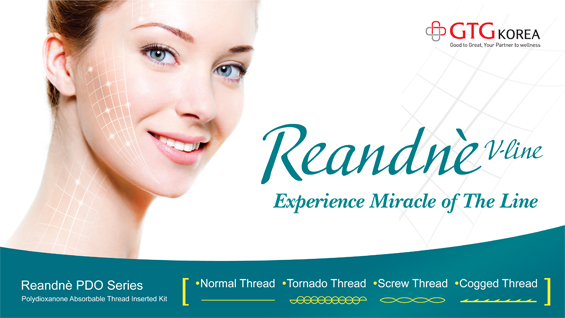 [Advertisement] Reandnè Thread Series – Manufacturer: GTG KOREA(www.gtgkorea.com)
To maximize the reduction during zygoma reduction, bone fragments are purposefully removed from the body of zygoma. If the fix is poor, non-union and a wide gap can develop in the zygoma as shown in <Image 4>. This can result in a severe bone defect and externally visible indentation of 45° in the zygoma.
The ilium, rib bone, or cranium was harvested in traditional reconstruction methods, however, their use was limited due to unpredictable outcome and frequent bone resorption following surgery. Patient satisfaction was also low. On the other hand, 3D Fit PMMA implant fabricated using 3D printing offers a better alternative as it allows a customized fit with the area of defect.
The currently available implant materials have problems of non-union or poor osseointegration. I expect such limitations to be overcome in the near future with continued advancement in 3D printing technology and materials.
The next article will focus on 3D printed titanium implants used in traumatic zygoma deformity and bone defect.
-To be continued