In addition, I use a floating type thread to lift the anterior face (Image 4).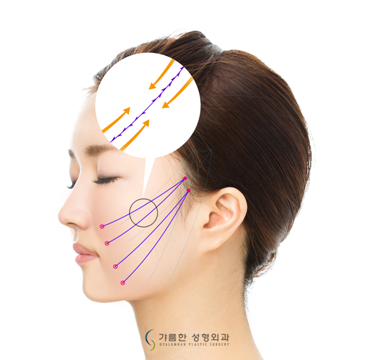 Image 4. Placement of floating type thread for additional lifting effect.
This method has the following benefits:
1. When the fixed type thread is used in the anterior face, it can create an awkward appearance. Use the floating type in the anterior face with high mobility for a natural outcome.
2. The floating type thread is connected by soft tissues to the lateral fixed type thread for a stronger lift.
3. Pulling the threads in the lateral direction can make the face appear wider. For a thinner, narrower look, pull in the medial direction (Image 5).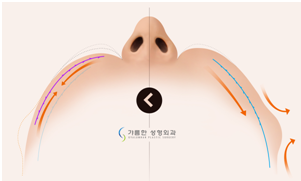 Image 5. As shown on the right side of the image, pulling the threads laterally can make the face appear larger. However, pulling toward the center-front can minimize this effect. Source: AAPS(Arch Aesthetic Plast Surg 2014;20(3):160-164).
(End of series)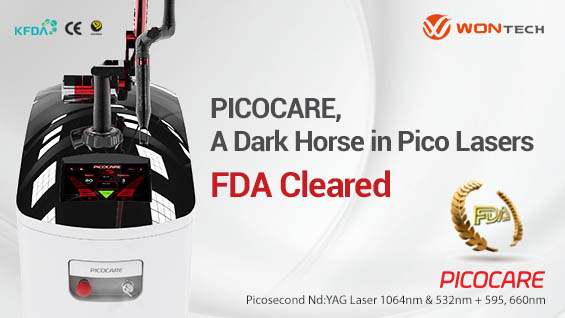 [Advertisement] PICOCARE - Manufacturer: WONTECH(www.wtlaser.com)