▶ Previous Artlcle: #5-4. A Case of Treatment for Side Effects of Arm Liposuction
Anatomical Structure of Fat
This issue describes how skin dimpling, which occurred as a side effect of cheek liposuction, could be restored through fat grafting using stem cells.
Since it was introduced in Korea 30 years ago, liposuction has been used at a lot of aesthetic medicine-associated clinics and hospitals.
However, many cases of reconstructive surgeries performed at this hospital mean that not of few of surgeons perform liposuction without caution because the invisible side of the skin is targeted, and patients also tend to take it lightly.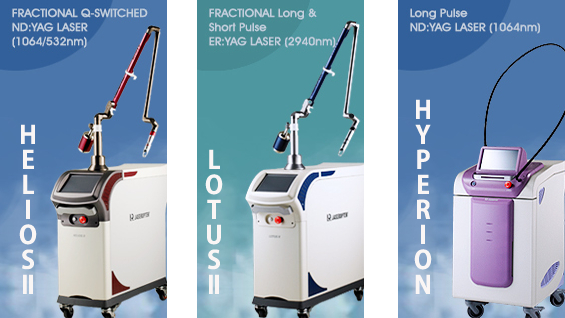 HELIOSⅡ/LOTUSⅡ/HYPERION – Manufacturer: LASEROPTEK(www.laseroptek.com)
However, it is ironic that liposuction has a higher level of difficulty than open surgeries because it needs a blind technique for cannula insertion under the skin, relying only on hand sensation.
This is another reason for many side effects of liposuction.
Fat is a biological tissue present in any subcutaneous area but has different characteristics per area.
Therefore, it is most important to be well acquainted with anatomical structures of fat per area before the start of liposuction.
Above all, the most critical liposuction technique is the parallel fan which involves inserting a cannula subcutaneously, having it approached parallel under the skin, and sucking fat parallel at a constant depth.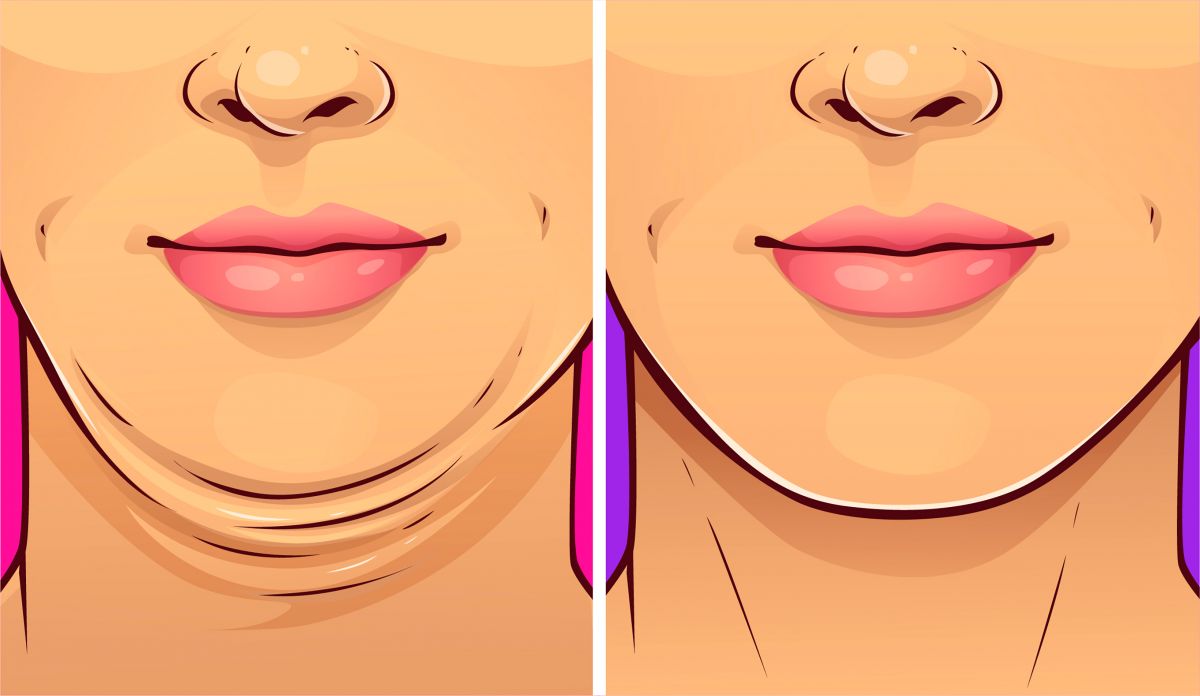 Figure 1. Chin before and after liposuction.
-To be continued