Dr. Young-shin Cho of Young Clinic has been performing liposuction procedures since 2002. He started performing fat graft in 2003 and various aesthetic procedures using stem cells in 2008. Dr. Cho also leads many lectures and live surgery demonstrations on aesthetic fat removal. This series will focus on his experiences on applyingadipocyte andadipocyte-derived stem cells to various clinical procedures. Dr. Cho will discuss many important aspects of aesthetic fat removal treatments.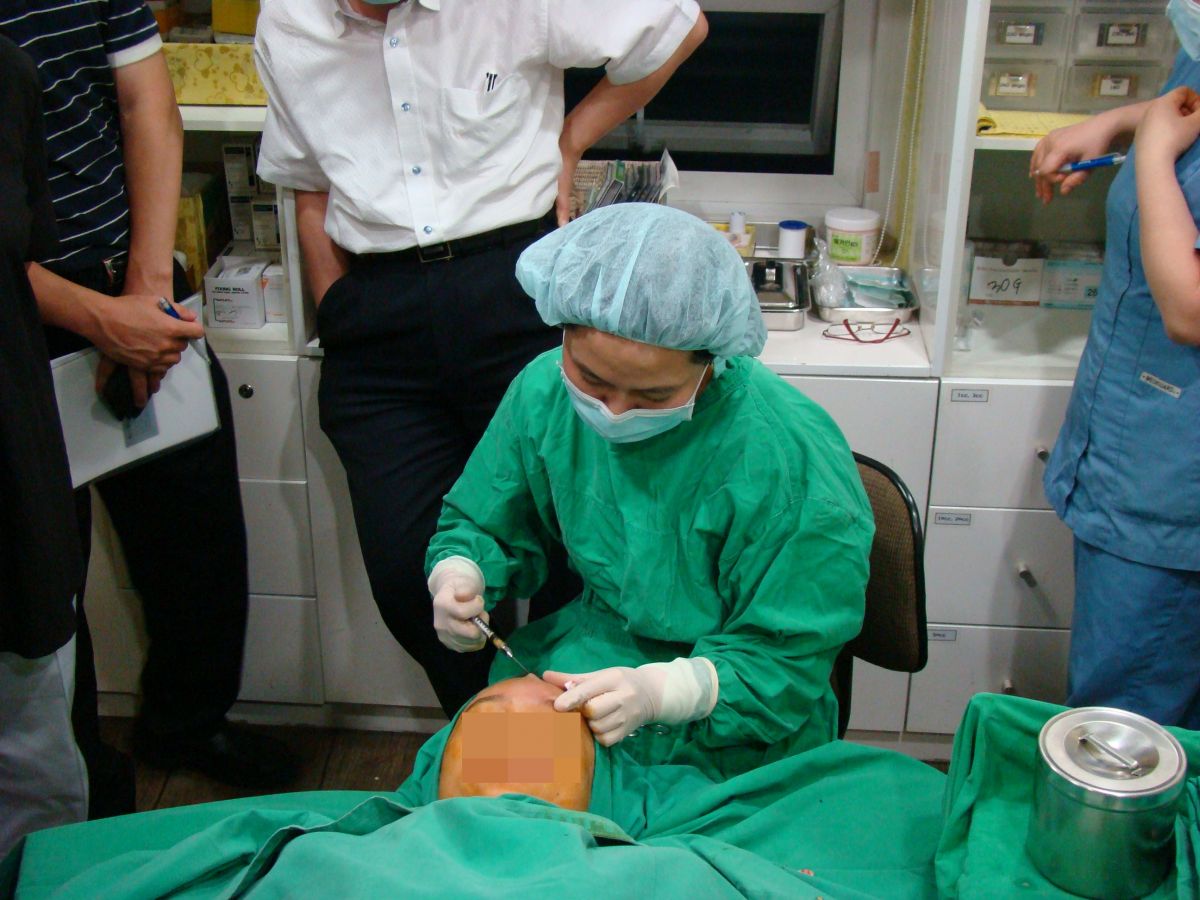 History of liposuction andharvesting adipocytes
Adipocytes can be harvested through lipectomy. However, lipectomy is a difficult and invasive procedure that causes a large incision scar. Therefore, I only removed fat blocks usingabdominoplasty for weight loss and aesthetic improvement. The removed fat blocks were not used in aesthetic treatments. I have been performing abdominoplasty for a long time. Fat tissues can be easily obtained through this procedure but I do not use them in fat graft. Adipocytes can be pulverized to obtain free fat cells but this is a very difficult procedure and is not used.
An Italian gynecologist,Giorgio Fischer invented liposuction. In his book published in 1976, Fischer discussed liposuction techniques using a cannula. Liposuction can be carried out with a cannula with an obtuse tip but his technique of dry liposuction where no fluids or anesthetics were used, have many problems such as a high risk of bleeding and severe pain, etc.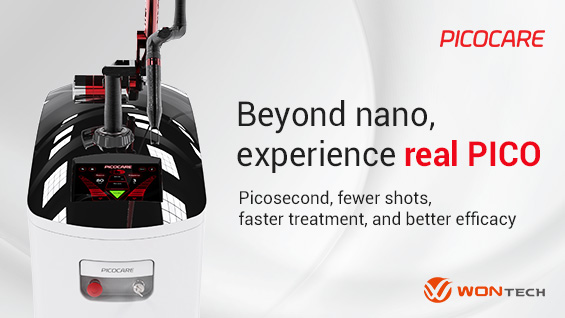 [Advertisement] PICOCARE - Manufacturer: WONTECH(www.wtlaser.com)
Research onliposuction continued and in 1987, 10 years after Fischer introduced liposuction to the world, Klein developed tumescentanesthesia2; epinephrine is mixed in the ratio of 1:1,000,000 to saline solution along with lidocaine (35mg/kg of body weight). This anesthetic solution is subcutaneously injected to reduce pain and bleeding while allowing effective aspiration of fat tissues. This was a breakthrough in liposuction. Later, many clinical studies suggested that a suitable amount of lidocaine is 40-50mg/kg of body weight.
Since 2002, I have lowered the lidocaine dose to 40mg/kg of body weight to induce sedation (2% propofol10ml/hr) without general anesthesia. In the past 4-5 years, I have stopped using propofol or ketamine and have been able to safely carry out liposuction up to 5,000cc only under local anesthesia. This helps reduce the risk of complications and undesired sequelae and has greatly increased patient satisfaction with improved safety, convenience and results. Liposuction is one of the most important procedures for aesthetic body contouring as it permanently removes fat tissues.
-To be continued-