▶ Previous Artlcle : #4-5. A Cause of Skin Aging, AGEs
The previous issue dealt with the conditions likely to generate the Advanced Glycation End Products (AGEs), focusing on following three main reactions: high heat, glycation, and oxidation.
In this issue, the effects of AGEs on the human body and the AGEs management techniques will be covered.
The mechanisms by which AGEs react to the human body are largely divided into two: one is the AGE receptor (RAGE)-induced reactions and the other is the cross–linking reactions that in turn alter the array structure of human proteins (Figure 1).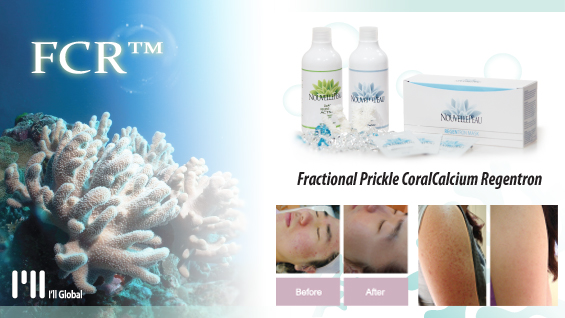 [Advertisement] FCR® (Fractional Prickle CoralCalcium Regentron) – Manufacturer: (www.illglobal.com)]
RAGE-induced reactions involve the AGE-receptor binding that leads to formation of reactive oxygen species, inflammatory responses, and changes in metabolism or cellular structure, resulting in cardiovascular, nervous, urinary, lenticular or retinal degenerations and complications, etc.
The pathogenesis of the diabetic complications resulting from glycation in patients with diabetes who have long suffered from hyperglycemia can also be explained as RAGE reactions (Figure 2, 3).

Figure 1. Responses of AGEs to the human body (Source: Advanced Glycation End Products in Renal Failure: An overview. Journal of Renal Care 34(4):207-12 Jan).
-To be continued