▶ Previous Artlcle : #5-3. A Cause of Skin Aging, AGEs Ⅱ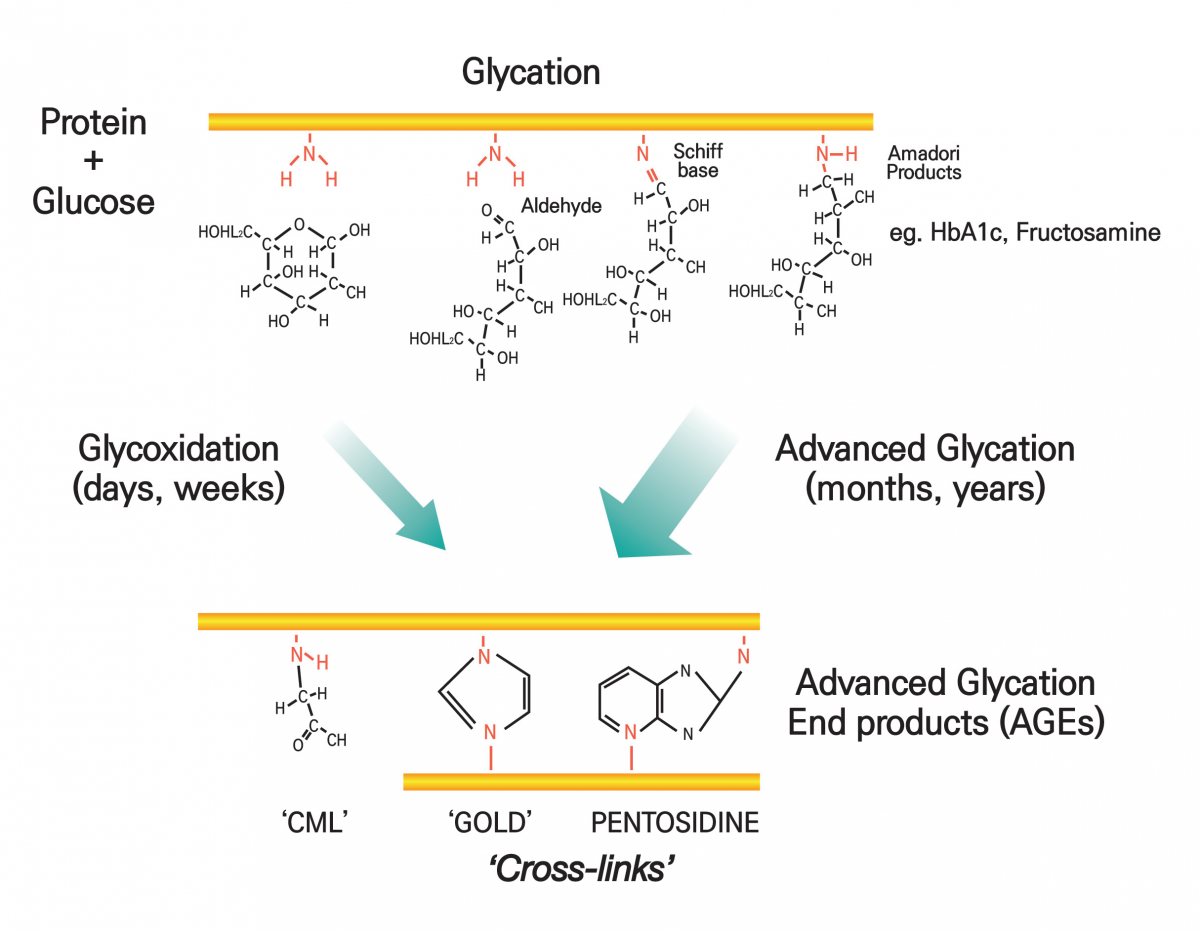 Figure 4. Cross-linking reactions (Source: Impotance of Advanced Glycation End Products in Diabetes Associated Cardiovascular and Renal Disease. Mark Cooper. AmJ Hypertension 17:31S-38S, Jan 2005).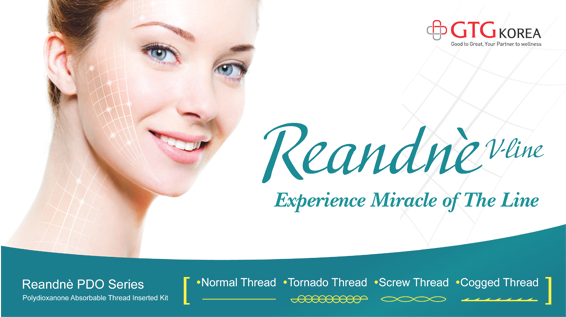 [Advertisement] Reandnè Thread Series – Manufacturer: GTG KOREA(www.gtgkorea.co.kr)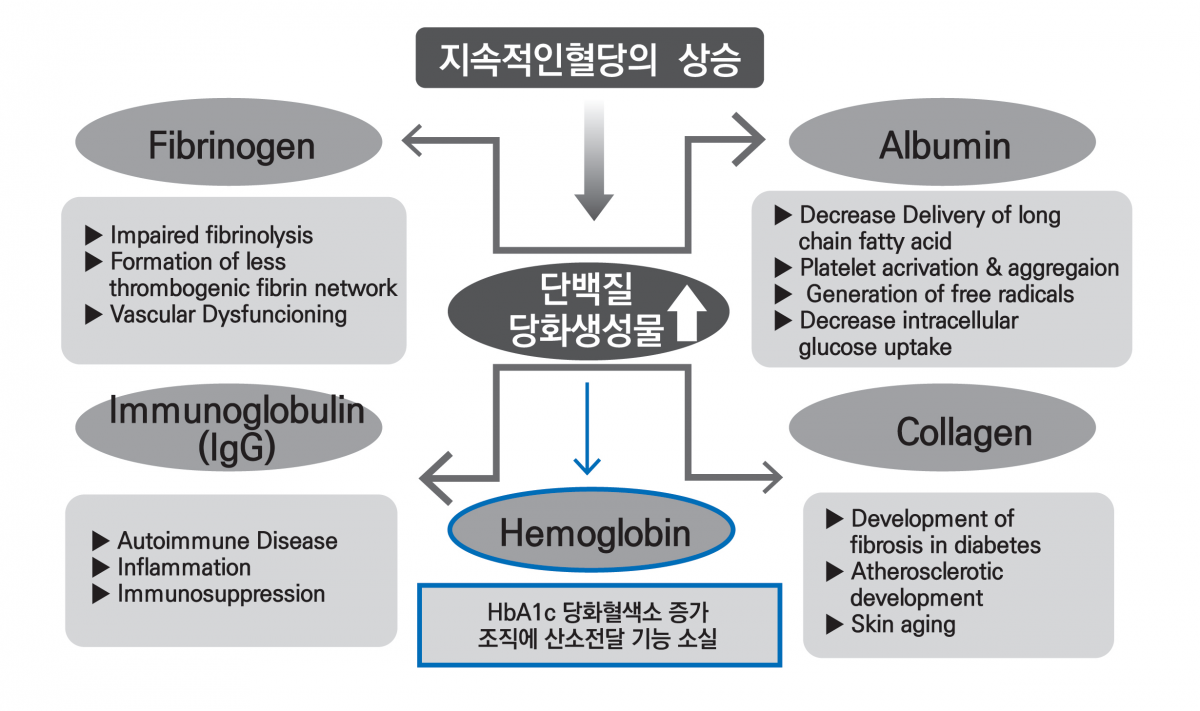 Figure 5. Cross-linking and degeneration of protein tissues.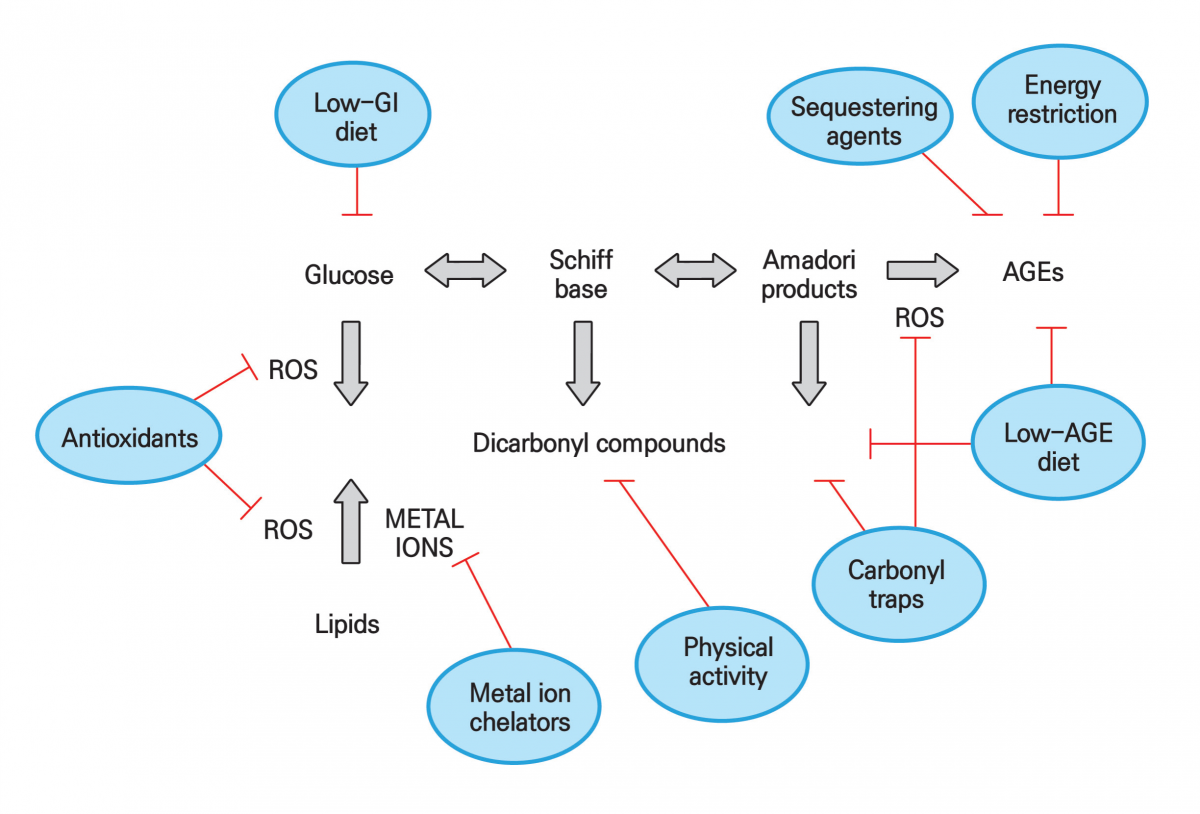 Figure 6. Management of AGEs generation (Source: Nicole J. Nutr Rev (2015) 73 (11): 737-759. Effect of Diet-derived Advanced Glycation End Products on Inflammation).
-To be continued