▶ Previous Artlcle : #6-2. Skin Protective Effects of Ectoin Ⅰ
Ectoin
Ectoin is one of the extremolytes, especially the substance extracted from ectothiorhodospira halochloris, a microorganism that lives in a saline environment.
The microorganism inhabits the salt lakes in Wadi El Natrun, a desert region located in the southern part of Cairo, Egypt.
Wadi El Natrun has been known in Christian literature as "the Nitrian Desert."
The wide salt lakes there are considerably high in salinity, like the Dead Sea.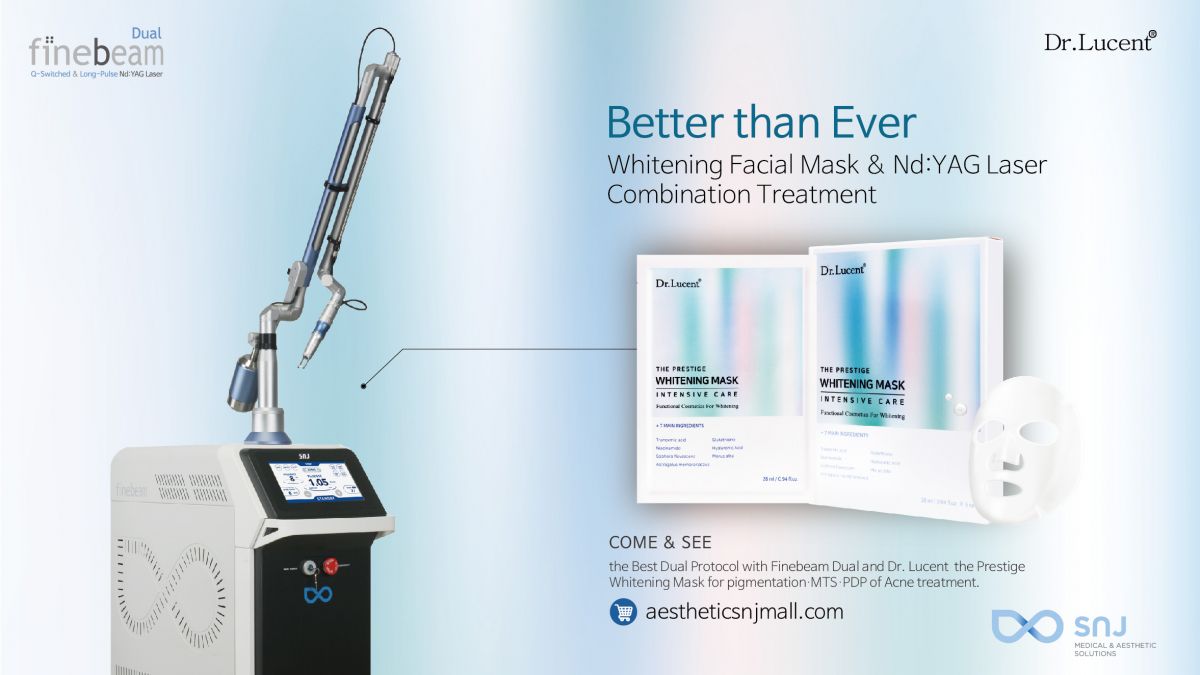 [Advertisement] DUAL FINE BEAM – Manufacturer: SNJ(www.medicalsnj.com)]
Ectoin is a brand name of the patented substance developed by Bitop (Germany).
It was initially developed as a skin cream for skin care and skin protein stabilization, and now is approved and marketed as a medicine used for inflammation of the throat, allergic rhinitis, protection of the respiratory mucosa for chronic lung illnesses, and even for dry eye.
The drug will arrive in the domestic market in the near future; many doctors are likely to prescribe it.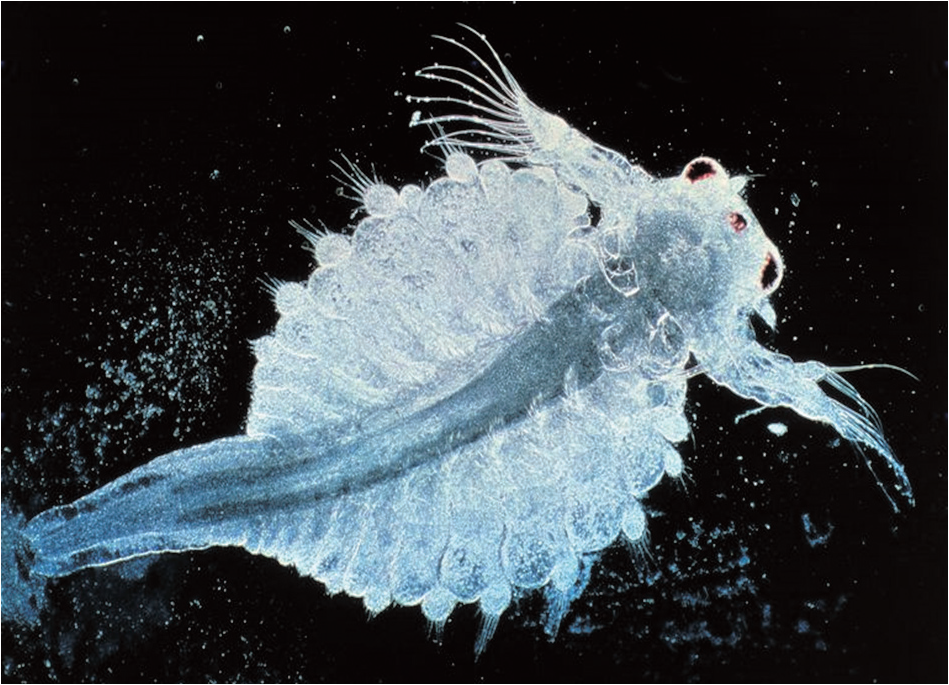 Figure 3. A "sea monkey," or artemia salina, one of the halophiles (Source: De Agostini Picture Library/Getty Images).
-To be continued