Surgery using TiteFX
Surgery can be carried out under local or general anesthesia, etc. A cannula is used to make a small incision for inserting hemostatic and anesthetic agents. The surgery usually takes about 1-3 hours although the duration may differ depending on the area. Moreover, compression clothing should be worn for about a month after surgery to help shape the body. The first week after surgery is dedicated to managing edema and bruising. The surgical area tends to heal into hard mass during the first couple of months after surgery and massages during this time can help relieve the hardness. If necessary, nonsurgical methods are used for post-surgical care. The initial hardness, bumps and loss of sensation in the surgical area improve gradually in 6-12 months.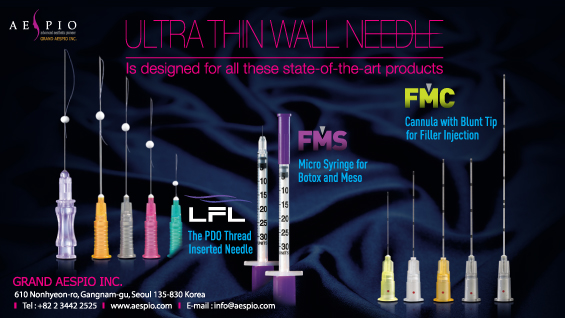 [Advertisement] ULTRA THIN WALL NEEDLE – Manufacturer: AESPIO(www.aespio.com)
The new method of bipolar RF skin tightening helps lift sagging skin. It is also beneficial in patients who are reluctant about surgery or have limited time. Nonsurgical methods take effect about a month after treatment through apoptosis. Treatments can be given every 1-2 weeks in patients desiring faster effect. According to literature, fat removal was effective in improving blood sugar levels in diabetics.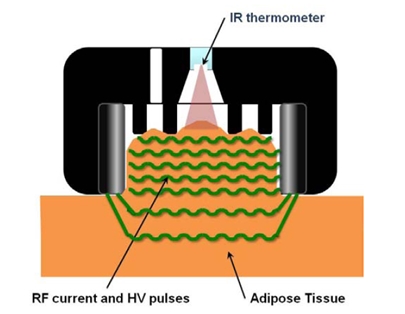 Image 2. The TiteFX hand demonstrating RF current passing between the electrodes through the adipose tissue in the suction cavity and down into the subcutaneous tissue.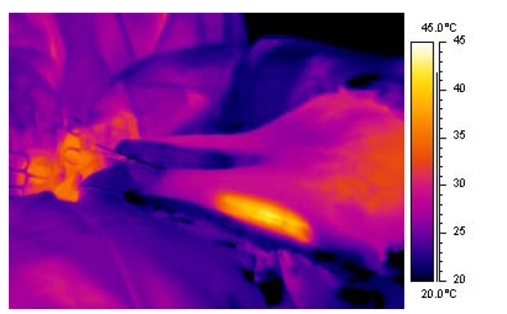 Image 3. A perfused abdominoplasty flap following 10 minutes of treatment with the TiteFX applicator and thermal camera images showing epidermal temperatures of 43~44℃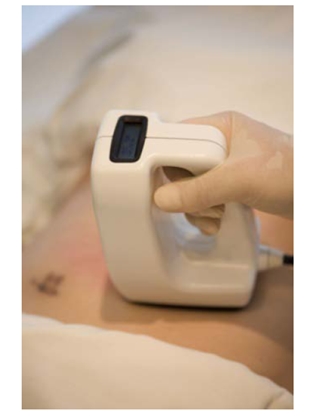 Image 4. Bipolar RF skin tightening.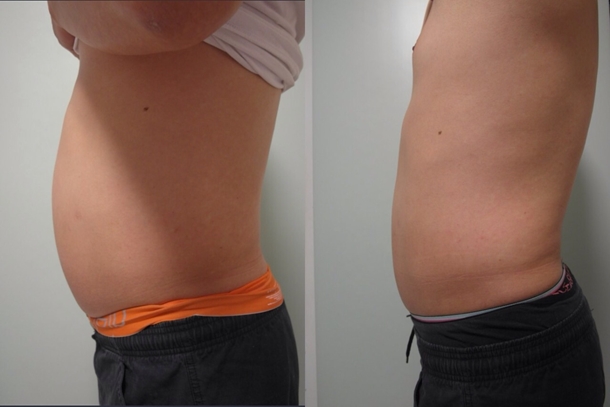 Image 5. Before and after Bipolar RF skin tightening.
-To be continued-