The desire to appear more youthful and attractive is universal. Facial features as well as the skin condition are important for creating a youthful appearance. Therefore, more patients are interested in improving their skin. Various new treatments have been introduced to tackle reduced elasticity, fine wrinkles and darkened skin tone.
Combining minimally invasive plastic surgery using radio frequency, botulinum toxin, filler, and fat graft, etc. can bring outcomes that satisfy each patient's needs.
Botulinum toxin or filler procedures, two main techniques of minimally invasive plastic surgery, have various applications. The key benefit of these procedures is that the patient's demands can be almost precisely met through consultation. They also entail little downtime and can be carried out regardless of the season or climate. However, if the patient desires a drastic change, surgery can be combined through careful consultation with the patient.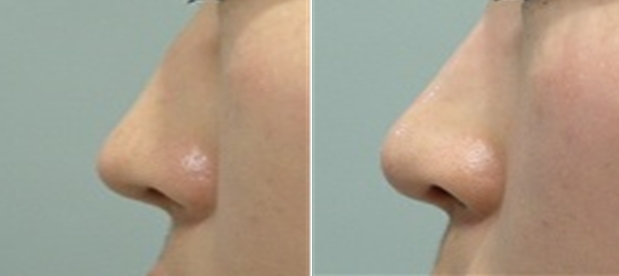 Image 1. Before and after filler injection.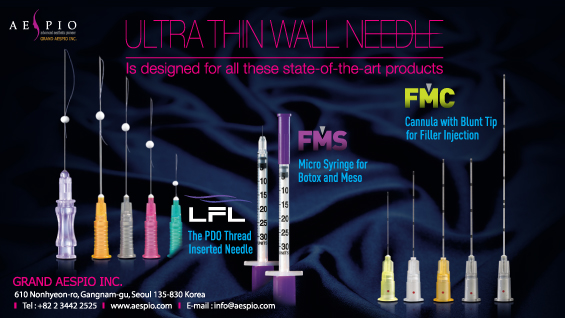 [Advertisement] ULTRA THIN WALL NEEDLE – Manufacturer: AESPIO(www.aespio.com)
Side effects of fillers such as vascular compression, or embolism, etc. have been reported. Careful attention should be given to selecting the gauge of the needle or injection depth. It is important to check for blood reflux using negative pressure before injection. After injection, monitor the patient for signs or symptoms of vascular compression or embolism, etc. immediate measures should be taken such as warm saline gauze application or hyaluronidase injection, etc. Continue follow-up and additional treatment to prevent secondary sequelae. Recently, hyaluronic acid (HA) dermal fillers with twice as high HA content have been made available. These new filler products use semi-solid crosslinking, minimizing crosslink agent to strengthen elasticity, cohesiveness as well as lifting capacity. Smaller and consistent size of particles also means better safety and stability. The technology and quality of filler products will continue to improve.
Minimally invasive procedures using radio frequency have the benefit of simultaneously offering ski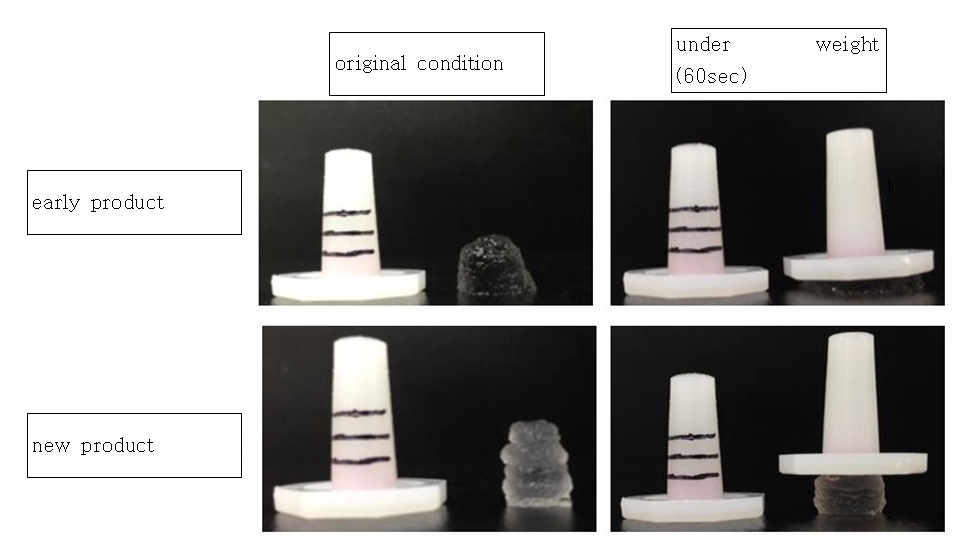 Image 2. Newly developed HA filler material under weight pressure.
n tightening, lipolysis, and liposuction, etc. Moreover, sagging skin or fat deposits can be corrected without surgery. The procedure is painless with only slightly warm sensation on the skin and does not entail any downtime, making it ideal for patients who wish to return to normal daily living immediately after treatment.
-To be continued-