Image 2. HA degradation by hyaluronidase.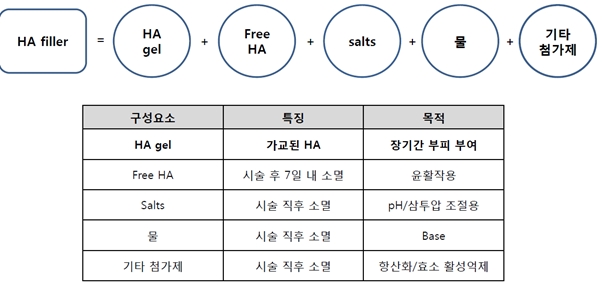 Image 3. Component, characteristic and purpose of HA fillers.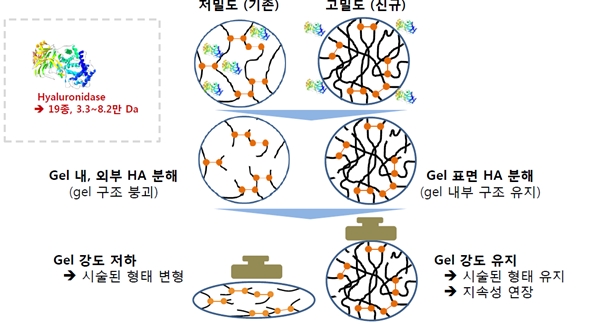 Image 4. Characteristics of new high-density fillers.
Such advances in the filler technology is not limited to HA fillers. Fillers should not give in to pressure above the bone level to maintain volumization. For this, CaHA or polycaprolactone is added to induce collagenesis after injection. In some cases, collagen is directly injected to increase the duration of the desired shape.
Caution regarding dermal filler injection
These days, dermal fillers are being developed to not only provide fullness but induce collagenesis. Various products other than dermal fillers for increasing collagenesis and skin regeneration have also become available.
The larger variety of filler products leads to more varied injection techniques and resultant side effects. Specialists should always beware of the risk of complications.
Post injection complications include erythema, infection, protrusion, irritation, bleeding, bruising, edema, and paresthesia of the injection site, etc. Skin necrosis, body dysmorphic disorder or vision loss could also occur in rare cases. In cases of high risk, switching to a different modality may bring better results.
It is important for the patient to receive injection in a supine or seated position and discontinuing oral contraceptives, vitamin E supplements or anticoagulants before injection. Dermal filler injection is contraindicated for patients with certain medical conditions (hemostatic disorder, etc.), past history of side effects or pregnant patients. It is advisable to avoid filler injection during menstruation as well.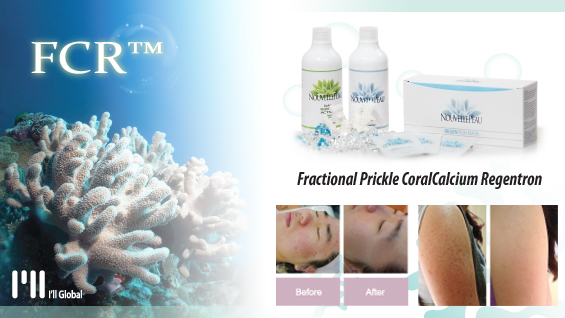 [Advertisement] FCR® (Fractional Prickle CoralCalcium Regentron) – Manufacturer: (www.illglobal.com)]
Dermal filler injections have short treatment time and no downtime. As results are seen immediately after injection, patient satisfaction is high. Fillers with long-term duration are not always the best choice as correction can be difficult in case of side effects. It is important to choose the right filler product, communicate the possibility of post-treatment side effects to the patient and perform close follow-up of the treatment outcome.
-To be continued-