Medicine has advanced greatly to help our efforts to stay youthful. Plastic surgery, dermatology and anti-aging therapy were developed and many other sciences related to delaying the aging process have grown. A large proportion of all plastic surgery procedures are minimally invasive such as injections for rejuvenation. Invasive surgery is usually the last resort.
Anti-aging treatment of the face is particularly popular. Many patients are looking for ways to reverse the signs of aging and resist the pull of gravity. Aging is particularly visible in the forehead lines, eye area, under eye dark circles, nasolabial lines, mouth corner creases, and sagging cheek, etc. Various anti-aging treatments including Vitamin C therapy, electrophoresis, ultrasound, RF, and iontophoresis, etc. are available.
Skin tightening and lift using the recently introduced RF is ideal for patients who fear invasive surgery. The RF therapy delivers thermal energy to the dermis and subdermis layers through a 25x25mm square bipolar handpiece. This brings immediate skin tightening and promotes collagenesis over time which lifts the mid face.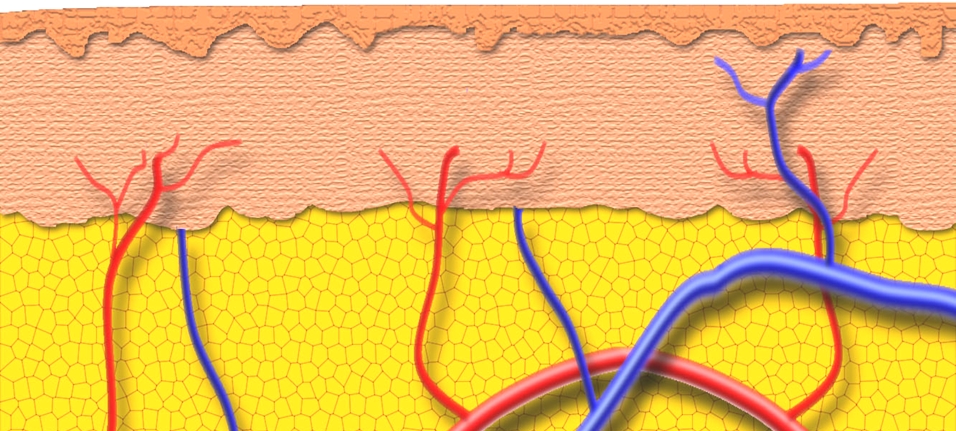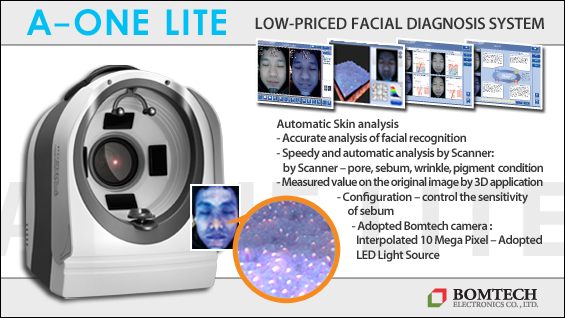 [Advertisement] A-One LITE(Facial Diagnosys System) – Manufacturer: BOMTECH(www.bomtech.net)
The treatment uses heat that is bearable without anesthesia and is carried out until the skin turns slightly red and warm. With good handling, there is no risk of burns. However, erythema and small scratches could occur depending on the patient's skin conditions. One or two follow-up visits are recommended and measures should be taken to prevent these side effects.
The recommended treatment interval is once weekly for 1-2 months. Long-term effects as well as immediate effects can be seen. As the individual patient's satisfaction is important, photographs should be taken before and after treatment throughout the therapeutic period for evaluating the outcome and improving consultation. If the patient wants a more drastic change, increase the number of treatments until the desired effect is achieved. Pre- and post-treatment care is necessary even with the most effective and safest treatment.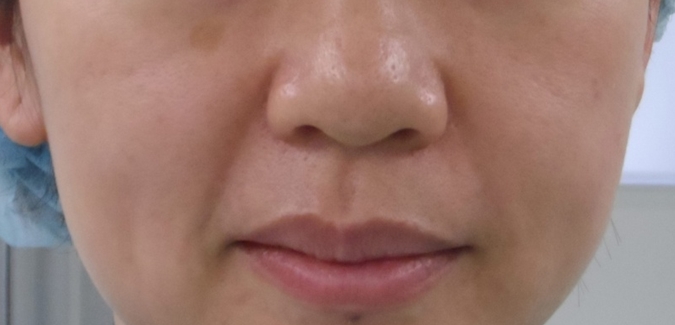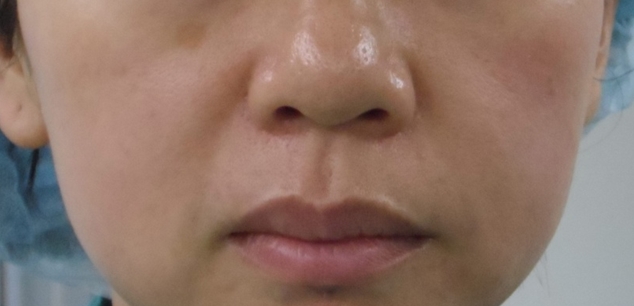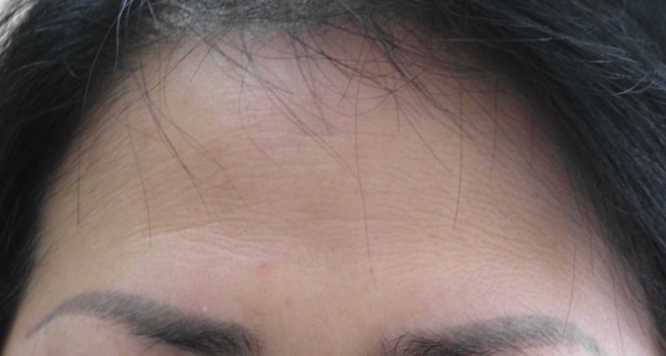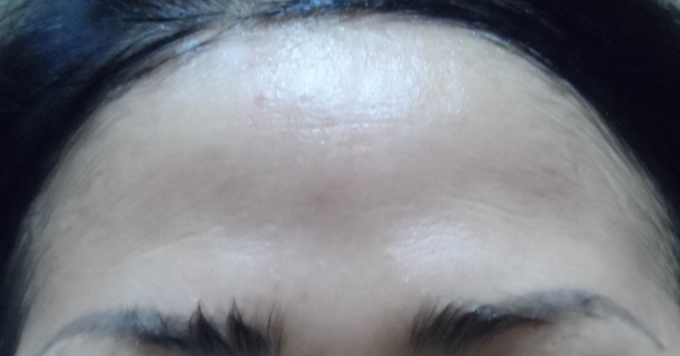 Image. Before and after face lift using RF.
-To be continued-