▶ Previous Artlcle : #6-5. Various Types of Hair Loss
Seborrheic Alopecia
Seborrheic alopecia can occur due to excessive secretion of sebum caused by an increase in male hormones such as seborrheic scalpitis, male pattern alopecia, postpartum telogen effluvium, and menopausal hair loss.
In addition to these, thyroid disease, excess or deficiency of vitamins and minerals, instant food, fatty food, excessive stress, lack of sleep, excessive diet, etc. can also cause seborrheic alopecia.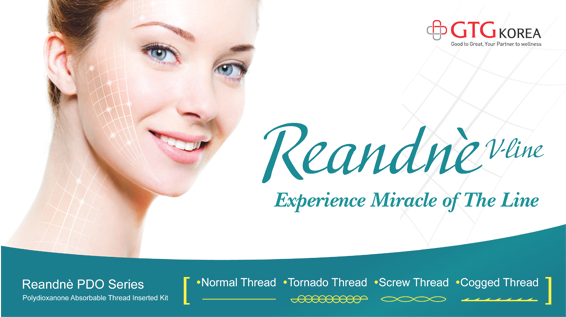 [Advertisement] Reandnè Thread Series – Manufacturer: GTG KOREA(www.gtgkorea.co.kr)
The sebaceous glands that secrete sebum are one of the main sites where 5-alpha reductase is present.
Therefore, when the sebaceous glands are developed, 5-alpha reductase is further increased, and the hair loss area is more oily, with DHT increased.
When seborrheic alopecia occurs, the scalp becomes shiny and smelly, and more hair falls out. Sebum clogs the pores and interferes with the flow of blood vessels, causing the hair to become thinner and fall out.
Avoiding instant foods or greasy meals and using an anti-seborrheic shampoo can help.
In severe cases, scalp scaling is performed to open clogged pores, and hair loss cytokine therapy, which has a DHT inhibitory effect, is very effective in seborrheic alopecia, so it can be expected to prevent hair loss and promote hair growth.
If seborrheic scalpitis is treated well, the amount of DHT that reacts with the hair loss gene can be reduced by reducing the amount of 5-alpha reductase, thus preventing hair loss and promoting hair growth.
A woman in her 30s came to the hospital with an expressionless face wearing a wig.
The patient said that she came to the hospital after having heard its reputation with a hope, and she was worried if she would more despair if the treatment was not working.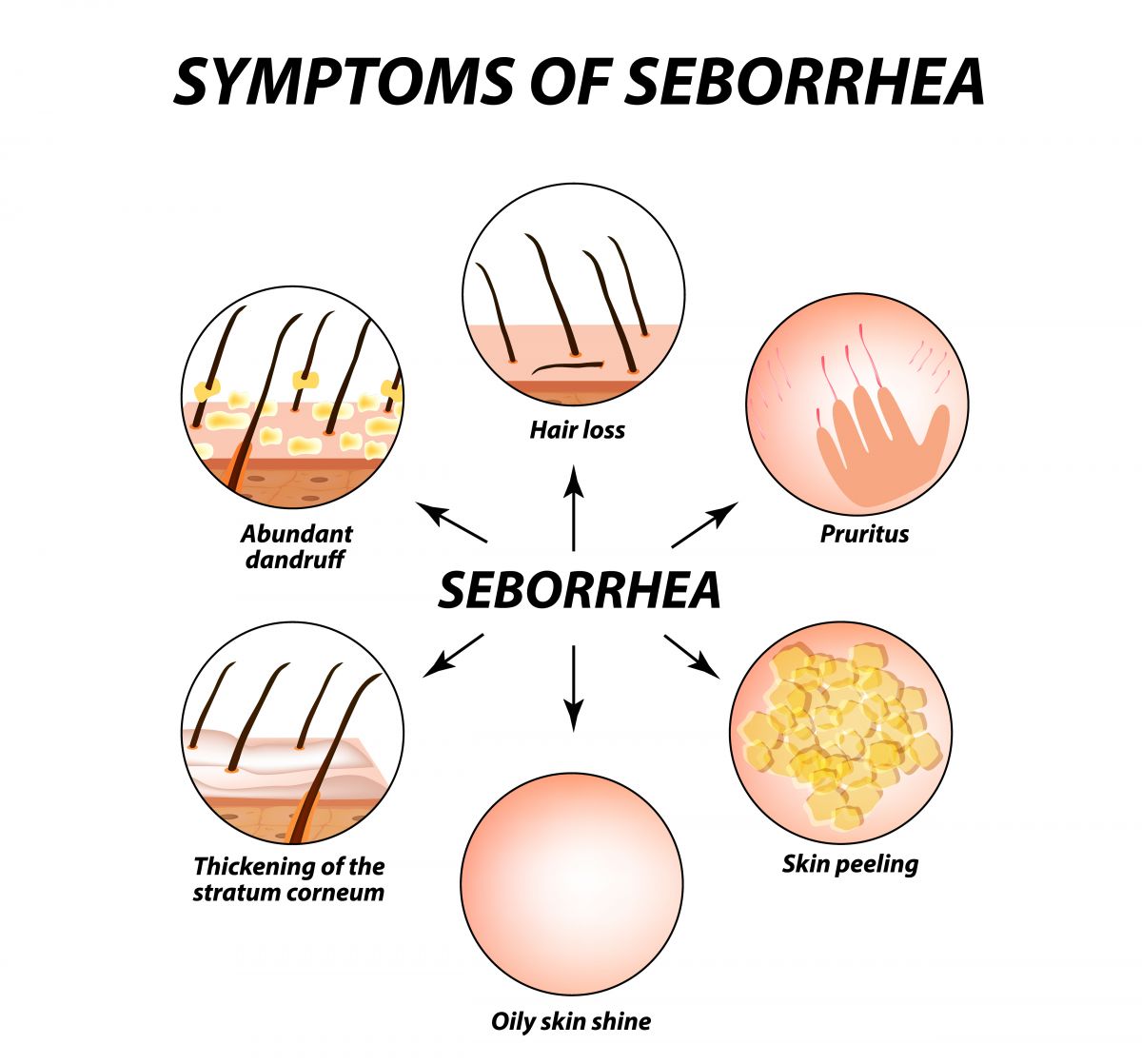 One of the symtops of seborrhea is hair loss.
-To be continued