▶ Previous Artlcle : #6-6. Various Types of Hair Loss
She said she did not expect a big effect and came to the hospital with the feeling of catching at straws.
In my experience, hair loss after chemotherapy is more effective than male hair loss and female hair loss, and outcomes are good.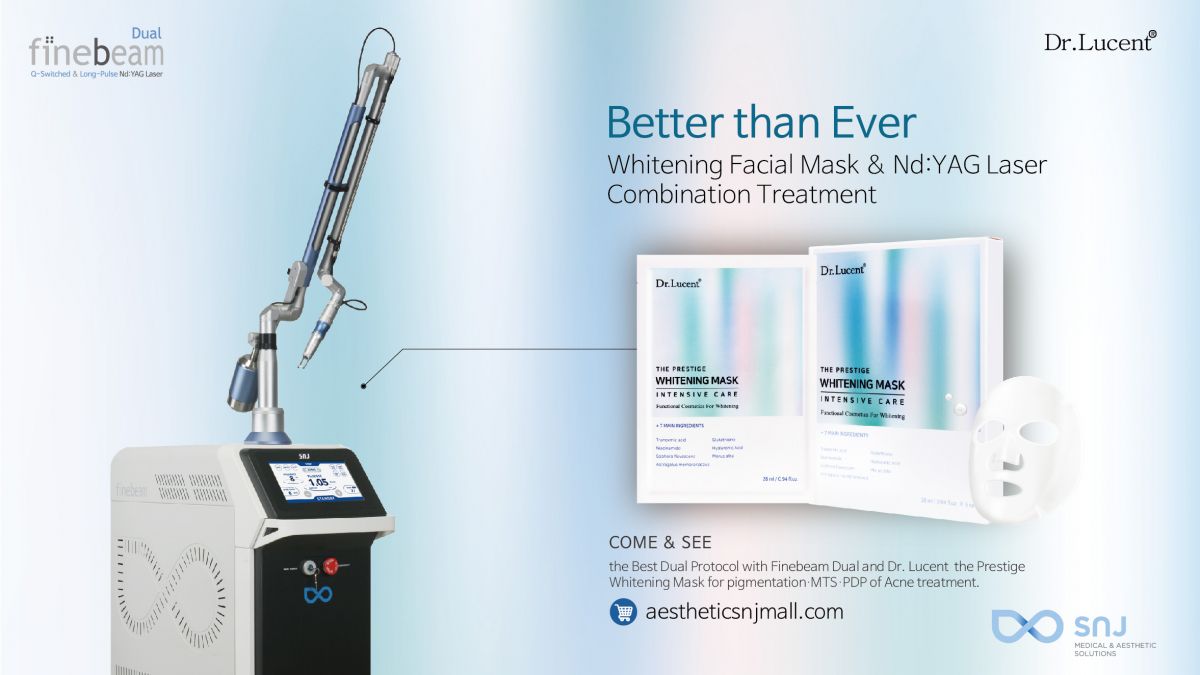 [Advertisement] DUAL FINE BEAM – Manufacturer: SNJ(www.medicalsnj.com)]
With a complex hair loss treatment in combination of hair loss cytokine therapy using growth factors and PRP, scalp management, nutritional therapy, minoxidil solution, and home care therapy, the hair recovered a lot in 12 weeks, and returned to almost normal hair after 5 months.
I can't forget how happy the patient was, saying that it is a miracle.
This case makes me feel very rewarding as a hair loss treatment doctor.
In the next issue, I would like to specifically describe medications for hair loss treatment that have been proven effective.
References
0. Goldberg LJ, Lenzy Y. Nutrition and hair. Clin Dermatol. 2010 Jul-Aug; 28(4): 412-419.
1. Olsen EA. Iron deficiency and hair loss: the jury is still out. J Am Acad Dermatol. 2006 May; 54(5): 903-906.
2. Muller O, Krawinkel M. Malnutrition and health in developing countries. CMAJ. 2005 Aug 2; 173(3): 279-286.
3. Bolland MJ, Ames RW, Grey AB, Horne AM, Mason BH, Gamble GD, Reid IR. Does degree of baldness influence vitamin D status? Med J Aust. 2008 Dec 1-15; 189(11-12): 674-675.
4. Tosti A, Pazzaglia M. Drug reactions affecting hair: diagnosis. Dermatol Clin. 2007 Apr; 25(2): 223-231.
5. Hamilton JB. Male hormone stimulation is prerequisite and an incitant in common baldness. Am J Anat. 1942; 71: 451-480.
6. GwangSeong Choi, MD, Hair characteristics and and rogenetic alopecia in Koreans. Department of Dermatology, Inha University School of Medicine, Incheon, Korea.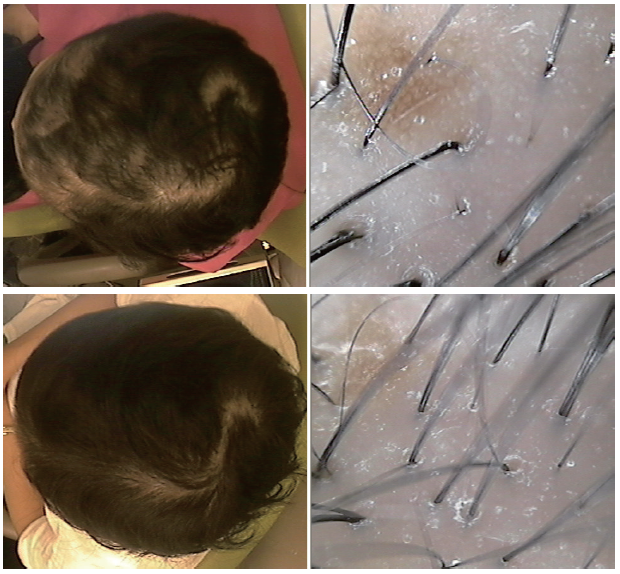 Figure 2. A breast cancer patient in her 30s developed alopecia after chemotherapy (anagen effluvium). Before treatment (left), 12 weeks after treatment (right).
-To be continued