▶ Previous Artlcle : #6-6. Various Types of Hair Loss
Finasteride
Finasteride is the world's first oral treatment for male pattern alopecia which has been approved by the US FDA, the European Food Safety Authority (EFSA), and the Korean Ministry of Food and Drug Safety after the completion of multiple clinical trials, as most of patients previously taking it for the treatment of prostatomegaly as its another indication already approved in the US were found to experience hair growth.
Propecia is the first brand name and gained FDA approval on December 1997.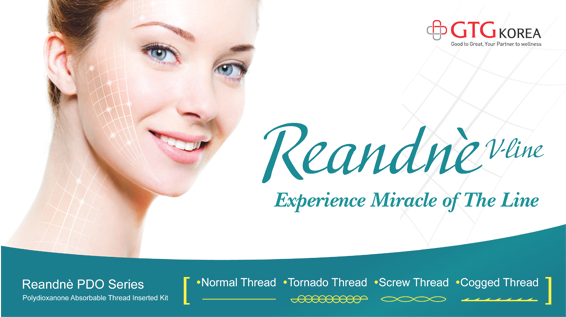 [Advertisement] Reandnè Thread Series – Manufacturer: GTG KOREA(www.gtgkorea.co.kr)
It is now available in 53 countries and was also released in Korea by 2000.
The finasteride-containing products currently marketed in Korea include Finated Tab., Monad Tab., Hairgrow Tab., Bearimo Tab., Minopecia Tab., Ridpecia Tab., Unasia Tab., and Mycia Tab.
Finasteride inhibits the conversion of testosterone into dihydrotestosterone (DHT) by blocking the action of type 2 5-alpha-reductase and then reduces the concentrations of DHT, eventually helping control hair loss (Figure 2).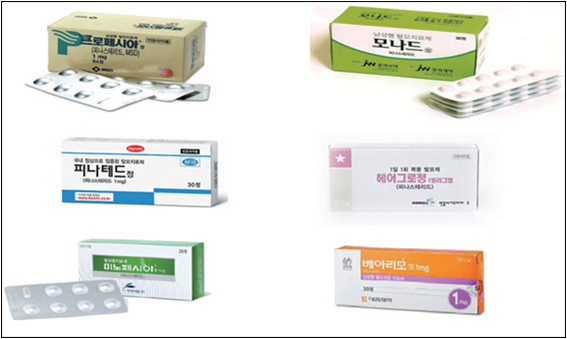 Figure 1. Frequently prescribed drugs in finasteride class.
-To be continued