▶ Previous Artlcle : #7-2. Multiple Therapeutics for Hair Loss Ⅰ
Nocebo Effect
The nocebo effect is defined as a phenomenon where a patient's negative expectations as to treatment, such as believing that the intervention will cause harm or will be ineffective, could negatively impact the patient's recovery.
For example, when a patient believes that taking a hair loss medication may induce decreased virility, a negative outcome could occur.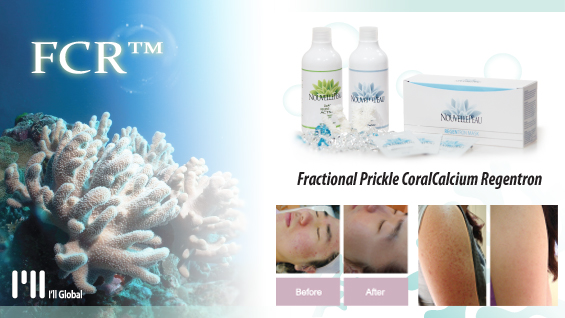 [Advertisement] FCR® (Fractional Prickle CoralCalcium Regentron) – Manufacturer: (www.illglobal.com)]
However, therapeutic agents for hair loss inhibit DHT. A hormone associated with virility including erectility is not DHT but testosterone, a male hormone, and therefore virility is unrelated to hair loss medications.
According to a clinical case, in reality, patients were divided into two groups depending on whether to be informed of potential sexual function-related adverse effects as their medications were prescribed, and subsequently these two patient groups were followed up for one year.
As a result, the incidence of adverse events (impotence, decreased libido, and ejaculation disorder) was found to increase significantly (approximately 3-fold) in the informed patient group.
It can be said that a saying "ignorance is bliss" fits this situation very well.
There have been reports that adverse events associated with hair loss medications had an incidence of approximately 2 to 3% and were mostly reversible after treatment withdrawal, and that even after continuation of the treatment, 57% experienced improvements in relevant symptoms.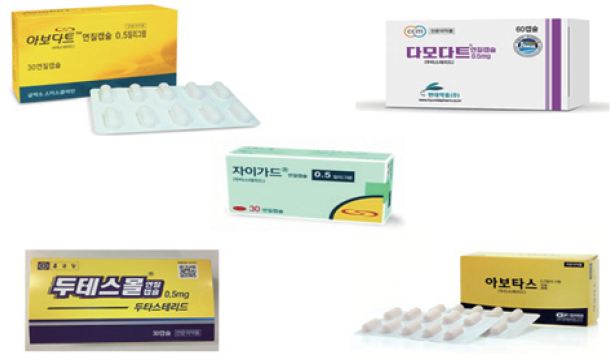 Figure 2. Frequently prescribed drugs in dutasteride class.
-To be continued