▶ Previous Artlcle : #7-3. Multiple Therapeutics for Hair Loss Ⅰ
Accordingly, forming a reliable relationship between a doctor and his/her patient, rather than caring about adverse effects of hair loss therapy, is shown to be very essential in producing successful therapeutic results.
In addition, Finasteride and Dutasteride can be recommended to patients with hair loss as the drugs most effective in efficacy and safety for their prices.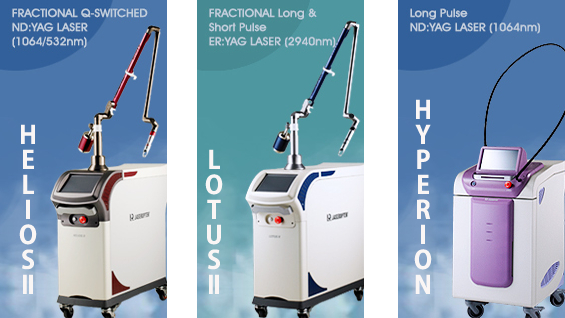 HELIOSⅡ/LOTUSⅡ/HYPERION – Manufacturer: LASEROPTEK(https://www.laseroptek.com/)
Dutasteride
Avodart, the original brand of dutasteride, has been marketed as a hair loss medication for male adults in Korea since it was released in 2009 for the first time in the world.
Dutasteride-containing products currently available in Korea include Zygard Cap., Dutavan Cap., Davotas Cap., Avotas Cap., Dutesmol Cap., and Avotan Cap.
Avodart is known to reduce DHT by inhibiting both types 1 and 2 5-alpha-reductases which convert testosterone into DHT.
The incidence of sexual function-associated adverse events after the administration of dutasteride was found to be 2 to 3%, which was similar to that found after finasteride was used, and the results of a recent study indicate that for the treatment of frontal hair loss, dutasteride has a significantly higher efficacy than finasteride.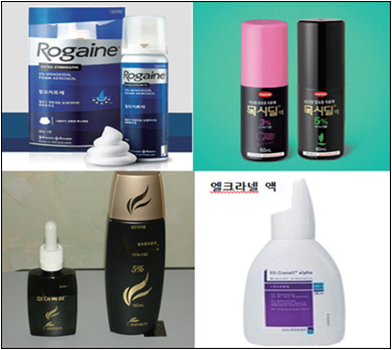 Figure 4. Minoxidil Solution and Ell-Cranell Solution as representative drugs currently available in Korea.
-To be continued