Treatment of Atrophic Scars
Atrophic scars can be variously categorized depending on the reason: in therapeutic terms, atrophic scar varies from atrophy due to the lack of collagen in the dermis, as in the case of acne scars, to the lack of deep tissues under the adipose tissues due to trauma or surgery. Less invasive laser, peeling and supplements are enough to provide good outcome when dermal defect is the main problem; however, invasive methods, such as fat grafting and surgical removal, are necessary when defects of the adipose tissues and others are accompanied.
1. Treatment of acne scars
Acne scars are the most common condition among scar treatments in dermatology and plastic surgery. As acne scars present as various forms, it is very important to classify and treat them accordingly.
2. Trend of atrophic scar treatment using laser and other devices: listed in the order of development
1) Removal of the epidermis and dermis: Ablation using carbon dioxide or erbium:YAG laser
2) Stimulation of the dermis only without injury to the epidermis: Non-ablative remodeling laser, various radiofrequency devices
3) Deep dermal injury with minimal epidermal injury: Non-ablative fractional laser
4) Appropriate epidermal injury and deep dermal injury: Ablative fractional laser
5) Deep dermal injury without epidermal injury: Focused Ultrasound Devices, Fractional Microneedle Radiofrequency Devices.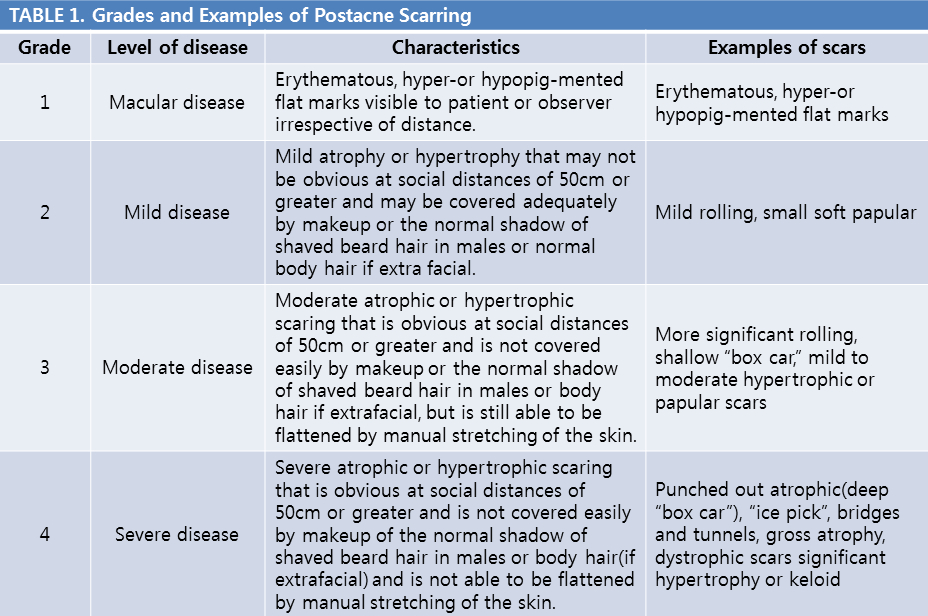 Table 1. Goodman GJ,Baron JA, MDyPostacne Scarring: A Qualitative Global Scarring Grading System. DermatolSurg 2006:32:1458-1466.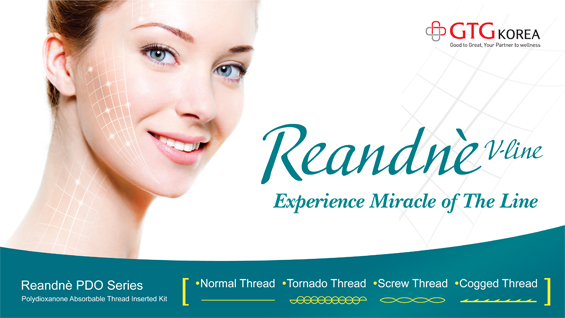 [Ad. ▶Reandnè Thread Series - Manufacturer: GTG KOREA(www.gtgkorea.com)]

Table 2. Goodman GJ,Baron JA, MDyPostacne Scarring: A Qualitative Global Scarring Grading System. DermatolSurg 2006:32:1458-1466.

Figure 1. Treatment of atrophic scar with fractional Laser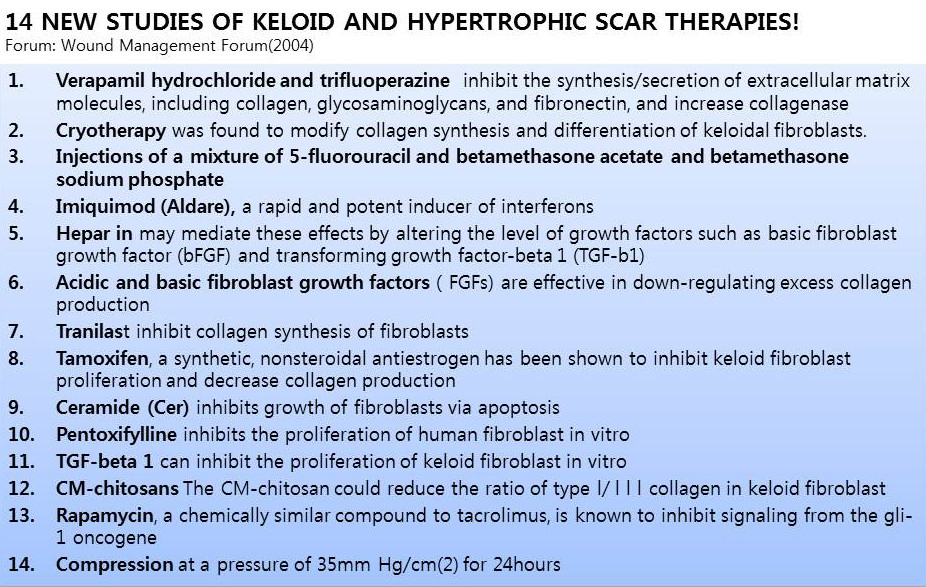 Figure 2.Various treatments of hypertrophic scar and keloid
3. filling agents for atrophic scars
Temporary fillers using hyaluronic acid, calcium hydroxylapatite and collagen, as well as permanent fillers using polylactic acid, polyacrylamide and silicone, are commonly used. Recently, the method of correcting scars using autogenous cell has been developed. This so called 'cell therapy' attempts to introduce autogenous fibroblasts, adipose stem cells, adipocytes or preadipocytes.
Recent Therapies of Hypertrophic Scar and Keloid
Hypertrophic scars or keloids are not easily treated and only one method is not enough to provide a good outcome. The most traditional method is surgical excision and steroid injection, but recently various new attempts and combination therapies have been introduced. Therapies introduced at Wound forumin 2004 are summarized below.
1. Intralesional excision of keloids
Completely excised keloids tend to become bigger in size, but partial excision can reduce the size of a large lesion enough for injection therapy. Of course the surgical excision not the end of treatment; various other treatments should be combined to maintain the effect of the surgery.
Figure 3. Examples of intralesional excision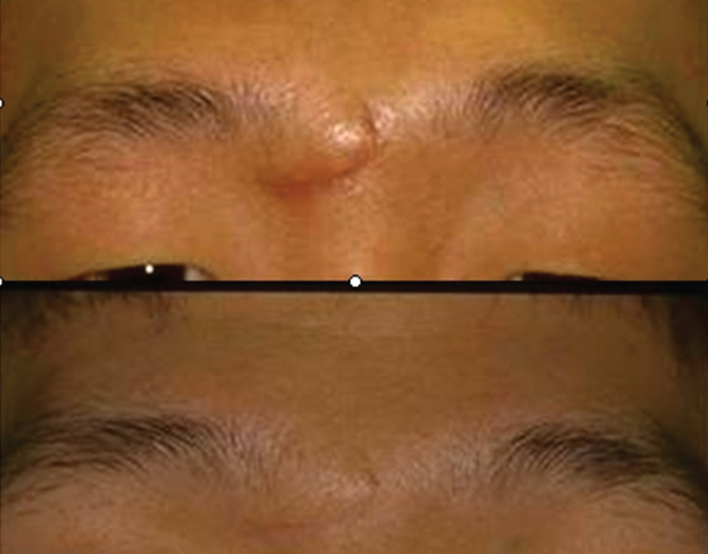 Figure 4. Hypertrophic scar treated with PDL

Figure 5. Keloid treated with fractional Laser
Recent studies reported that recurrence of a lesion can be prevented by post-operative application of imiquimod ointment (aldara).
2. Scar treatment using lasers
1) Pulsed dye Laser is known to reduce TGF-beta and to prevent collagen synthesis of fibroblasts by acting on the blood vessels in the scar and making the scar to a hypoxic state.
2) Fractional Laser has been reported recently to provide good outcomes as PDL in the treatment of keloid or hypertrophic scar.
REFERENCES
1. Kelly AP. Medical and surgicaltherapies for keloids. Dermatol Ther2004;17:212-218.
2. Al-Attar A, Mess S, ThomassenJM, Kauffman CL, Davision SP. Keloid Pathogenesis and Treatment. Plast Reconst Surg 2006;117:286-300.
3. Mustoe TA, Cooter RD, Gold M, HobbsFDR, Ramelet AA, Shakespeare PG, et al. International clinical recommendations onscar management. Plast. Reconst Surg2002; 110: 560-571.
4. Connell PG, Harland C . Treatmentof keloid scars with pulsed dye lasers and intralesional steroid. J Cutan Laser Ther2000; 2:147-150 .
- To be continued –
▶ Previous Artlcle : #1. Definition and Pathological Study of Scars
▶ Next Artlcle : #3. Drugs and Topical Agents for Hypertrophic Scar and Keloid Treatment I