▶ Previous Artlcle: #2-7. Basic Principles of Skin Rejuvenation Booster and Penetration Methods for the Improvement of Clinical Effects
There have been about 30 types of skin boosters released in Korea, all of which are combined of more than 10 ingredients such as vitamins, minerals, aminoacids, hyaluronic acids, coenzymes, nucleic acids, stem cell cultured media, polydeoxyribonucleotide.
These components are injected into the dermis alone or mixed in various compositions, improving the dermal environments and demonstrating anti-aging effects.
In this issue I would like to deal with polydeoxyribonucleotide (PDRN) and polynucleotide (PN), "DNA" fragments from extracted and processed from salmon testis and semen.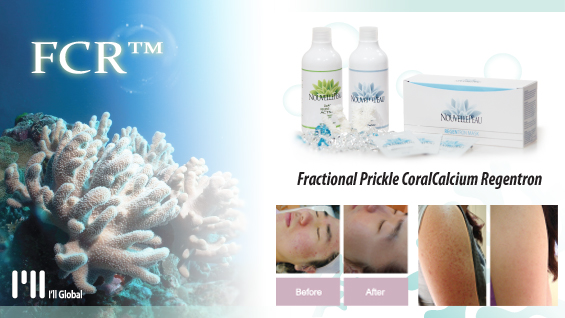 [Advertisement] FCR® (Fractional Prickle CoralCalcium Regentron) – Manufacturer: (www.illglobal.com)]
Mesotherapy and Skin Booster
An injection of these active ingredients into the dermis was not presented suddenly; the method goes back to the mesotherapy, introduced in Korea around 2002.
Mesotherapy had been used in Europe but was systematized by dr. Pistor around 1952.
Since then, the method has been academically developed on the basis of numerical data, by mixing various substances, which were administered locally for a variety of disorders.
However, when non-invasive procedures using laser (the existing IPL, THERMACOOL TCTM, FRAXELTM) or energy based devices (EBD) such as high frequency became more popular than minimally invasive procedures, the mesotherapy has been forgotten since 2004.
As PharmaResearch, a domestic biopharmaceutical company, began to produce PDRN (PLACENTEX™) in 2008 from the technology transferred by an Italian company Mastelli, methods of injection to address skin disorders or cosmetic problems have attracted attention again.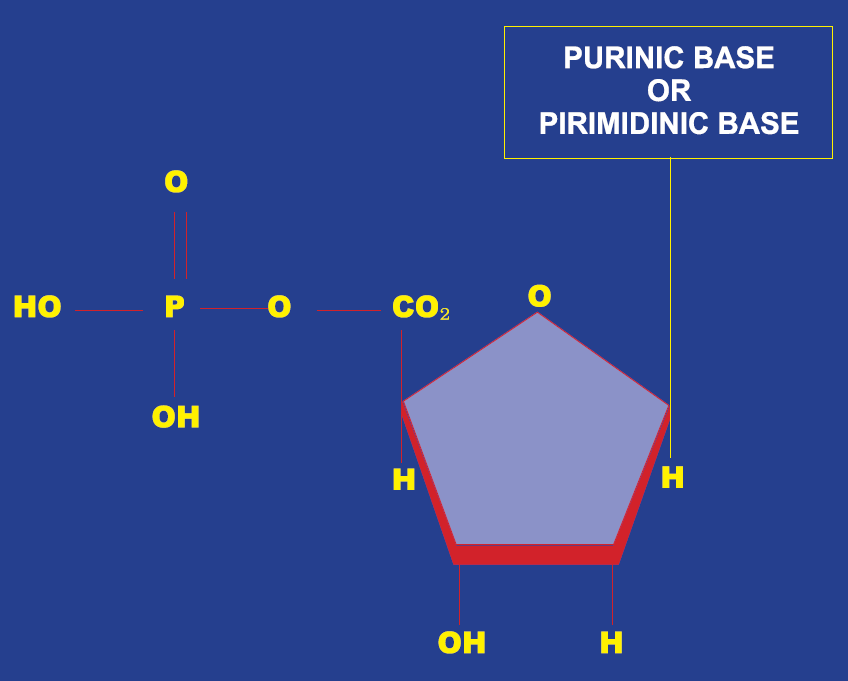 Figure 1. Molecular structure of PDRN.
-To be continued