▶ Previous Artlcle: #4-2. Types of PDRN/PN and Cosmetic Procedures
Table 2 displays the products with PDRN that are approved for direct injection medications into the skin or muscles and are used clinically.
Other injectable products include Rejuran (PharmaResearch), a product with RN that was approved as a medical device in 2014.
Rejuran is classified into three types—REJURAN, REJURAN i (for around the eyes and the sensitive and think skin), and Rejuran s (for scars and volume increasing)—according to viscosity, each of which is used for slightly different indications clinically.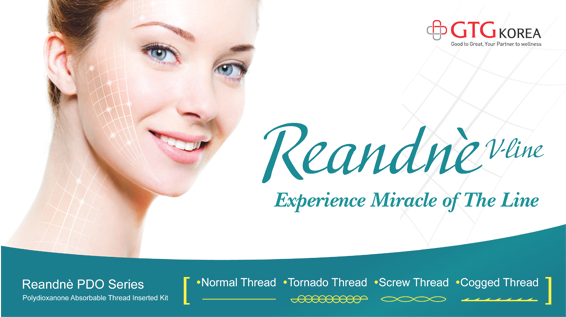 [Advertisement] Reandnè Thread Series – Manufacturer: GTG WELLNESS(https://gtgwellness.co.kr/en/)
Unlike the above-mentioned PDRN/PN product lines, products approved as cosmetics cannot be injected into the skin; they should be penetrated into the dermis with microneedles such as MTS and Dermarollers, fractional laser, or various transdermal delivery systems (TDS) such as iontophoresis, electrophoresis, and sonophoresis.
The cosmetic PDRN products include the initial one, D-Cell (D-Cell 350+ by PharmaResearch; now exclusively sold in China), Rejuran Skin Booster (PharmaResearch, PDRN+HA+Aminoacids: Glycine, L-proline, L -proline, L-proline), Snow Flower Bloom (Yooyoung Pharm, DRN+Glutachion+HA), Dr. DMAE (Daehan New Pharm, PDRN+Dimethylaminoethanol+HA), ECMV Booster (I'll Global, PDRN+HA+Vitamin/Mineral/AA+etc.).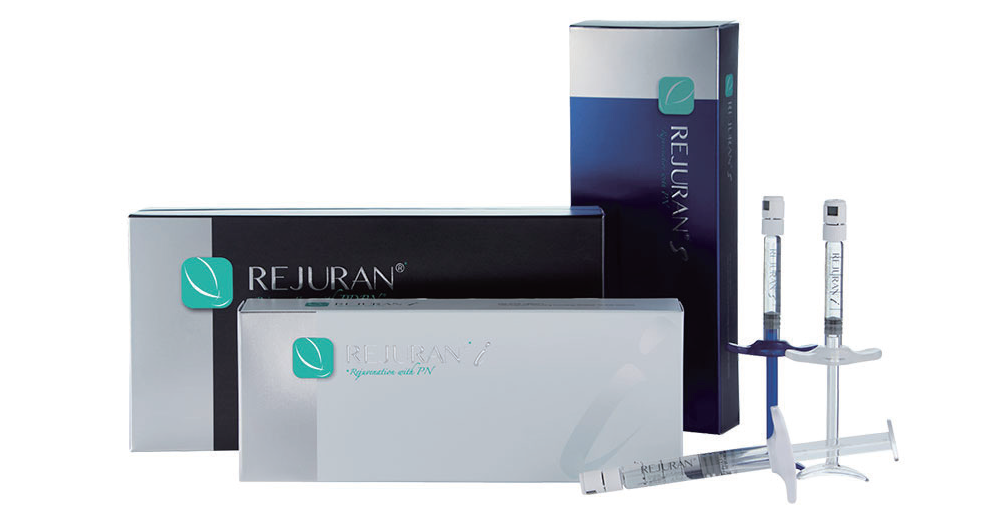 Figure 1. 3 types of Rejuran.
-To be continued