GTG KOREA(www.gtgkorea.com/eng) participates in 'KIMES 2014(Korea International Medical & Hospital Show, Korea, www.kimes.kr/eng)'.
GTG KOREA, the company provides drug delivery system and all related instruments, with the aim of providing programs suited for a variety of procedure goals.
GTG KOREA will introduce E-Cool, Deesse Mask, iCARE, Reandne, Tri-M, and Beauty M etc. Especially, they plan to promote new product, E-cool in this exhibition.
■ GTG KOREA Booth No. A411
■ Products (Click image for detail specifications)
(1) E-Cool (Cooling Function)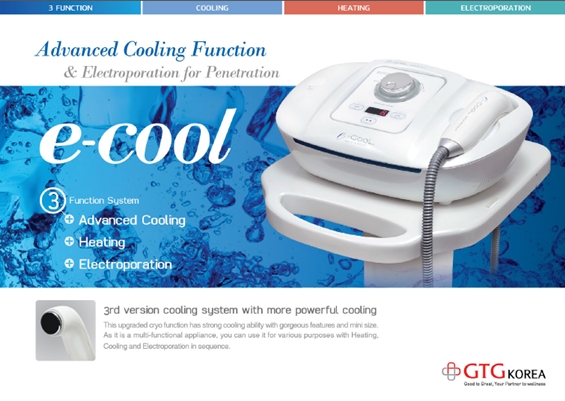 (2) Reandne (PDO Absorbable Thread Inserted Kit)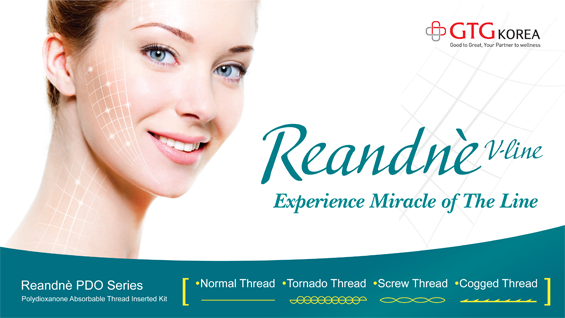 (3) Deesse Mask (Spectrum Mask)

(4) iCARE (

Skin Farmnign Program)

(5) Tri-M

(Micro needle therapy)

(6) Beauty M