Korean medical divice company GTG KOREA exhibited NANO-Q(Platinum Nano Cosmetic Maker), Opera SPECTRUM MASK, dCam(Smart Derma Analyzer), Stamp-Q(For home care MTS) etc in 'COSMOPROF HONGKONG 2013'.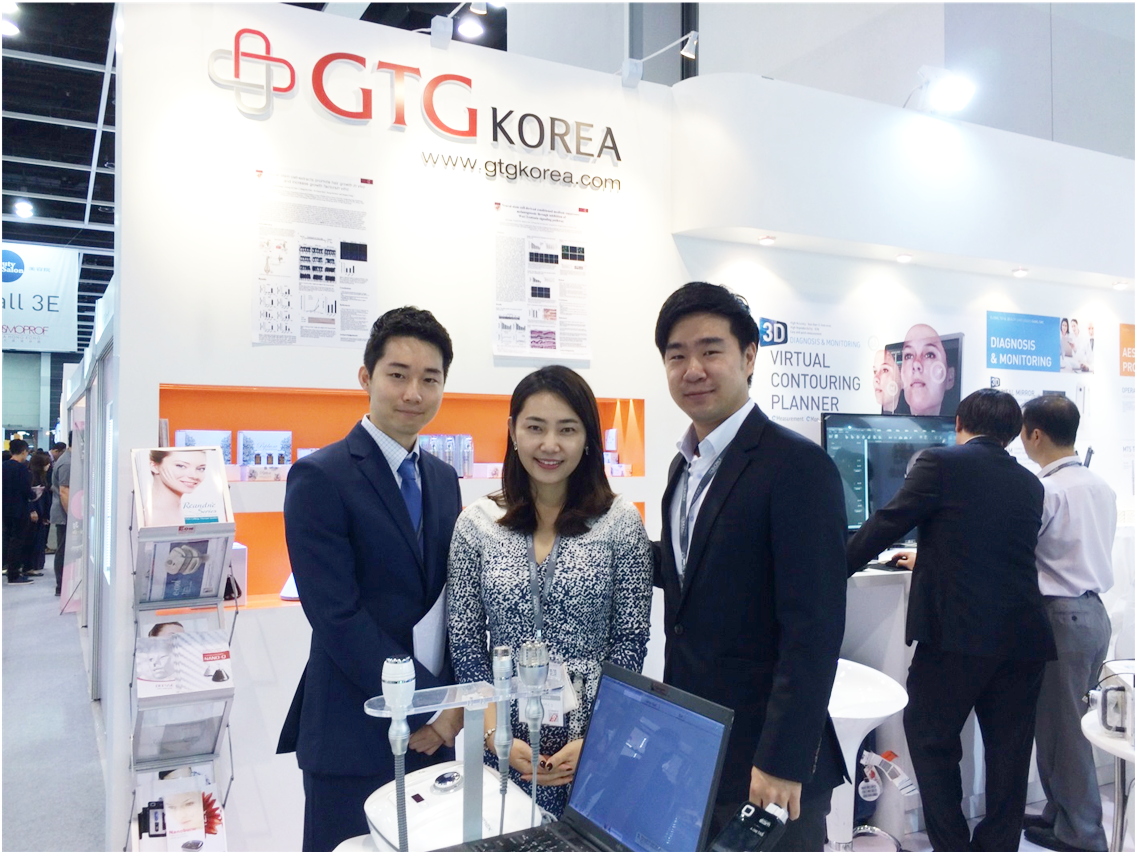 A staff of GTG KOREA said that atmosphere of exhibition, the number of visitors and sales result on the spot was unsatiated in last year. However, in this year the exhibition was packed with visitors such as business consultations were over 150.
Especially visitors was attracted by new product NANO-Q. Nano-Q is the system for generating the platinum nano-colloid with their patented liquid plasma technologies. It is antioxidant, anti bacterial and high penetration ability together with solution's own effect.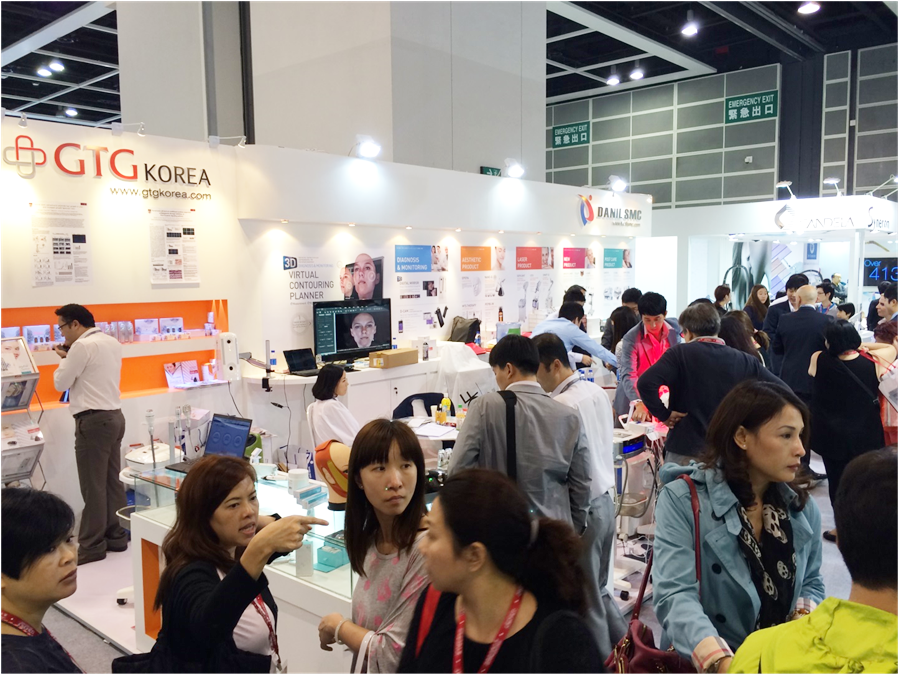 Also Opera added new technology of electroporation&oxygen therapy was very popular. Existing high-power LED beam therapy sometimes may occur problems such as excessive glare and a low-temperature burn in order to reduce the loss of output due to the distance to the skin. On the other hands, Opera mask can deliver the more energy per area (as it is face shaped) by irradiating low-power beam rays to the skin effectively and closely. In particular, 415nm Blue-rays of the short-wavelength has more advantage for the effectiveness.
Jenny Rang as an overseas business division manager at GTG KOREA added "I was surprised at increasing the number of consult results than last year" and "I think the prospects for the market next year are quite bright".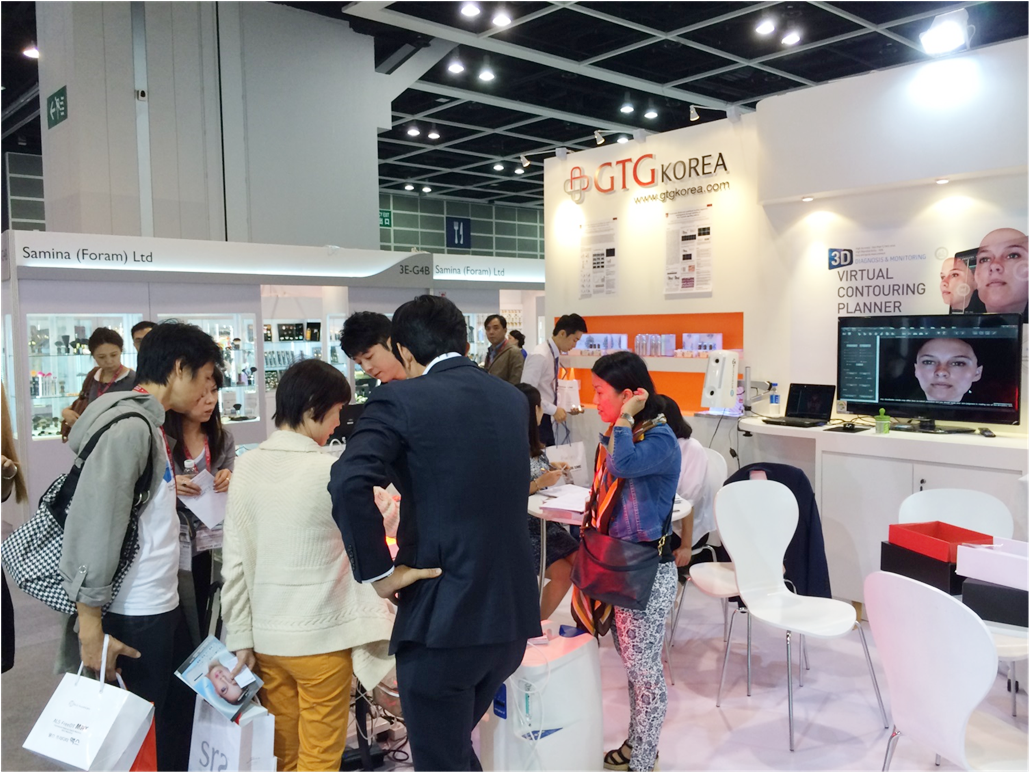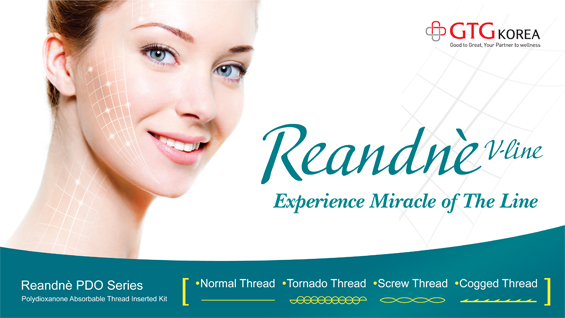 [Advertisement] Reandnè Thread Series – Manufacturer: GTG KOREA(www.gtgkorea.com)