Various Indications
The spring is finally upon us. We may think our skin can rejoice in the warmer climate but we should also remember that UVA is the strongest in the year during spring time. We should be careful not to expose our skin to direct sunlight during this time. Aging signs worsen after the skin that is weakened from the dry and cold winter weather is exposed to the strong sun light. This can cause the wrinkles to deepen and exacerbate other aging signs. The temporary dryness that falls as the season changes and other factors such as fine dust and pollen, etc. combined with stress can cause breakouts.
Product Overview and Indications
GTG Wellness's Smooth Liner is a non-invasive treatment of nasolabial folds, forehead lines, scars, striae distensae, acne and under eye bags, etc. Radiofrequency directly irradiated onto the skin can effectively improve acne, scars and wrinkles and electrodes can be used to customize according to the needs of an individual patient.
Smooth Liner's electrodes have a heart-shaped cannula specialized for subcutaneous incision. This can be used to effectively treat wrinkles and scars by severing fibrous septum(a key cause of wrinkles). This is followed by radiofrequency delivered to the dermis to promote remodeling of collagen and elastin. To enhance the outcome, it can be combined with dermal filler(HA), PRP, and autologous fat, etc. Smooth Liner uses mono-polar radiofrequency which effectively delivers the thermal energy to the depth at which collagen remodeling takes place.
Acne arises from inflammation of the sebaceous glands and can be treated with selective destruction of the sebaceous glands in the acne lesion. Electric cauterization or Laser can be used for this purpose but these modalities have poor selectivity and can damage the surrounding skin and cause complications such as burns. On the other hand, Smooth Liner's sebaceous gland targeting electrodes are equipped with special insulated coating for excellent safety and efficacy.
For inflamed acne, extraction of excess sebum should be carried out first. Then, about 20-30 minutes of topical anesthesia precedes the treatment. Depending on the skin type of the patient, topical anesthesia can continue for 10-15 minutes longer. Extraction is necessary as the sebum inside the follicle can disperse the radiofrequency energy and interfere with effective destruction of the sebaceous glands. It is important to insert the electrodes completely throughout the duration of the treatment to prevent burning.
In severe inflamed acne, treating the inflamed follicle as well as the surrounding tissues increases patient satisfaction. Move the electrodes around the follicle one shot at a time. Comedo acne should be first extracted and topically anesthetized before treatment. Again, once the electrodes are subcutaneously placed, they should not be withdrawn until the treatment is completed. If there is bleeding, perform hemostasis and continue the treatment. After treatment, clean the treated area with saline solution.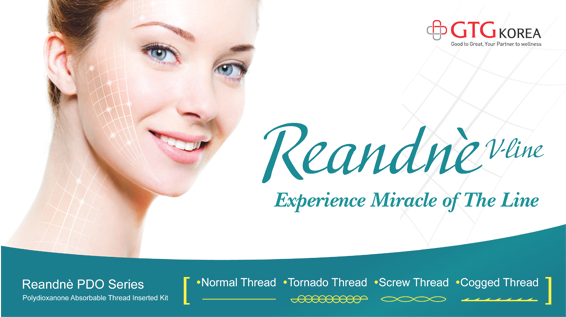 [Advertisement] Reandnè Thread Series – Manufacturer: GTG KOREA(www.gtgkorea.com)
Possible Side Effects
Serious complications are very unlikely. Common side effects include slight swelling, erythema, and inflammatory response(caused by puss and sebum escaping the follicles). Therefore, additional sebum extraction and peeling should be performed after treatment to improve acne symptoms.
Unlike the traditional method of Laser or RF fat removal used in under eye fat treatment, Smooth Liner uses blunt type electrodes specialized for under eye fat removal. This is minimally invasive and does not cause side effects or complications. The RF energy is directly delivered to the orbital septum, a structure that holds the fat tissues, to tighten it. The electrodes can also be inserted into the orbital fat to deliver RF energy to effectively improve under-eye sagging.
Why We Recommend Smooth Liner
Smooth Liner uses four types of electrodes to customize the treatment for each indication. This is a unique benefit of Smooth Liner and enables it to be used for a wider range of indications. Smooth Liner can be used to personalize the treatment according to the needs of an individual patient and optimize the treatment results.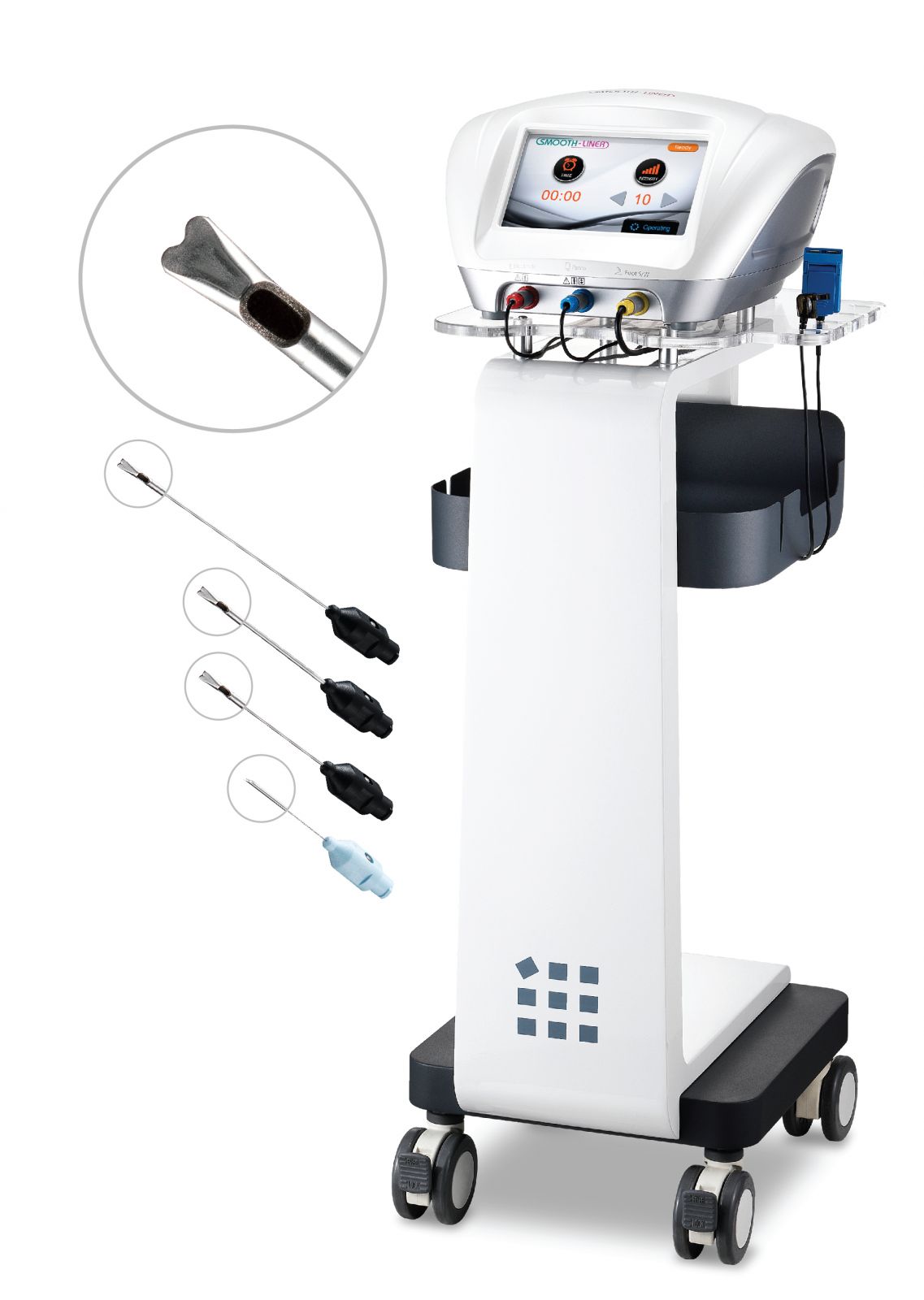 Figure 1. Smooth Liner.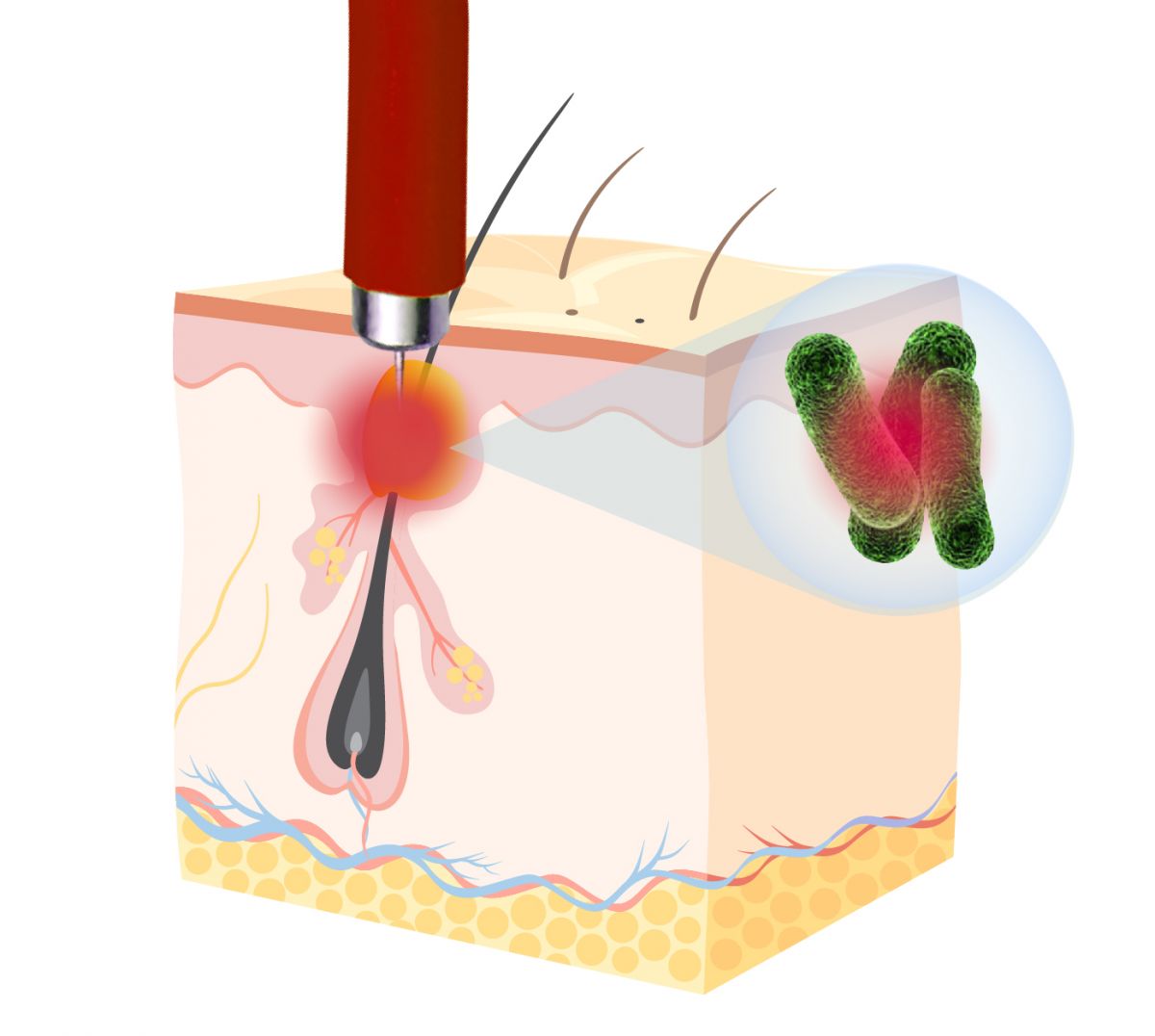 Figure 2. Minimal invasive acne treatment system by using RF technology.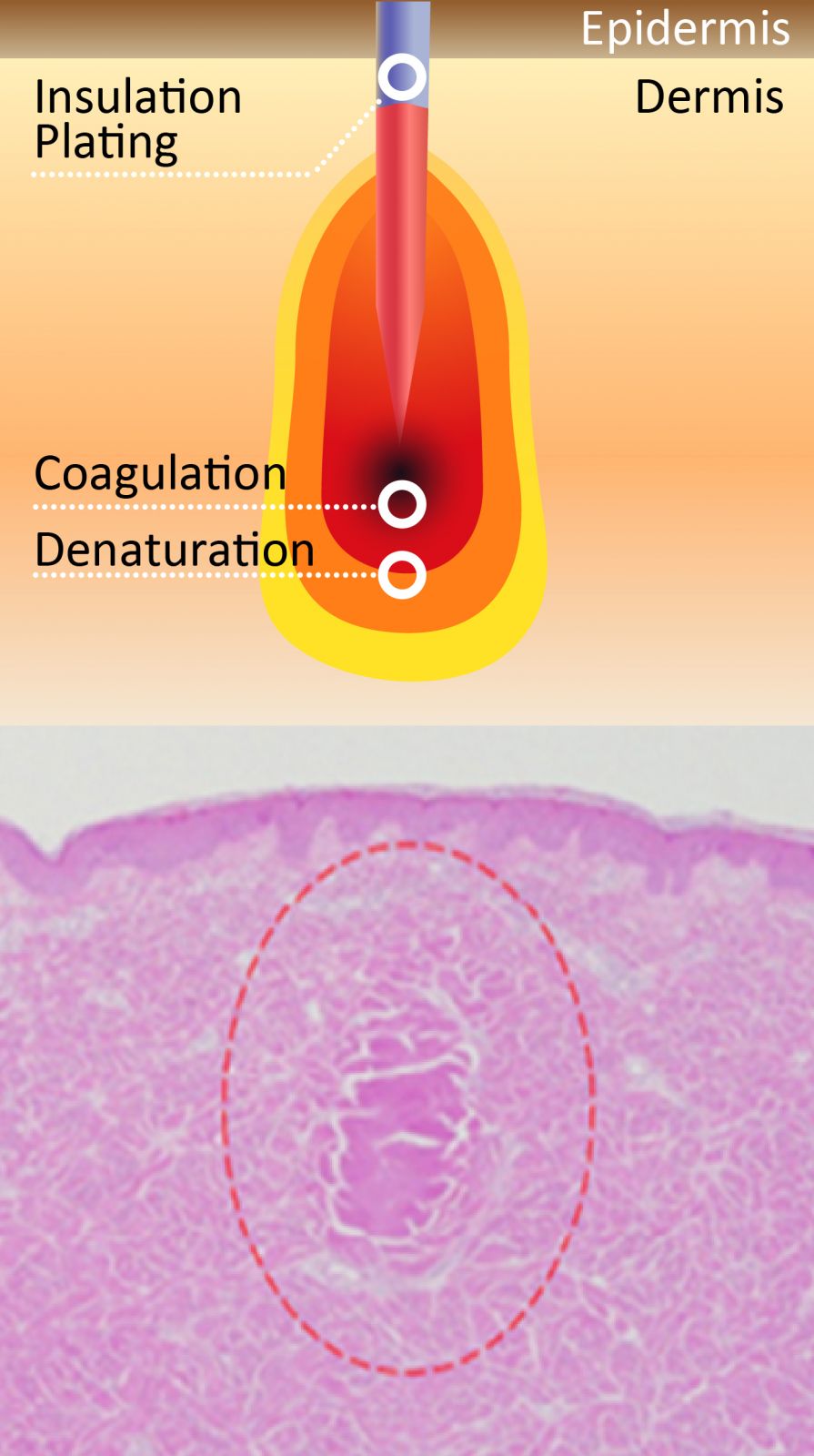 Figure 3. Selective sebaceous gland treatment without damage on surface.
Article by Dr. Ahn Donghyun(Daeyoung Plastic Surgery)