The Convenient TIP Exchange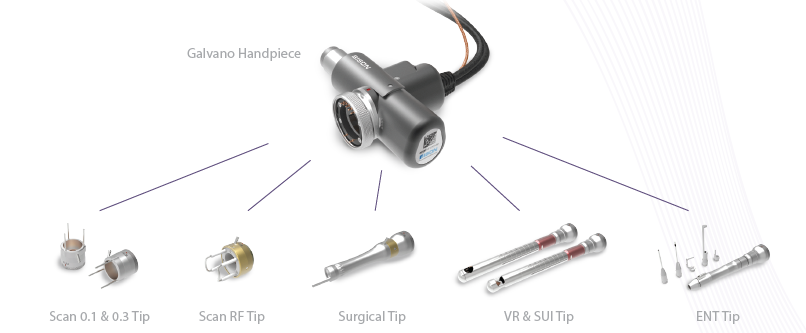 The HP is attached directly to ARM and the user replaces conveniently just TIPs without separating the HP.
This simple & easy connectivity helps to lower the optional HP and TIP cost and increases the control easier.
Extra Storage Space

There are storages to contain the various accessories.
Free-Voltage with Low Consumption Rate in 1.5kVA (7A)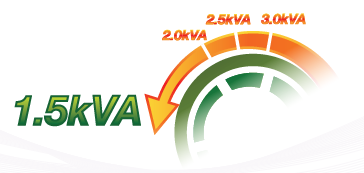 The low Power consumption. (max 1.5kVA) It consumes very low electricity and makes the plug-in easy in clinical environment.
What to select?
Laser Power Selection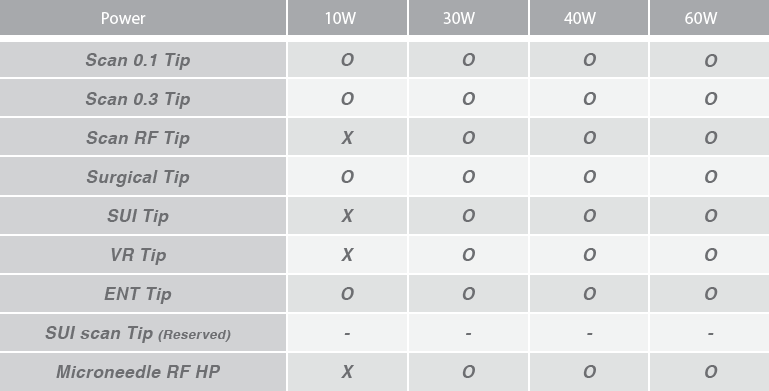 The optional choice of laser power ranges from 10, 30, 40, 60W. The factory default is 30W.
TIP compatibility on each laser power choice.
Indication
CO2 Scanner
- Fractional Mode
Full face skin rejuvenation, Scars, Large pores, Wrinkles, Full Face skin resurfacing
- Surgical Mode
Freckle, Spot, Birthmark, Dark patches, Phimosis, Allergy rhinitis, Snoring, Hemorrhoids, Condyloma, Wart, Callus
Scan RF
Wrinkles, Flabbiness
Microneedle RF
Acne scars, Wrinkles, Texture
Gynecological Rejuvenator
Vaginal Rejuvenation, Stress Urinary Incontinence improvement, Whitening of Labias, Vaginal dryness improvement, Vaginal atrophy improvement, Vaginitis improvement, Sexual satisfaction improvement