Korean aesthetic laser manufacturer BISON MEDICAL™(www.bisonmedical.com), has got great success by Dual Wavelength(511mm+578mm) Cooper Bromide laser, launched LUCID QY as new product of the second half year, 2013.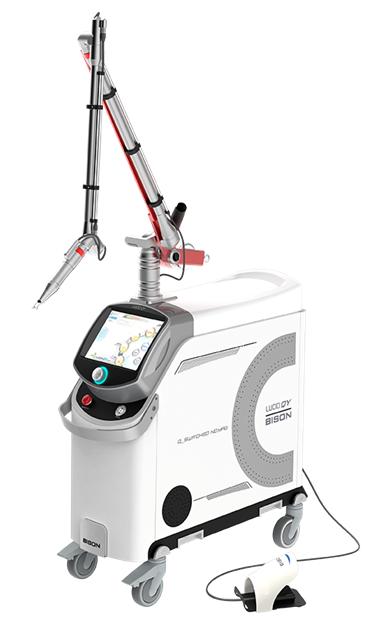 LUCID QY one of the Q-switched Nd:YAG laser uses two wavelength of 1064nm and 532nm with very short pulse duration time, thus it is effective to remove pigment lesions at epidermis and dermis.
Wavelength of 532nm mainly destroys pigments in epidermis such as freckle, lentigo due to its short penetration, and wavelength of 1064nm treats pigments in dermis such as tattoo, nevus of ota due to its long penetration. It is considered to product's strongest point that using two kinds of wavelength multiply.
Quasi-Long Pulse(pulse width 300㎲ @ 1064nm), which is combination of toning and lifting, improves treatment quality higher. Also its beam irradiation type is top hat one, and it irradiates energy equally with less side effects such as PIH(Post Inflammatory Hypertmelanosis).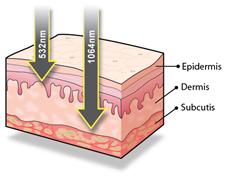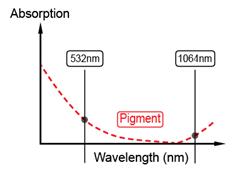 Juny Kim as a team manager at BISON MEDICAL said that "LUCID QY has stable power supply system, high pulse frequency with fast irradiation speed of 20Hz and bulk storage made by 50 storage slots allocated each lesions and user customs. In other words, we focused on improving product`s value and effeciency". also he added "LUCID QY has had great attention since before its launch. After launch, it is sold to 11 countries including Turkey, Poland and it is extending the sale range".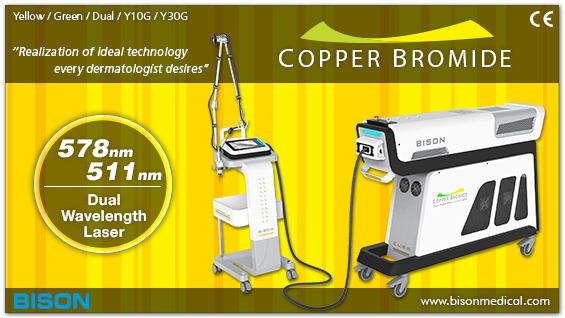 [Advertisement] COPPER BROMID(Yellow/Green Laser) – Manufacturer: BISON MEDICAL(www.bisonmedical.com)
by Anna Shin(www.facebook.com/anna.shin.3705), D&PS