BOMTECH, a skin care and medical device manufacturer based in Korea, exhibited their diagnosis systems, including A-ONE Tab, A-ONE Pro and A-ONE Lite, and digital permanent make-up & micro needle puncture machines, such as Digital Pro and Digital Pop, at COSMOPROF HONGKONG 2013 and MEDICA 2013, which are famous international exhibitions held in November this year.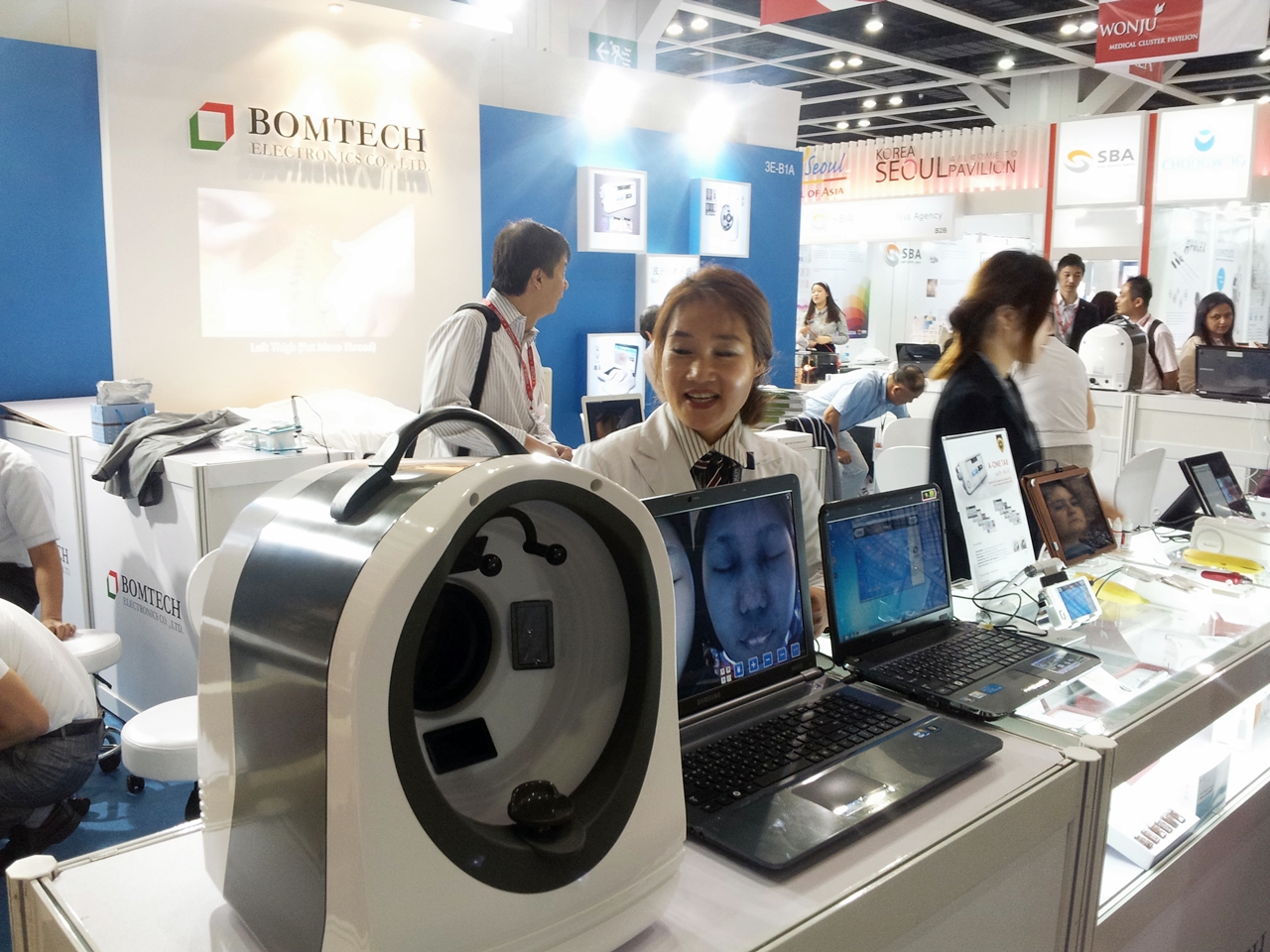 [COSMOPROF HONGKONG 2013]
A large number of buyers and visitors made a visit to the company booth. Especially, a new product called 'Digital Pop', which was released this year, and a mobile skin and scalp diagnosis system called 'A-One Tab' received attention from the buyers.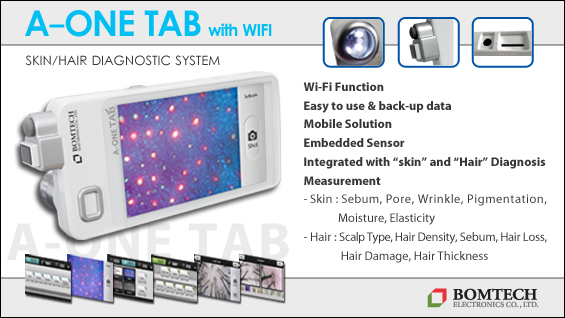 Digital Pop was popular among the buyers for its innovative and elegant design and the simplicity of handling, and was the first product to be sold out on the spot. A-One Tab, a smart diagnosis system with a compact size and simple design, also received much attention from a lot of cosmetics manufacturers/distributers as well as aesthetic/medical device retailers.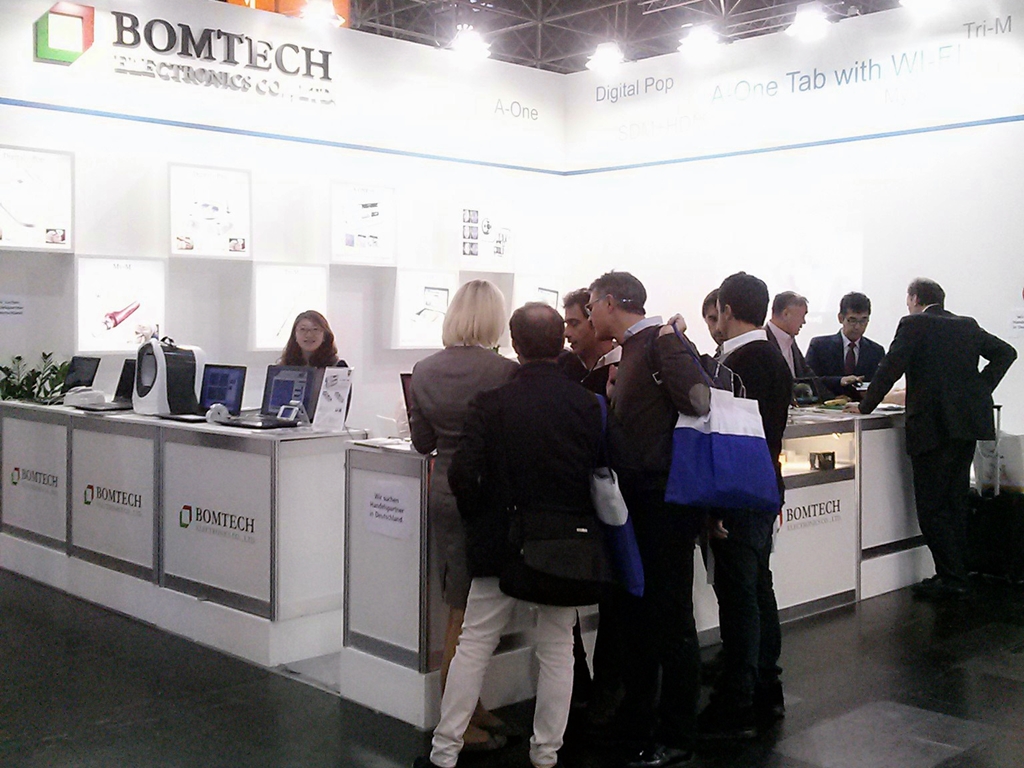 [MEDICA 2013]
According to an insider, BOMTECH is still receiving business consultations from other companies even after the end of the exhibition and is expecting a substantial growth in exports next year.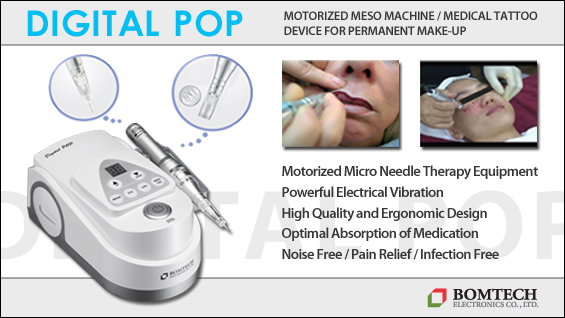 by Anna Shin(www.facebook.com/anna.shin.3705), D&PS