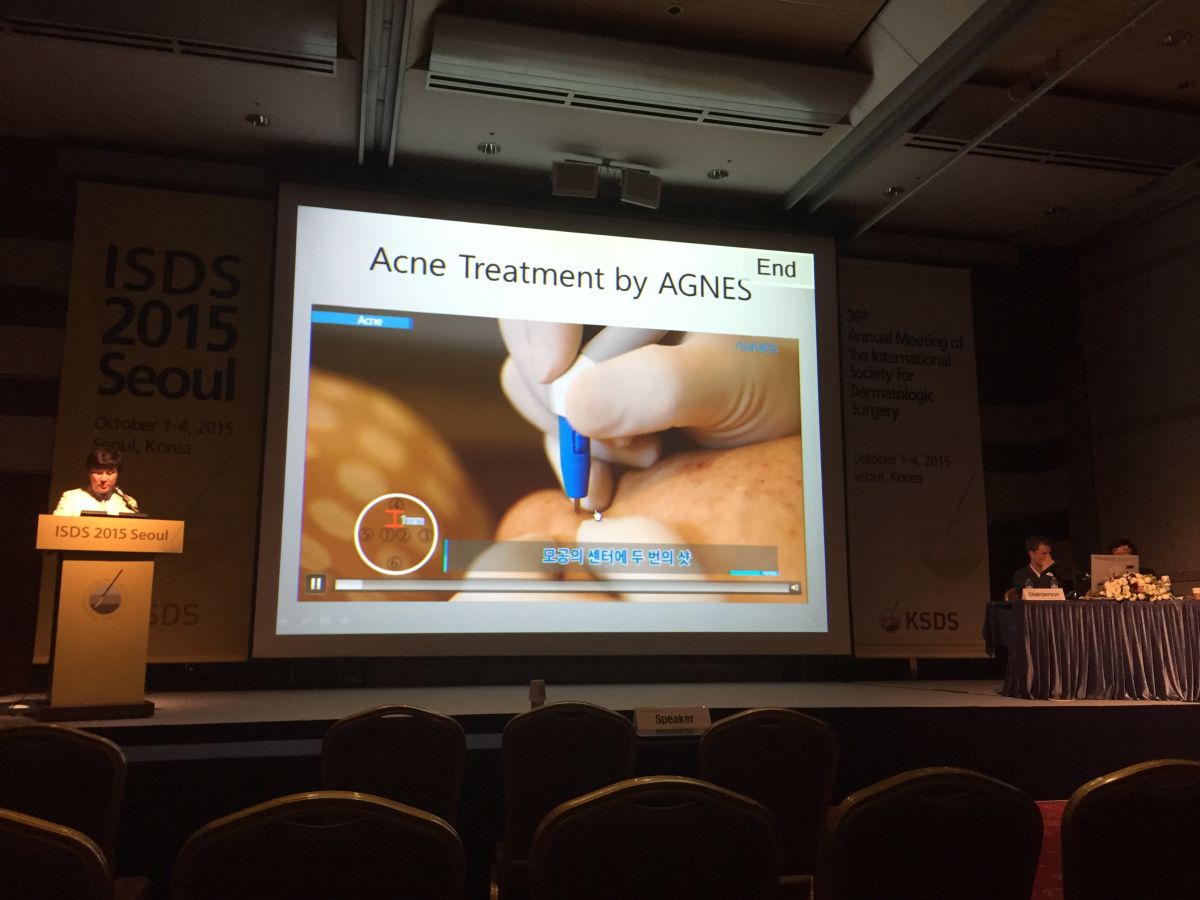 Gowoonsesang in KIMES 2016
Gowoonsesang Comsmetics Co. Ltd. (CEO: Gun Young Ahn) will participate in the 32nd Korea International Medical & Hospital Equipment Show (KIMES 2016) between 17 and 20, March and will showcase the next generation of high frequency medical device AGNES.
AGNES is the medical device developed by a dermatologist that treat a wide spectrum of skin disease and disorders using the specially designed micro-insulated needle, based on the experience and know-how in countless clinical trials.
The micro insulated needle of AGNES affects only targeted spot to treat and protect the epidermis from skin burns which result in the minimal downtime and the rare interference with the daily life of patient.,
Mr. Sung Yong Ahn, a managing director of Gowoonsesang, he said "AGNES has received peculiar attention by suggesting a new treatment modality, different from the existing ones" and "In particular, the non-surgical treatment for eye bag & periorbital treatment has caught the attention of many physicians in various international congress.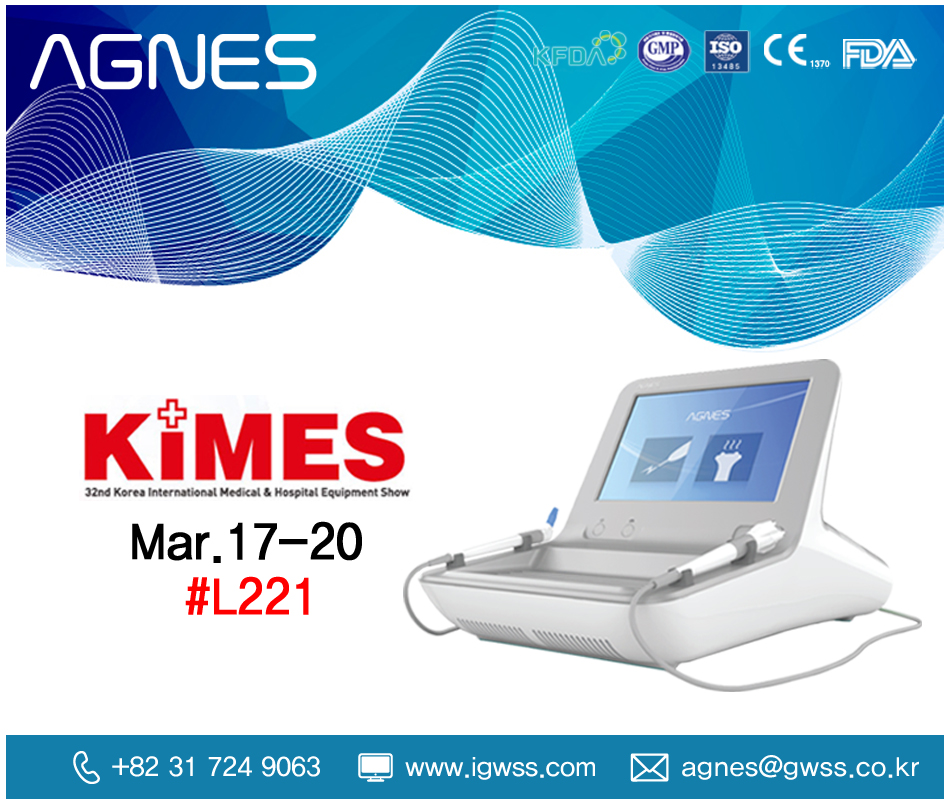 Each type of micro insulated needles of AGNES is specifically designed, according to its indications based on the depth of targeted anatomical structures like sebaceous glands, infraorbital fat, dermis of eyelids, aiming to achieve the same treatment result whoever uses AGNES if well followed its simple protocols.
Gowoonsesang already cleared the medical CE for AGNES and conducts the continuous academic activities in order to become a world standard in the treatment of acne and many others.