Gowoonsesang Cosmetics Co., Ltd participated in the Aesthetic & Anti-aging Medicine World Congress (AMWC) 2016 held in Monaco from March 31 to April 2. Gowoonsesang Cosmetics successfully presented their products and a live seminar to a great turnout.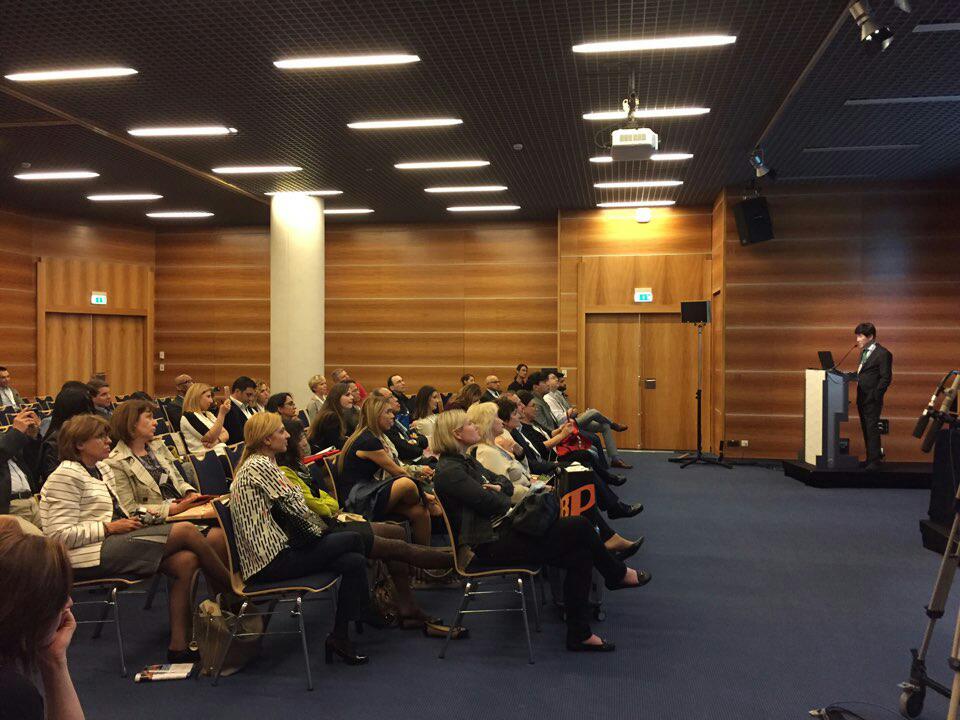 Many medical specialists and distributors were interested in AGNES's new indications and various micro-insulated needles.
The live seminar held on the first day of the conference presented live demonstrations of under-eye fat removal as well as in-depth discussions on eye-area wrinkles, acne and other indications of AGNES and were led by the developer, Dr. Geung-young Ahn, Dr. Beom-jun Kim, Professor of Dermatology Chung-Ang University College of Medicine, and Dr. Benjeev S Dhillon of the UK.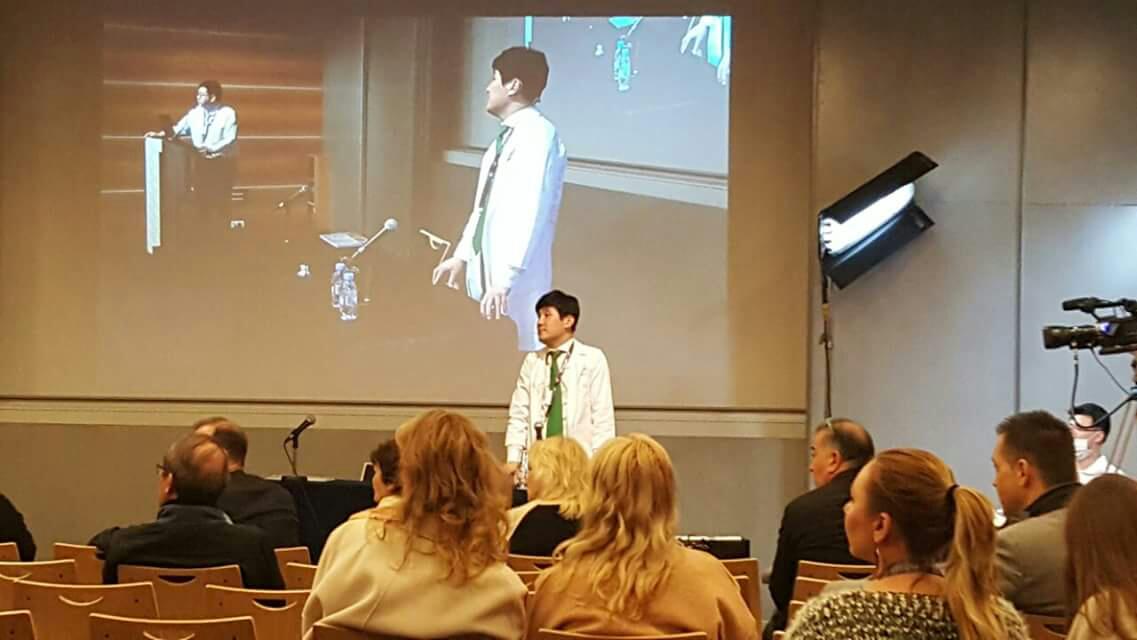 Dr. Ahn commented that "participants were very interested in non-invasive under-eye fat removal and lasting acne treatments using innovative technology". He also added "participants were impressed with our new therapeutic approach and treatment protocols."
AGNES combines radiofrequency (RF) with micro-insulated needles for treating various conditions. It was developed by Dr. Ahn, a clinical dermatologist, and improved through his clinical knowhow and research.
The biggest benefit of micro-insulated needles of AGNES is that it delivers energy selectively to the treatment target, while leaving the epidermis intact. It also causes little downtime and allows patients to return to their normal activities almost immediately after treatment.
AGNES has obtained MFDS approval and was indicated by EMA for treatment of acne. A total of 11 patients on dermatologic device technology and needle design have been filed.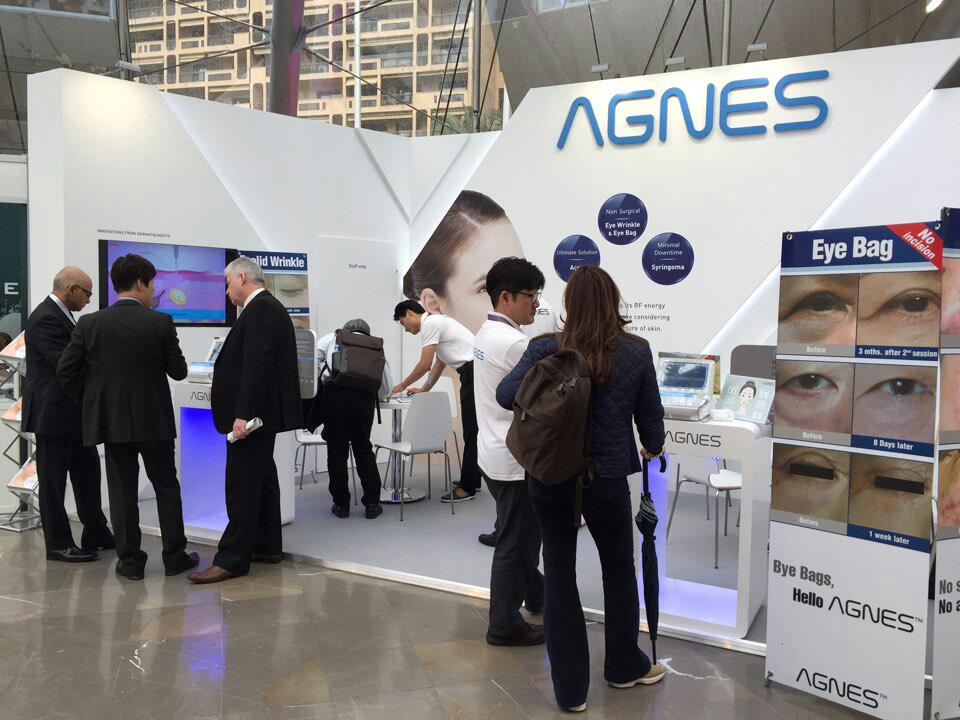 Dr. Ahn explained "since this is our third year participating in AMWC, many more people are becoming familiar with AGNES." He added "we will continue to inform the world about the excellence of AGNES through industry and academic seminars to increase our market share in Korea and around the world."
-To be continued