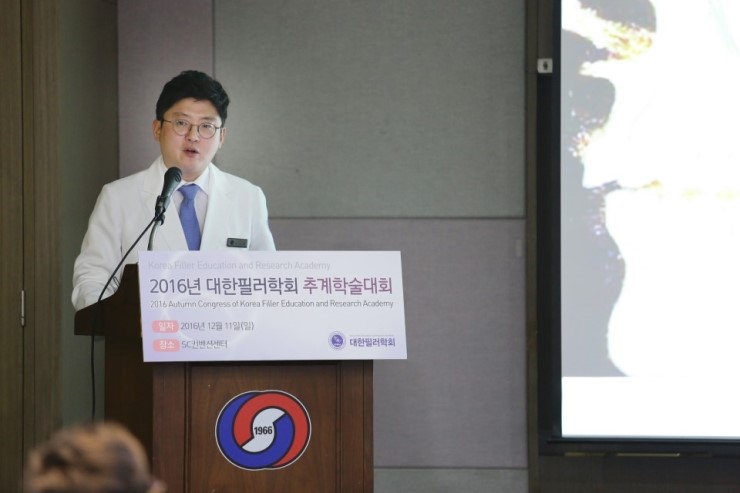 Article/Geon-hyun Ji (YonseiDongan Clinic,Mapo Office)
Product Overview
I'll Global has released a new acne treatment called"DeACAciderm Solution." You may think this is another run-of-the-mill acne product but DeAcAciderm Solution uses an entirely new mechanism to tackle the causes and aftermath of acne. DeAcAciderm is also unique in that it can be used over both localized and extensive areas as it is effective on blackheads, whiteheads and areas of acne extraction.
Ingredients and effects
The most innovative ingredients of DeACAciderm Solution are triethyl citrate and ethyl linolate. Previous acne products contained ingredients such as AHA, salicylic acid, and benzoyl peroxide, etc. which had mild anti-bacterial, and exfoliant effects. They also stripped the skin of oils and could cause excessive drying. These ingredients worked only on the skin surface for a short duration and did not have much pharmacological actions.However, DeAcAciderm Solution's linoleic acid, produced from hydrolysis of ethyl linolate,reduces 5-αreductase that is involved in sebum production. DeAcAciderm Solution works directly to reduce the cause of acne.
Linoleic acid helps improve atopic dermatitis or severe xeroderma and reduces excess keratinization of the skin. The drying and irritation that may have followed traditional acne products are not seen with this product.
Another key ingredient of DeAcAciderm Solution istriethyl citrate.It degrades triglycerides which take up 52% of sebum to inhibit proliferation of P. acne, a main culprit of inflammation in acne. This action helps inhibit progression to inflammatory acne.
Methyl sulfonyl methane (MSM) which is extracted from coffee beans is another important ingredient of this product. The natural plant extract has anti-bacterial, anti-inflammatory and sebum reducing effects. These innovative and natural ingredients make DeAcAciderm Solution an ideal topical treatment for acne.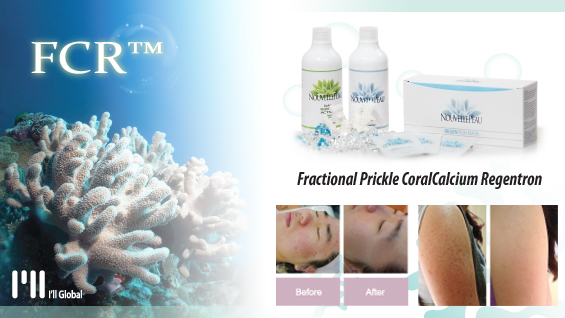 [Advertisement] FCR® (Fractional Prickle CoralCalcium Regentron) – Manufacturer: (www.illglobal.com)]
-To be continued-