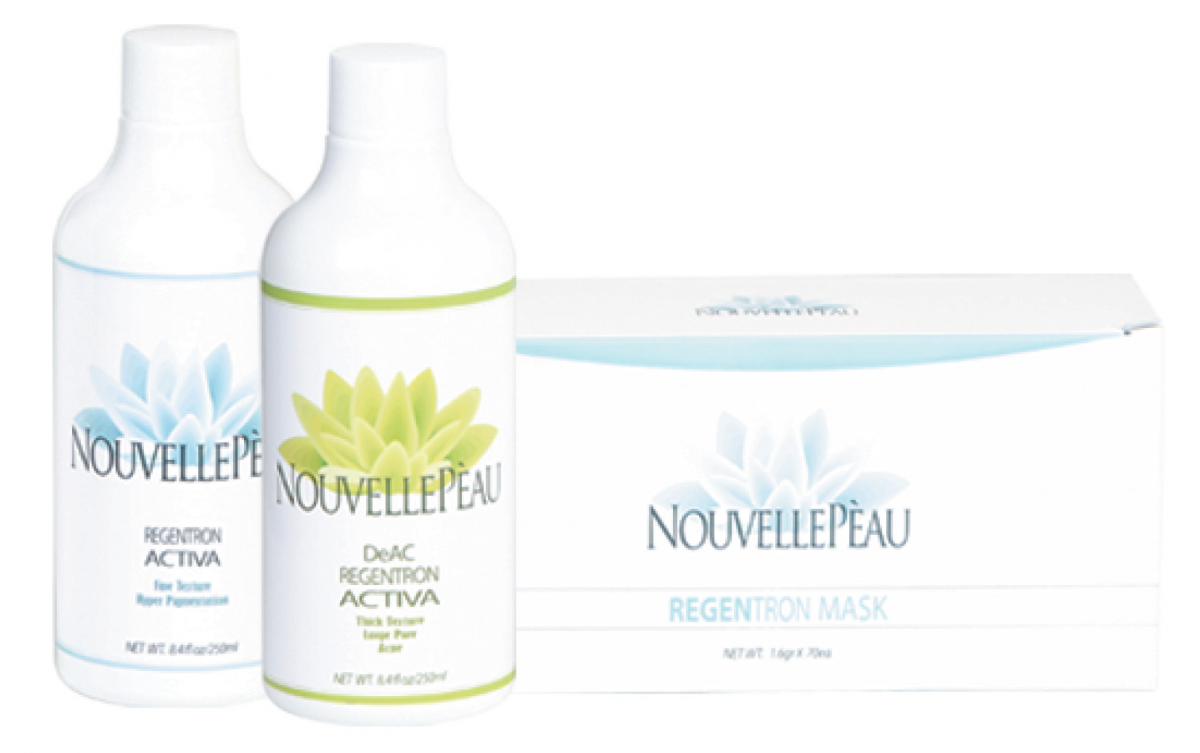 Product Overview
FCR can be used in various trouble-prone skin types. This innovative peeling agent maximizes cell regeneration in a short period of time and is used by a large number of aesthetic dermatologists and plastic surgeons. Chemical peeling products have excellent efficacy but patients often opt out of them due to the uncomfortable burning sensation during the procedure. However, FCR consists of natural ingredients – mask powder of 200㎛ prickles derived from coral calcium and two activators (DeAC regentron activa, regentron activa) which can be chosen based on the skin type or condition.
Treatment Procedure and Precautions
The mixture is gently rubbed on the skin surface and brings effects comparable to fractional treatment, mesotherapy and peel. The prickles which was increased to 2-3 times the previous version, infiltrates into the upper dermis and continuously promotes cell regeneration for up to 72 hours. The active ingredients of activator are delivered deep into the skin through prickle channels.Along with these benefits, FCR's activator containing the hydroxyl group promotes natural exfoliation and improves the skin's hydration. The numerous micro prickles finely break down the keratin to leave the skin smooth and rejuvenated without any discomfort. FCR can be used all over the body including acne on extensive areas such as the back and chest as well as on keratosis pilaris of the limbs.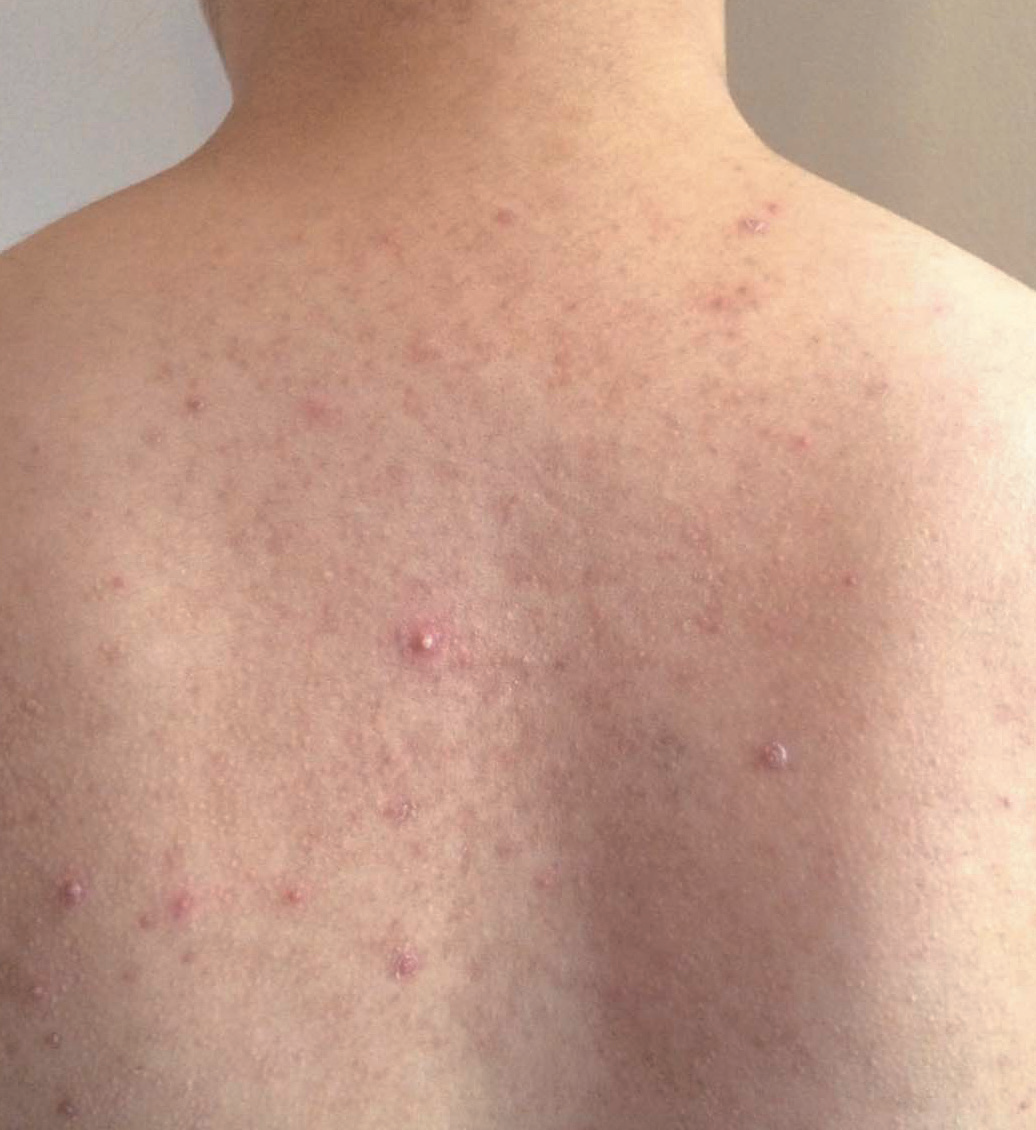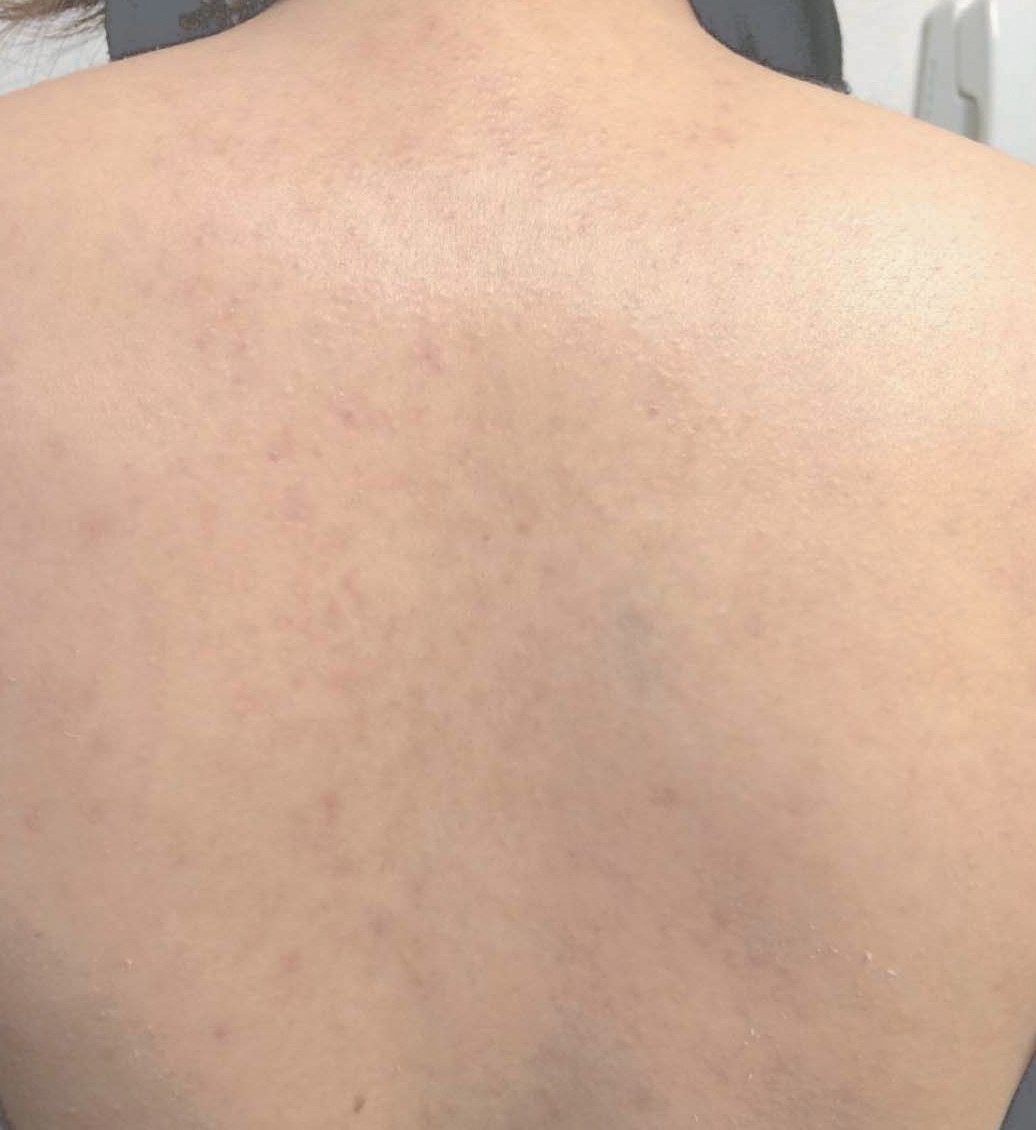 Figure 1. FCR can be combined with laser and other dermatologic treatments to optimize outcome.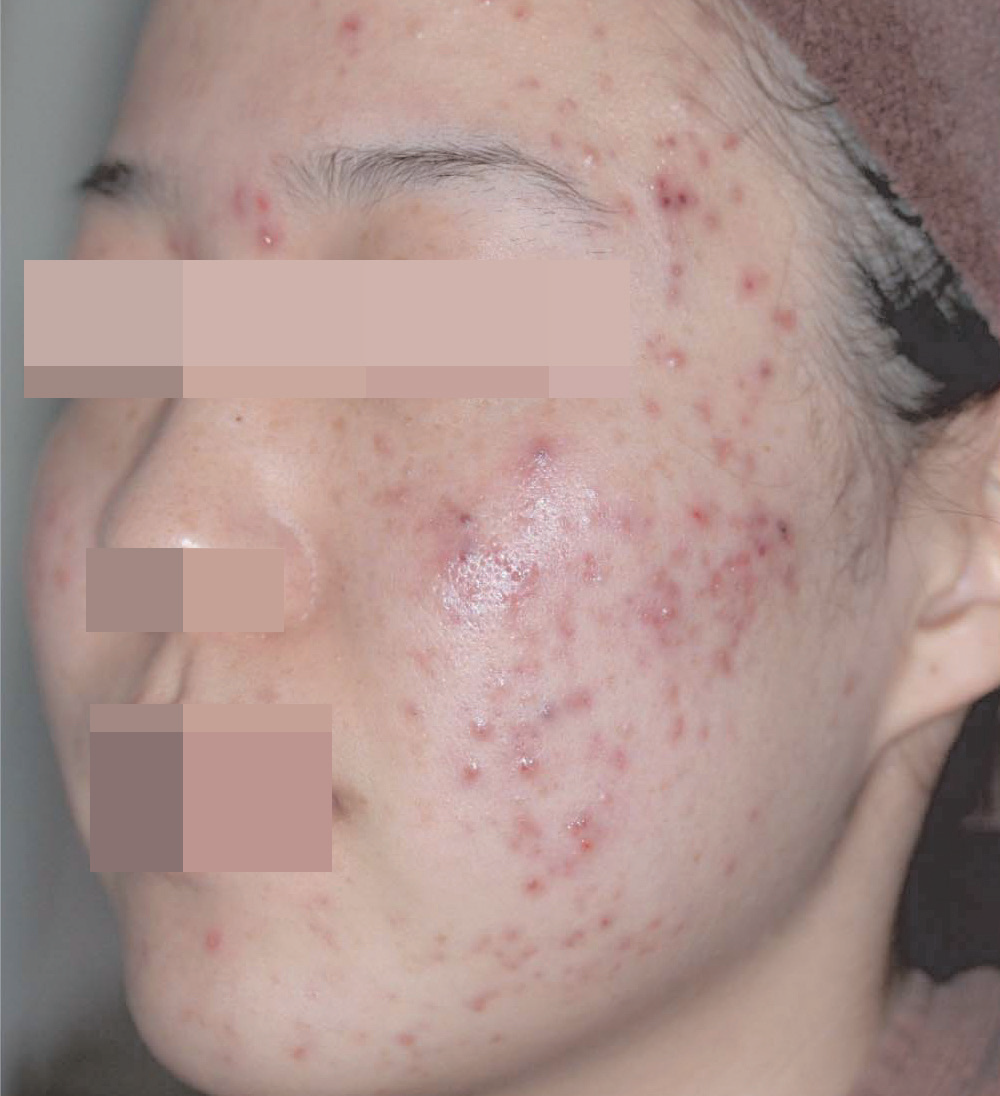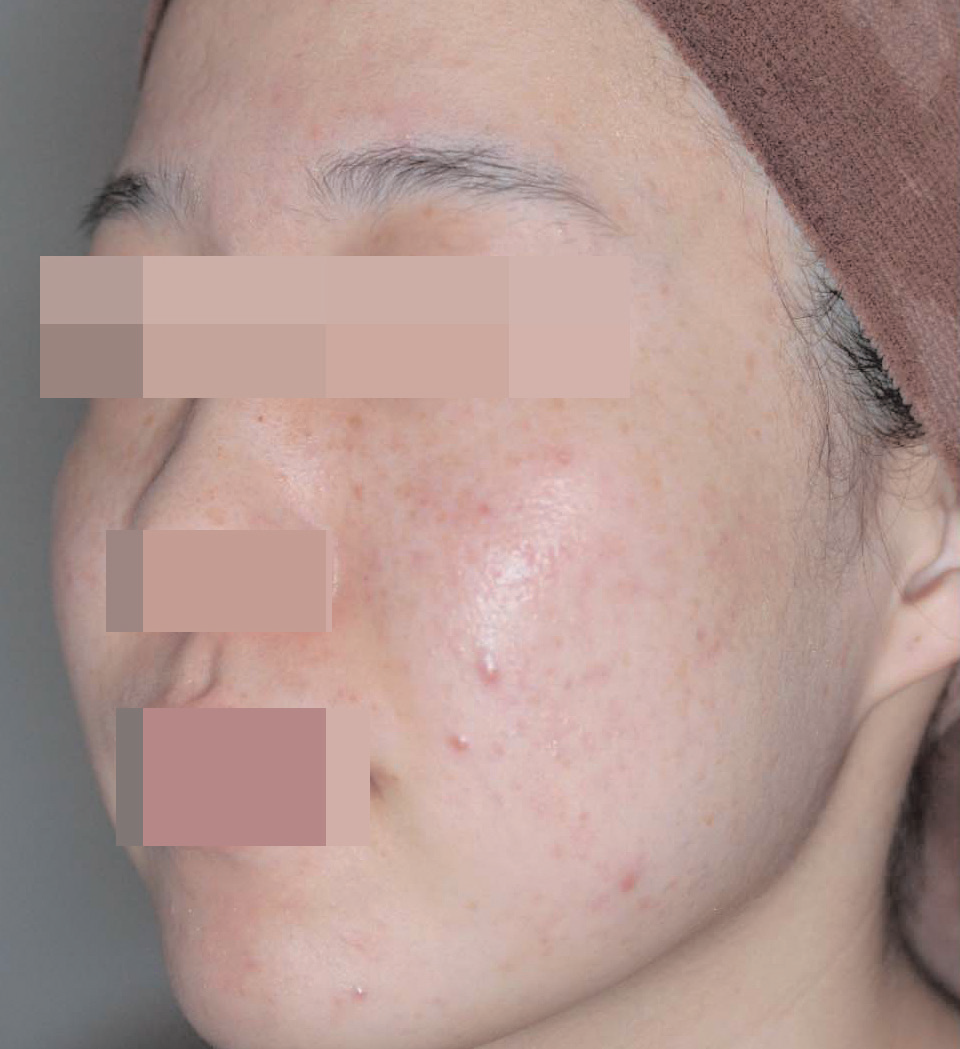 Figure 2. FCR's clear whitening effect is based on its promotion of natural keratin loss.
FCR opens up blocked pores to help alleviate acne and promotes gentle exfoliation that leaves the skin smooth and clearer. Traditional peeling agents with whitening effects have a long downtime but FCR effectively whitens the skin without causing discomfort to the patient.
FCR improves blood circulation and promotes epidermal and dermal regeneration by producing a large amount of Odland bodies. Increased Odland bodies stimulates keratolytic enzyme, leading to shorter keratin cycle and active cell differentiation.
FCR does not scrub the skin and does not cause post-treatment redness. It is very gentle and patients can return to normal activates immediately after procedure. This also allows it to be easily combined with laser therapy and other procedures for optimal results.
FCR procedures are quick and effective, leaving the patients highly satisfied. As the skin clears quickly after a single affordable treatment, patients often return for repeated treatments. This innovative treatment can add another reliable stream of income for doctors with its excellent efficacy, simplicity and affordability.
Kim Taein, M.D.(Yonsei Mymii Clinic)