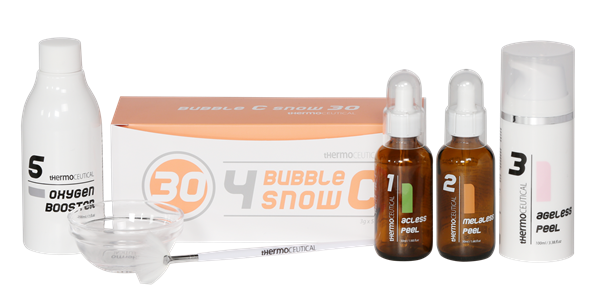 Product Overview
The New Year has brought with it a cold spell and this is the time when we really need to take good care of our skin. The winter weather causes the skin to dry and become flaky which gets in the way of even application of make-up. The keratin buildup blocks pores and causes various types of skin conditions such as acne and pruritus.
In this article, we are going to take a look at a new peeling product called Fox Peel. Fox Peel can be customized according to an individual's skin type and effectively removes keratin and helps improve skin imperfections. Fox Peel consists of three peeling lines and 1 therapy line: 1(Acless), 2(Melaless), 3(Ageless), 4 and 5(Bubble C Snow + Oxygen booster = Vitamin C oxygen therapy). This allows creating various skin care programs for acne, pigmentation, aging and vitamin supplementation. One can choose the basic skin care of Fox Peel set or, combine individual solutions with other treatments as an adjunct.
Treatment Protocol
Fox Peel aims to bring natural improvements. Its benefits can be seen over time with repeated weekly treatments rather than from a single treatment. This painless treatment has no downtime and offers maximum comfort and convenience to the patients, allowing them to keep returning to the doctor's office for repeated care. Each week, the patient will be highly satisfied with the outcome.
After-peel Care
Fox Peel is indicated for all skin types except for conditions such as herpes, atopic dermatitis and damaged skin barrier. After the treatment, it is important that the patient abstains from excessive rubbing of the skin and thoroughly apply a moisturizer and sun block. There are no other special precautions to take and patients will notice their skin improve gradually.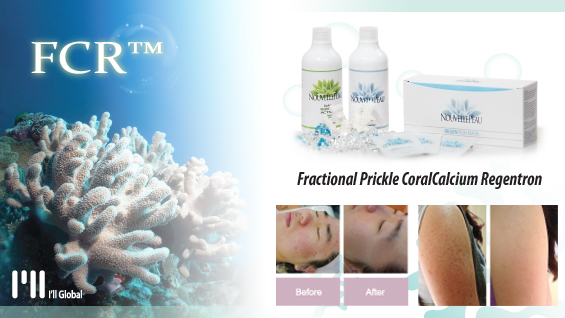 [Advertisement] FCR® (Fractional Prickle CoralCalcium Regentron) – Manufacturer: (www.illglobal.com)]
Program
Fox Peel 1(Acless) can be used in patients with acne who visits for extraction for enhanced results. In post-adolescence acne, Acless + Vitamin oxygen therapy or Melaless + Vitamin oxygen therapy can be used. Laser toning and Melaless can be combined for optimal whitening results. The Antioxidant Anti-aging Care Program consists of Ageless peel and Vitamin C Oxygen therapy. The Anti-aging Lifting Program combines Ageless peel with HIFU such as Ulthera. Fox Peel can be combined with energy-based device therapy for enhanced benefits.
Why We Recommend Fox Peel
Fox Peel uses fruit acid, berry extracts, and polyphenol as its antioxidant base. To prevent the dryness caused by traditional peeling products, it also contains polyglutamic acid to minimize skin irritation from repeated procedures. Zwitter system, which is a unique infiltration system of Fox Peel, increases the delivery of free acids to help normalize the cellular cycle. Improved skin elasticity, hydration, and clearer tone can be observed immediately after treatment. Fox Peel helps strengthen the skin's barrier against the cold dry winter weather.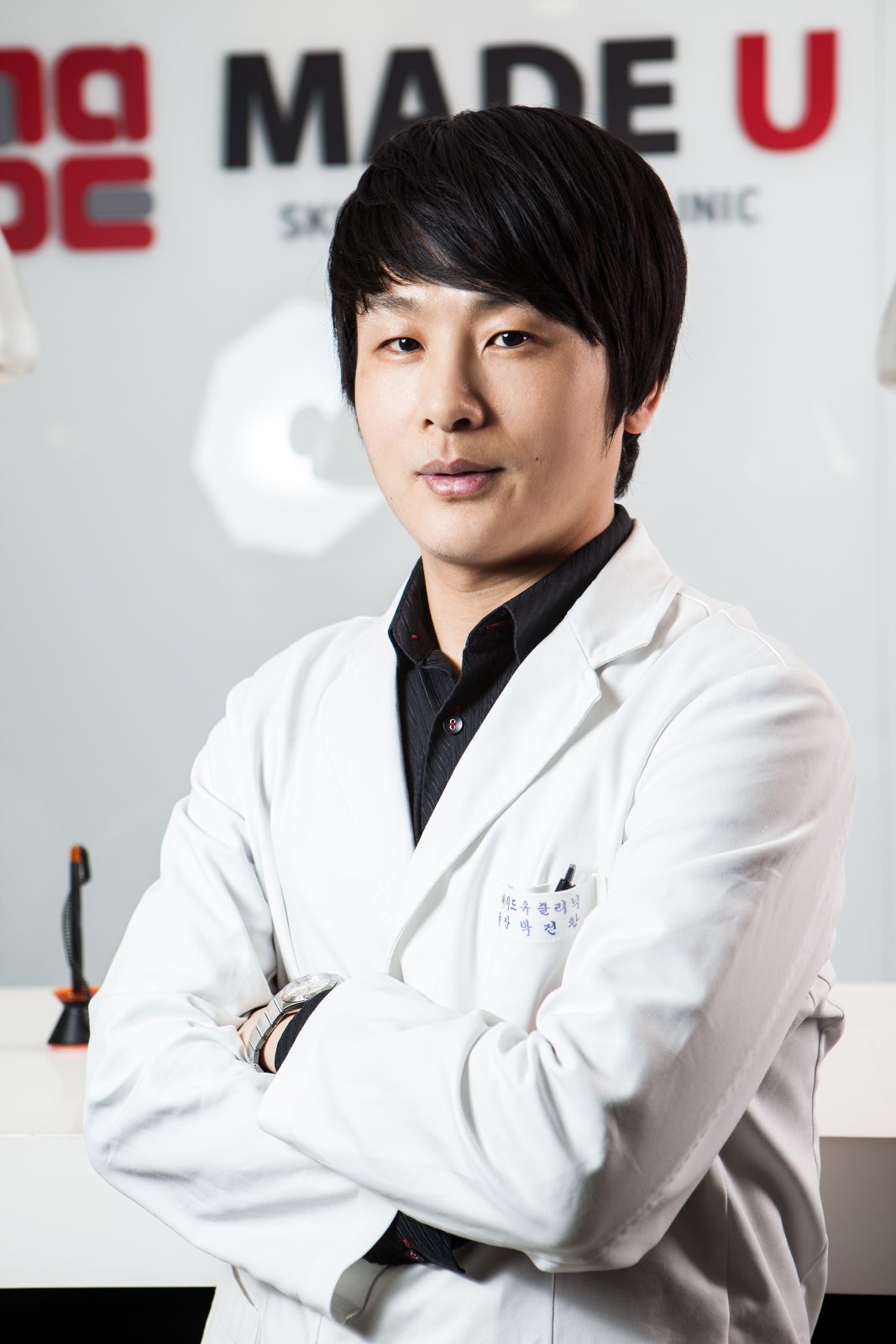 Park Geonhwan, M.D., Sangam Made U Clinic, Seoul, Korea
Website: www.madeu.co.kr