"Received a great appeal by attendance and live demonstration of about 200 domestic and foreign doctors"
The 4th Laseroptek's users meeting was held at The Ritz-Carlton Hotel in Seoul on October 27th. In this meeting, about 200 domestic and foreign users shared their clinical experiences of Laseroptek`s products including HELIOS III which was recently introduced. Especially attendants got opportunities to look procedure process as well as try procedure by themselves through live demonstration.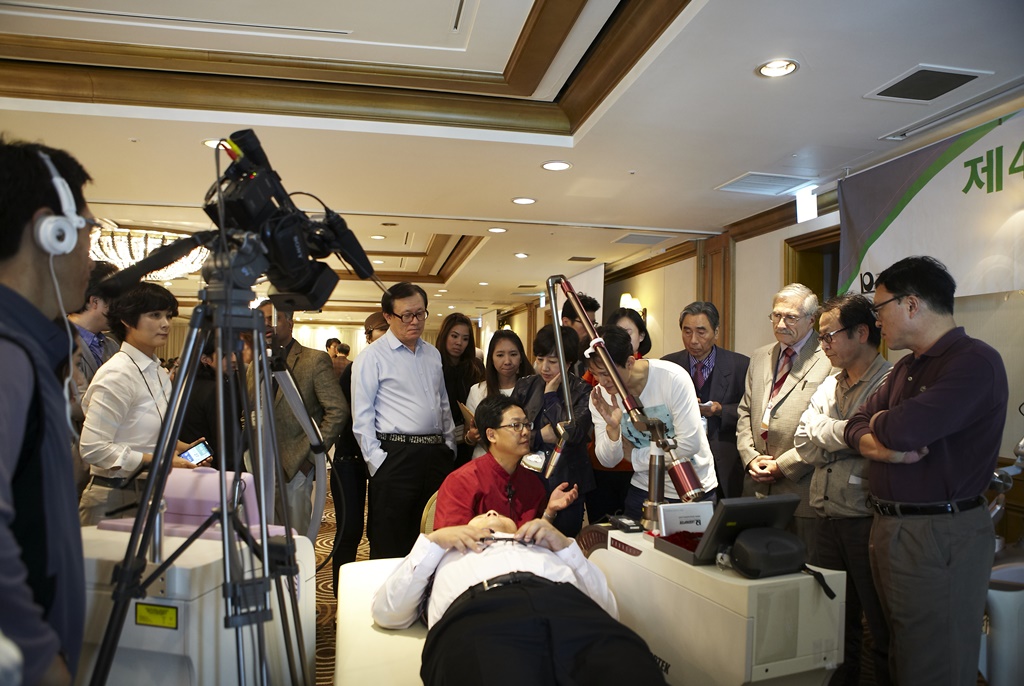 Many domestic and foreign doctors participated in Laseroptek's 4th users meeting
The first lecture was started by Dr. Choi Munsang(Canada) – New Techniques and Ideas for Melasma and Epidermal Melanosis Treatments. After this, various lectures were continued.
Dr. Dhepe Niteen(India) : HeLo: A Complete Laser Clinic
Dr. Baik Yonggwan(Korea) : Complications That May Occur After Laser Treatment
Dr. Ricardo Hoogstra(Argentina) : 20 years of experience using different types of laser for facial rejuvenation and skin improving
Dr. Mansi Mukherjee(India) : Q-switched Nd:Yag Laser our experience on type Ⅳ and type Ⅴ skin
The last session was a live demonstration. This session by using all products of Laseroptek was especially well-received by attendants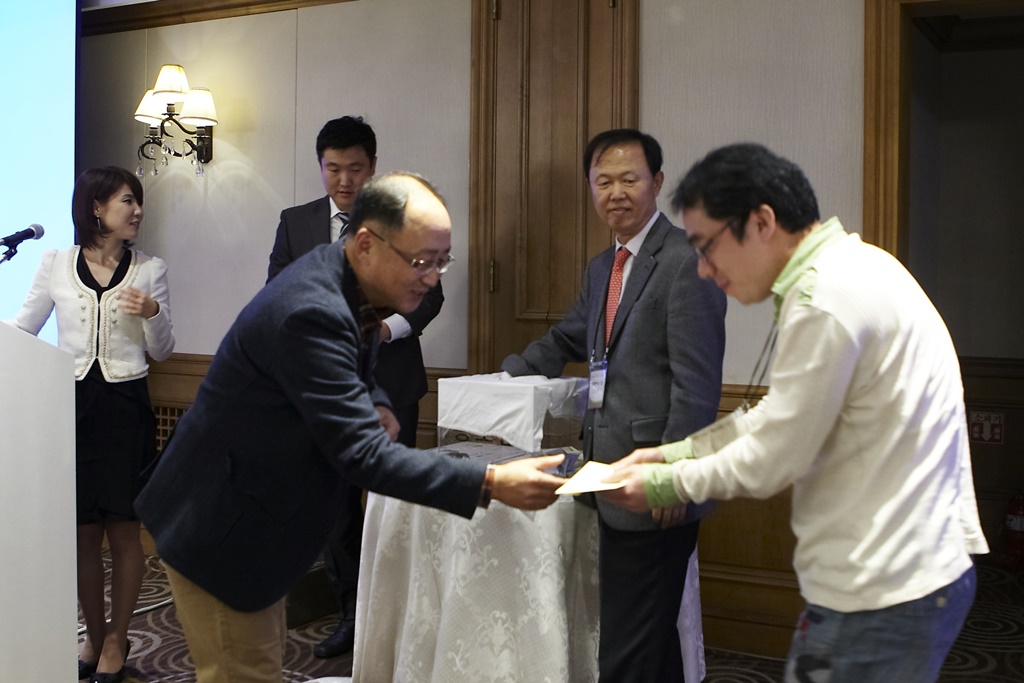 Laseroptek gives attendants a laser product as a gift every year
Lastly Dr. Chu Hong(Laseroptek CEO) said "We will spur product upgrade and launch a new product like LOTUS III in the future."
by Anna Shin(www.facebook.com/anna.shin.3705), D&PS