The most common inquiries that I receive from my female patients these days are regarding vaginal rejuvenation. Many women, regardless of age, suffer deteriorated vaginal youth due to pregnancy, child birth, or aging. This makes them unwilling to engage in intimacy which leads to marital conflicts and even divorce.
However, only very few women discuss their problems openly with their husbands. They keep their troubles bottled up, which can lead to depression. A lot of these patients even resort to psychotherapy.
One solution to their tribulations could be vaginal rejuvenation that tightens and reduces the vagina to bring back youthful confidence. However, previous surgical methods are complicated and incurred a long downtime. Therefore, many patients were unwilling to receive the surgery.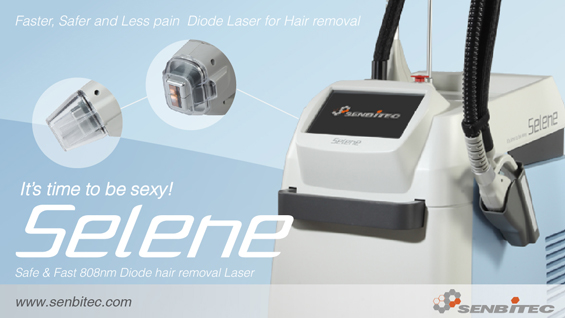 [Advertisement] Selene(Diode hair removal Laser) – Manufacturer: (www.senbitec.com)]
The so-called 'whirlwind minimally invasive vaginal rejuvenation' is performed using CO2 VESTA laser. The surgery takes only 5-10 minutes. As this method does not involve incision, there is no bleeding or need of anesthesia. Pain and downtime are minimal and patients feel less burdened when selecting this treatment.
The VESTA device is equipped with a Reflector that automatically revolves 360° and a guide tip with gradation marking to allow fast and convenient procedure for both the patient and doctor. The smoke produced during treatment may scatter light and inhibit precise irradiation but VESTA's smoke nozzle resolves this problem. The air suction tip can be attached to the smoke nozzle to remove the smoke and prevent laser scattering. The three piece handpiece is easy to assemble and requires no other special tools for the surgery to bring the desired outcome.
This new technique using VESTA brings both aesthetic and therapeutic improvement by effectively tackling urinary incontinence, anatomical rejuvenation of the vagina, labia correction and vulva whitening. It is an innovation that improves various conditions with speedy and convenient procedure. Compared to Er:YAG laser, the CO2 medium of VESTA laser can be more deeply absorbed into the dermis which brings better outcome. The RF Fractional function brings additional vulva tightening and whitening effect.
VESTA effectively improves urinary incontinence and vaginal rejuvenation as well as whitens the darkened labia minora and majora. It thickens the vaginal walls and improves excitement during intimacy without surgery. This new treatment is also beneficial in menopausal women with vaginal dryness.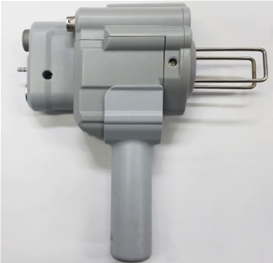 RF Scan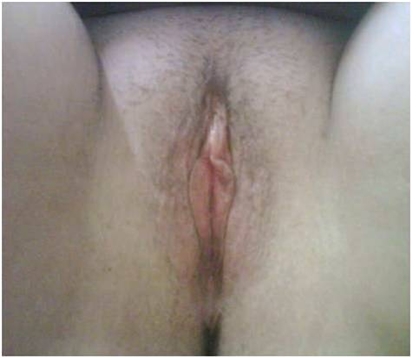 Resurfacing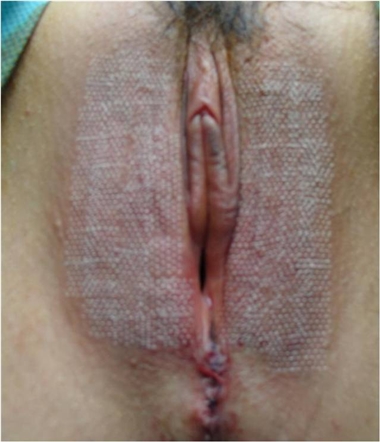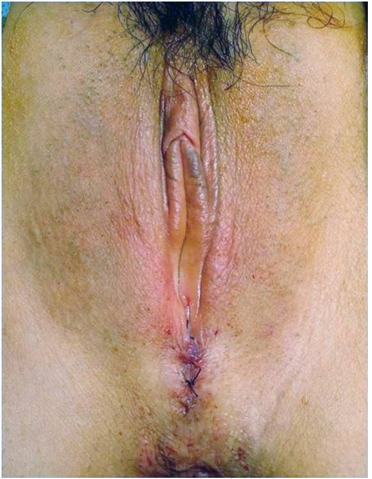 Whitening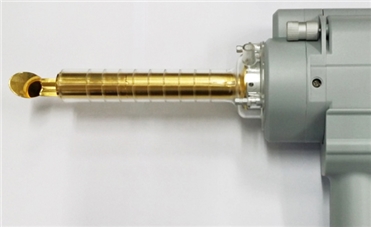 Reflector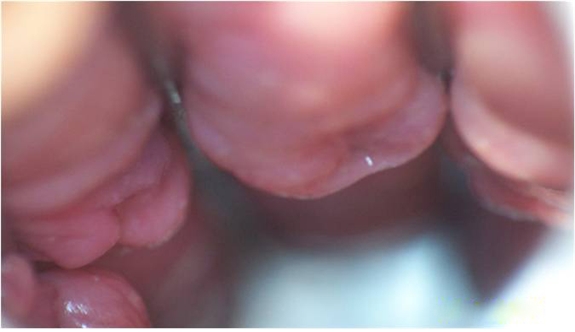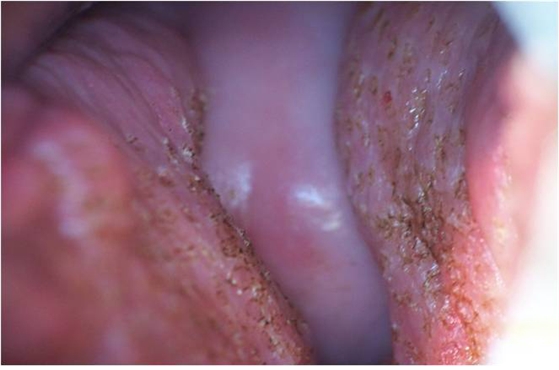 Tightening
Article by Hong Kiseok(Oleh Plastic Surgery)
-The End-