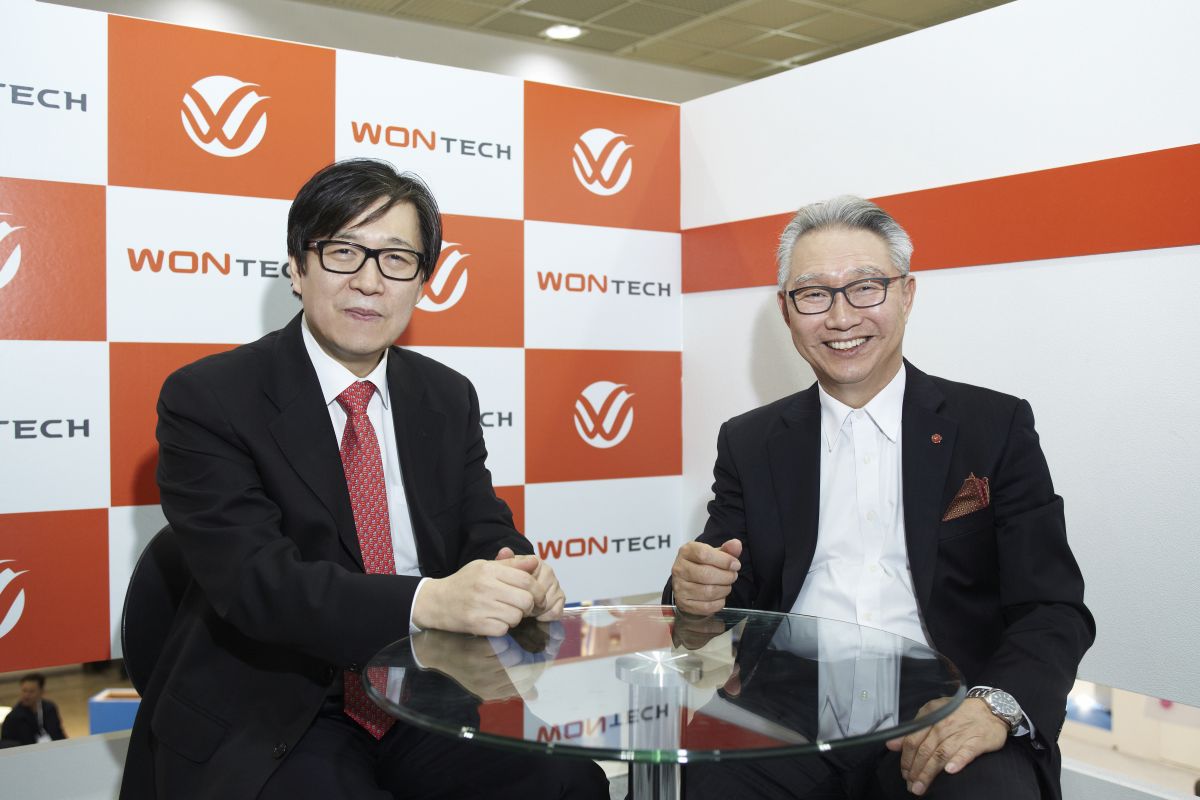 Kim Younggu: Mr. Kim (JW) is a very energetic man. He always seems high-spirited whenever I meet him. Maybe that has something to do with him being a Vietnam war veteran and doing exercises regularly. He also has an exceptional passion for Lasers. As an engineer specializing in electronic engineering, he always dedicates his efforts to the research and development of Lasers. Even his nickname is "Mr. R&D" among the staff members.
Kim Jongwon: Yonsei Star Dermatology Clinic ranks top in the number of research articles published by private hospitals in Korea. We invited Director Kim (YG) as a consulting doctor for WONTECH because of his tremendous efforts into clinical research as well as him being a good doctor. Consulting doctors provide us professional advices as key doctors in the part of clinical aspects.
What kind of advices did you give as a consulting doctor for WONTECH?
Kim Younggu: There were several things that I mentioned about WONTECH's 1927nm Thulium Laser Lavieen. After using it, I thought it was better than any other Lasers of the same type in terms of its performance and utility. Its one-pass contact style is particularly convenient. I told him that it would be nice to have this device exported. But it seemed to me at the time that WONTECH cared less about marketing than they did about R&D. I believed that Lavieen deserved more sales so I recommended a new marketing name 'BB Laser'.
Kim Jongwon: We did change the name to BB Laser because Lavieen works as if applying a BB cream on your skin, and it really helped the sales a lot. Many other hospital directors pointed out that we lacked in terms of marketing, so we have recently reinforced the marketing part of the company, such as setting up a branch office in Pangyo, Gyeonggido, aside from the head office in Daejeon, and adding more people to help with the marketing. This year we are expecting that the company will grow in terms of marketing as well as technical skills.
Efforts to Make Stable, High-Quality Products
It appears that WONTECH is recently directing all its strength to exports. Tell us about your export strategy.
Kim Jongwon: Our plan is to increase the company's export volume up to 80% of overall sales. The objective is to become a hidden champion; which means that we have to become number one in China and number three worldwide in the field of medical devices. There are currently 1,500 hidden champion companies in Germany, 450 in Japan, but fewer than 30 in Korea. This year WONTECH is expected to grow out of a global small giant with a sales figure of over ₩30 billion. My personal goal is to develop the company from a global small giant to a hidden champion before I retire.
Kim Younggu: It seems that Mr. Kim (JW) is a charming person to Chinese so he is actively working in China. And with his son being in charge of the US market, the company will only grow further. Its high technical skills and core know-how also contribute to a more rapid development of products. I really hope that you achieve your goal of becoming a hidden champion company by bringing out those advantages.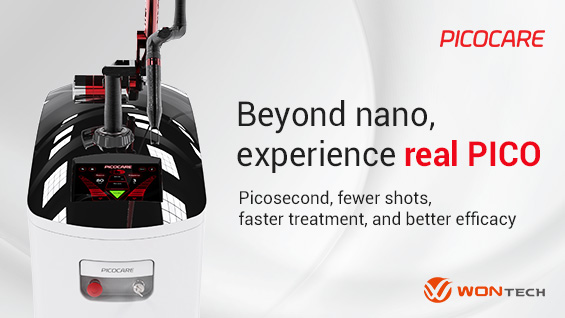 [Advertisement] PICOCARE - Manufacturer: WONTECH(www.wtlaser.com)
Kim Jongwon: This year the company is going to release two types of Picocare, Picowon, a ultrasonic lipolysis device Ultralipo, and a surgical Laser Holinwon30, which is when the company finishes the development of medical devices. What remains after that is to make them into stable and high-quality ones. We definitely need help from excellent clinicians like Director Kim in the process.
Kim Younggu: I'd like to help you as much as possible as a consulting doctor. It is also a good chance for me to get a chance to use new devices. With current product quality, prices, and customer services of WONTECH, I believe that your devices will gain much popularity in other countries as well as in Korea.
Article/Yu Inhong Photographs/Kim Yeonggil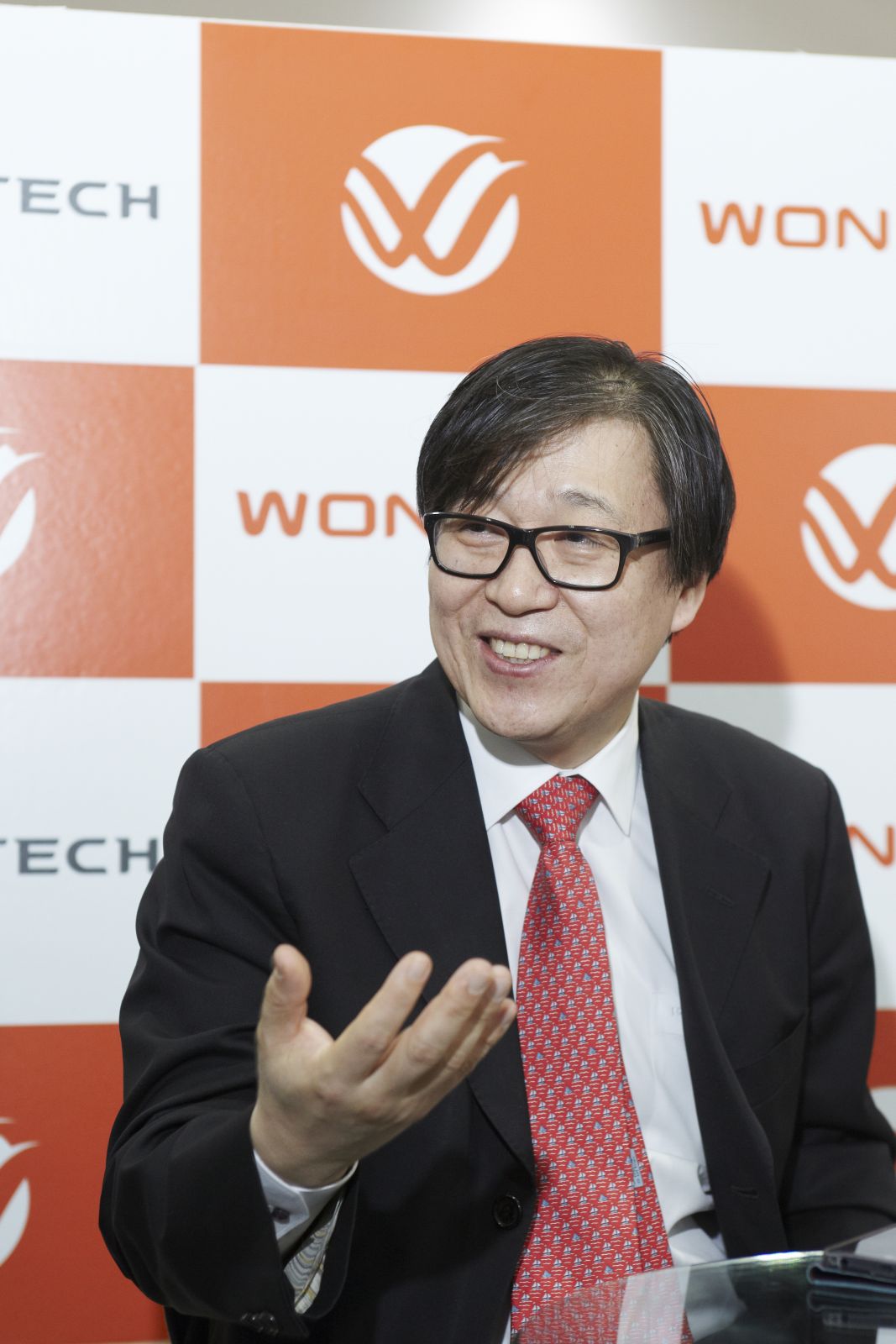 Figure 1. Director Kim Younggu says that "Mr. Kim (JW) is so passionate about R&D so much so that even his nickname is "Mr. R&D".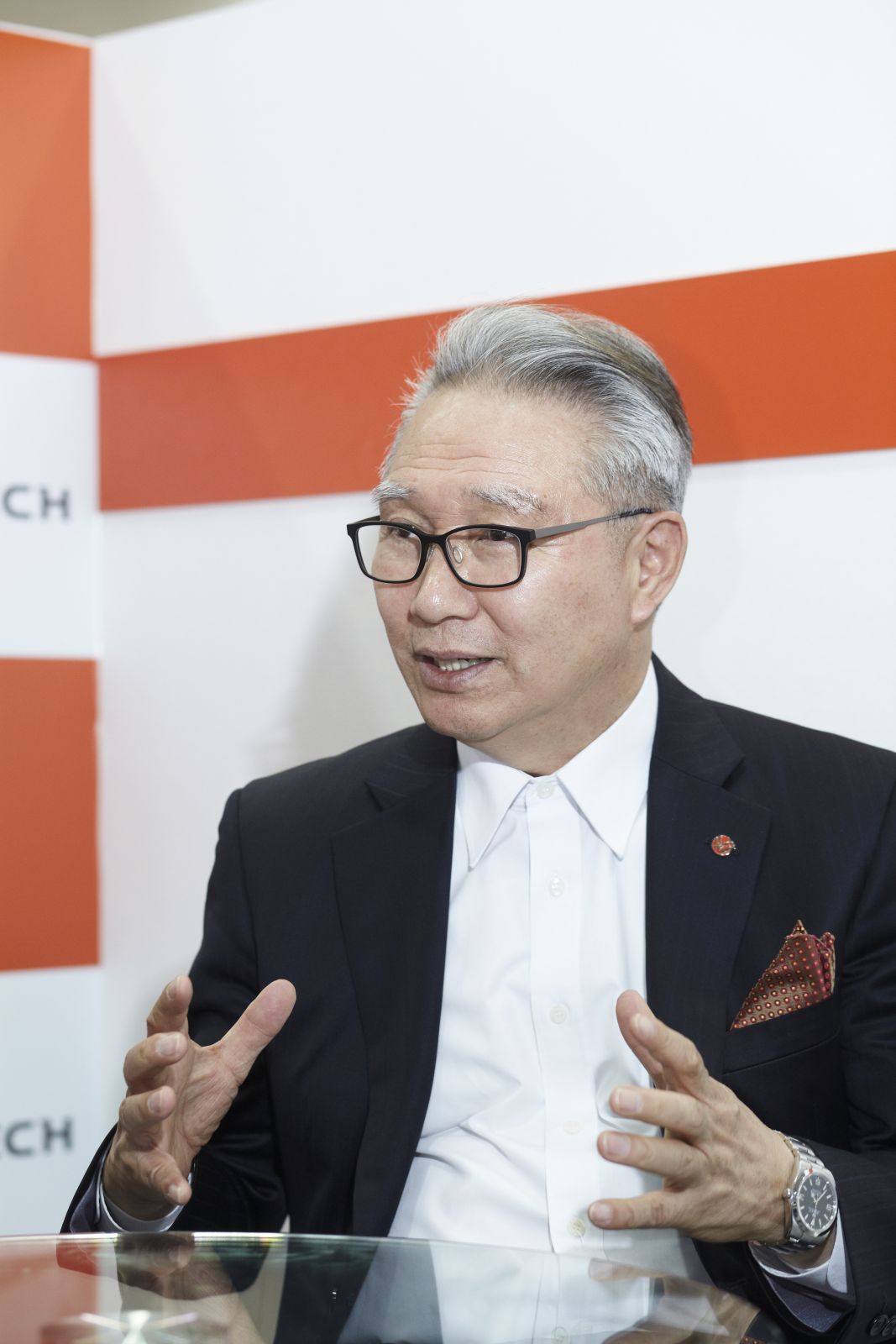 Figure 2. CEO Kim Jongwon introduced Director Kim Younggu as a "kind and moral person".