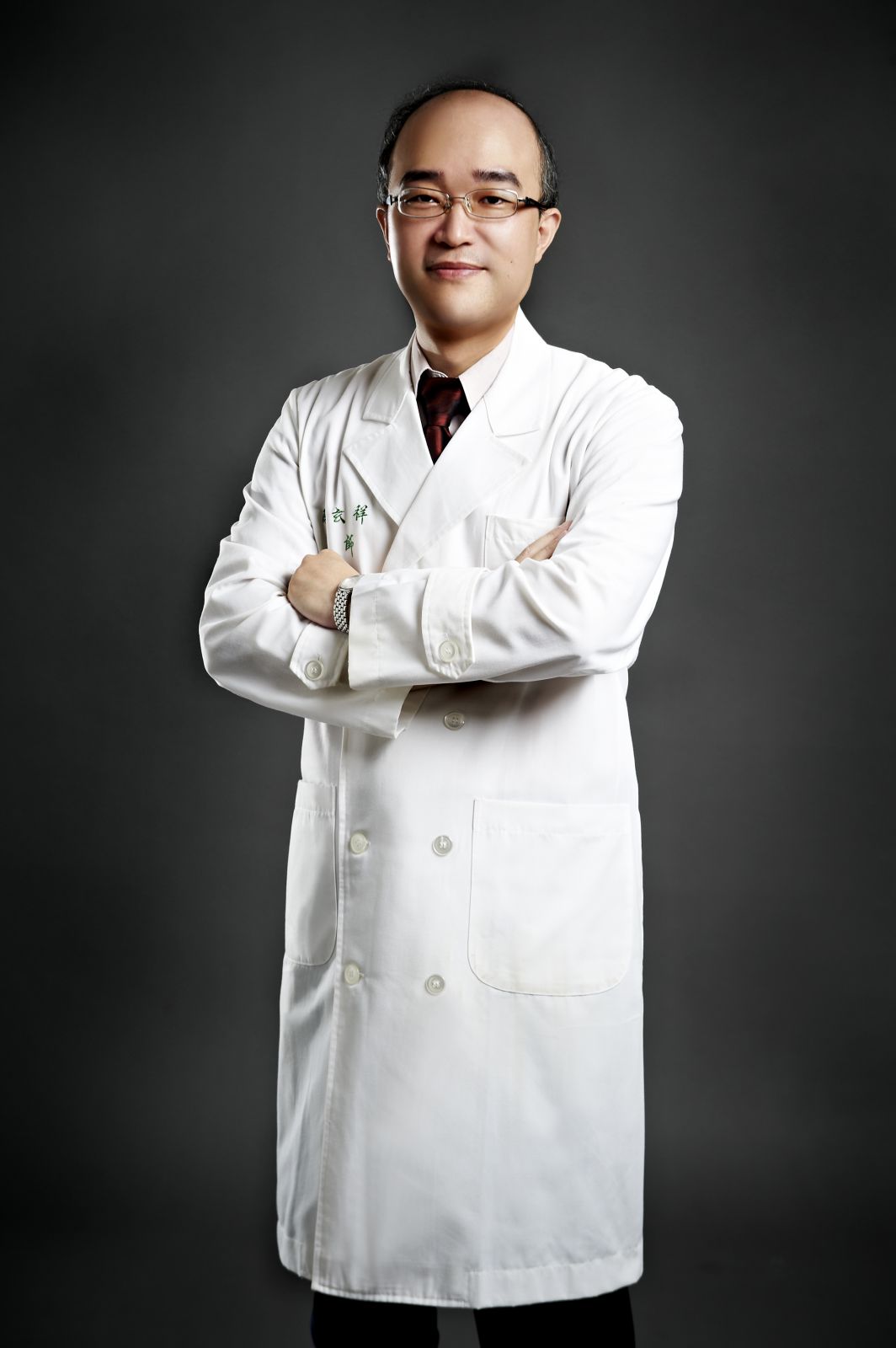 CV Summary
Dermatologist at department of Dermatology, National Taiwan University Hospital
Dermatologist at Beauty101 Skin Clinic, Holy Beauty Skin Clinic
Chief at department of dermatology, Jing-Mei Hospital
Dermatology Resident, National Taiwan University Hospital
Q. Which procedures are the most popular in Taiwan?
Currently, dermal filler procedures are the most popular in Taiwan. Nowadays, people tend to favor the Asian features and are becoming more interested in facial contouring procedures. Along with dermal filler, collagen, hyaluronic acid, calcium hydroxyapatite, polycaprolactone and poly-L-lactic acid, etc. are also frequently used. Recently, I carried out a dermal filler procedure in a patient with sagging under-eye fat and deep tear troughs. The focus was to create a natural appearance of the eye area using filler rather than removing the under-eye fat. I injected dermal filler in the under-eye area to create an overall rejuvenated look. The patient was highly satisfied with the outcome and the convenience of the treatment.
Q. What are your thoughts on the future of Taiwan's aesthetic medicine market?
The market in Taiwan continues to grow. Aesthetic procedures will become a common part of life in the near future. The Taiwanese baby boomers are driving this growth. They have economic status and are the main actors in the society. The demand for aesthetic medicine grew when they started becoming interested in improving their looks. In particular, dermal filler, neurotoxin and laser treatments are very popular due to their quickness, convenience and lack of downtime.
Q. We would like to hear your opinions on Korea's aesthetic medicine.
It is well-known around the world that Korea's aesthetic medicine boasts high quality. Many Taiwanese people travel to Korea for an aesthetic procedure. They do so for a wide variety of procedures including dermal filler, rhinoplasty, and liposuction, etc. Taiwanese doctors often visit Korea to learn the newest trends and skills from Korean doctors. However, there is also criticism that Korean procedures focus on creating identical outcomes that do not respect individual differences. I think changes are needed in this regard.
Q. Which devices do you use most often in your practice?
The most frequently used device at my practice is the fractional CO2 laser. Many people complain about pigmented lesions, acne, and enlarged pores in Taiwan. The fractional CO2 laser is effective in all these conditions. Other benefits are short downtime and quick procedure, and affordability. The touch screen was introduced for better user friendliness but the handpiece is still heavy and bulky. I hope the manufacturers will soon make updates.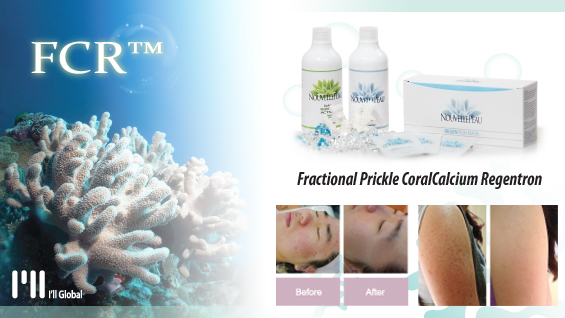 [Advertisement] FCR® (Fractional Prickle CoralCalcium Regentron) – Manufacturer: (www.illglobal.com)]
Q. Are you familiar with Korean devices?
In Taiwan, Korean devices are recognized for their quality. Ultrasound devices are particularly popular. For example, Classys's HIFU device, Ultraformer, is recognized for its excellent performance. I also have years of experience using this device and am very satisfied with its performance and efficacy. I am planning to purchase the newly released Ultraformer III. Its key benefit is that it is equipped with several cartridges that allow various procedures including lifting, body contouring and wrinkle removal, etc.
On the other hand, I do believe that Korean manufacturers of energy-based aesthetic devices need to improve in several aspects. First, their products need to obtain approval from the Taiwan Food and Drug Administration (TFDA). Second, they need to gain clinical experience in various countries, not just one. This will help determine if the device can be used across the world. Lastly, localization of services and technical support are needed. This would be an important step toward sustained growth of Korean products in Taiwan.
Article/Oh Jehyun
-To be continued