"Anatomical approach in filler procedures from perspectives of dermatology and plastic surgery earns favorable responses."
The Sixth APAS (Association Petit Aesthetic Surgery) was held on April 20th in the Yugwang Hall of Korea University Medical School. President of APAS, Dr. Ik-soo Goh of Petit Noble Plastic Surgery, said in his opening speech, "you may wonder about the scope of discussions on just fillers, but topics abound in the area of filler procedures."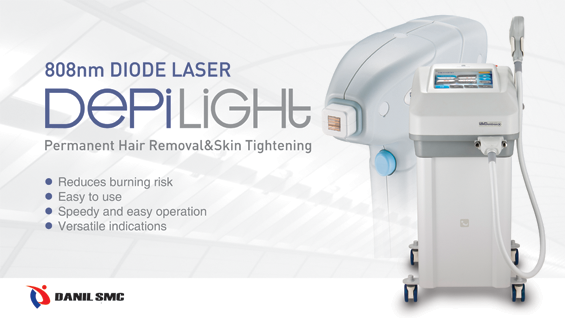 [Advertisement] DEPILIGHT(808 Diode laser for Hair Removal) – Manufacturer: DANIL SMC(www.danilsmc.com)
This symposium presented a lecture session on 'anatomy for clinical filler procedures in the perspectives of a dermatologist and plastic surgeon.' This provided an opportunity for participating doctors to study and discuss fillers from various angles. The lecture was followed by an enthusiastic discussion with many questions from participants.
Discussions continued in the live surgery sessions conducted by Dr. Goh and Dr. Nak-gyung Noh of Leaders Skin Clinic. Questions could be asked at any time during the session and the participants had a close-up look at the current surgical methods in practice. APAS used state of the art broadcasting equipment to deliver the clearest footage of the live surgery.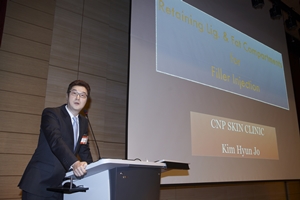 The 6th APAS Congress Symposium was a resounding success with 150 participants.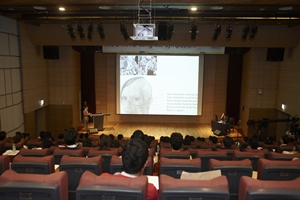 Dr. Goh, President of APAS promised, "We will provide in-depth studies to extend our knowledge in the next symposiums."
by Shin Yoonae, D&PS Magazine