Dr. Ricardo Hoogstra is plastic surgeon from Argentina. He established one of the first training centers in Argentina devoted exclusively to cosmetic surgery. He has been an innovative surgeon and is internationally renowned. So he has been invited to lecture and demonstrate surgery in many countries of the world.
This video was taken when Dr. Hoogstra gave a lecture in LASEROPTEK 4th users meeting at The Ritz-Carlton Hotel in Seoul on October 27th.
In this lecture, Dr. Hoogstra explained about '20 years of experience using different types of laser for facial rejuvenation and skin improving'. If you see this video, you can get some information about his experience of treatment with the HELIOS Ⅱ laser(Fractional Q-switched Nd:YAG Laser) for various lesions such as fungus nails, onychomicosis, melasma and PIH etc.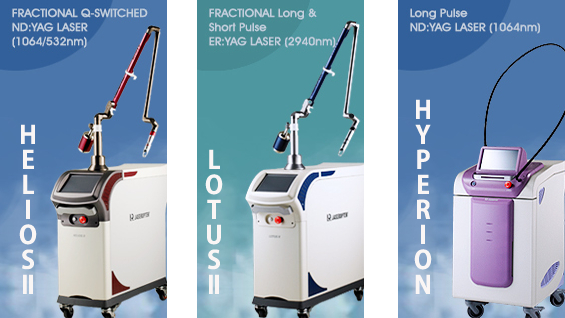 [Advertisement] HELIOSⅡ/LOTUSⅡ/HYPERION – Manufacturer: LASEROPTEK(www.laseroptek.com)