▶ Previous Artlcle : #16-6. Yellow Laser
History of IPL
This issue will cover intense pulsed light (IPL). The history of IPL started with EPILIGHT and PHOTODERM launched by ESC in 1995 and 1996, respectively.
In the initial stage, however, a lack of knowledge and experience in IPL devices among doctors led to high incidence of adverse events, and as a consequence, IPL devices were rarely used.
In the 2000s, IPL treatment began to come into use gradually as VASCULIGHT was launched by Lumenis.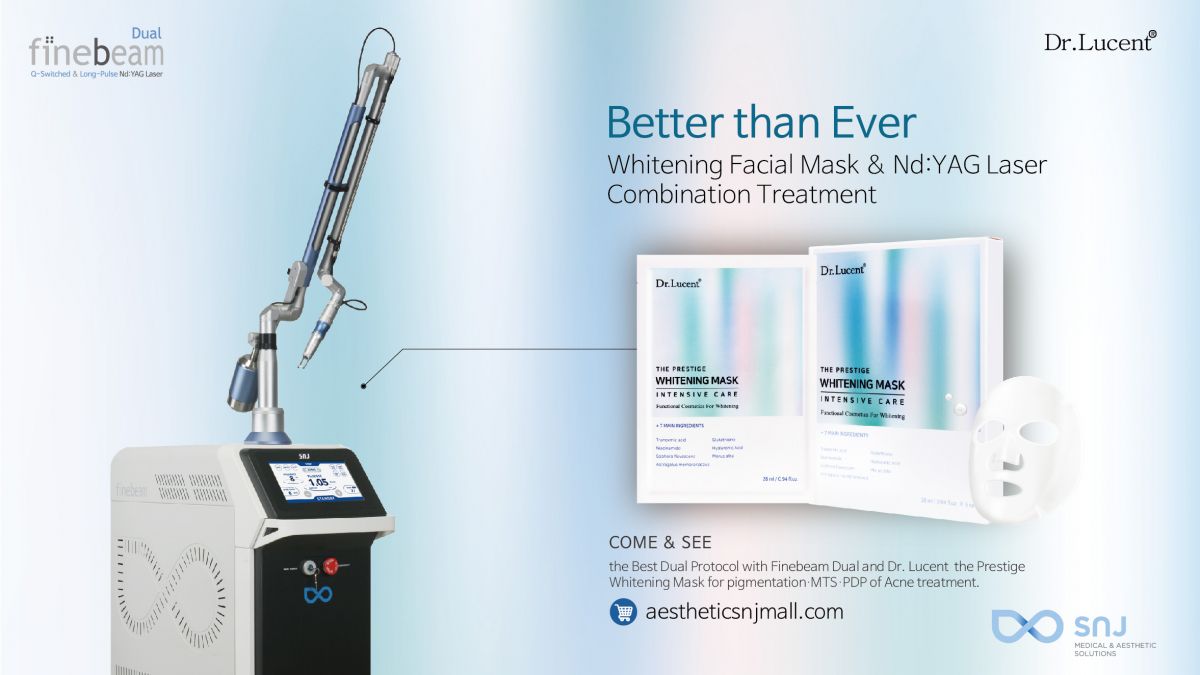 [Advertisement] DUAL FINE BEAM – Manufacturer: SNJ(www.medicalsnj.com)]
In 2002, DDD, a Danish company, launched ELLIPSE, a product designed to reduce the risk of pain and burns during procedure by limiting the maximum wavelength to 950nm using a water cooling filter.
Since Lumenis had the exclusive right to use the name "IPL", DDD tried to differentiate its product by naming it "I2PL".
With the launch of QUANTUM, an upgraded version of VASCULIGHT, in 2003 and LUMENIS ONE, currently emerging as an outstanding example of IPL, in 2005, many aesthetic clinics introduced IPL machines and started IPL treatment.
At first, noy only IPL devices but IPL therapy were very costly (Figure 1).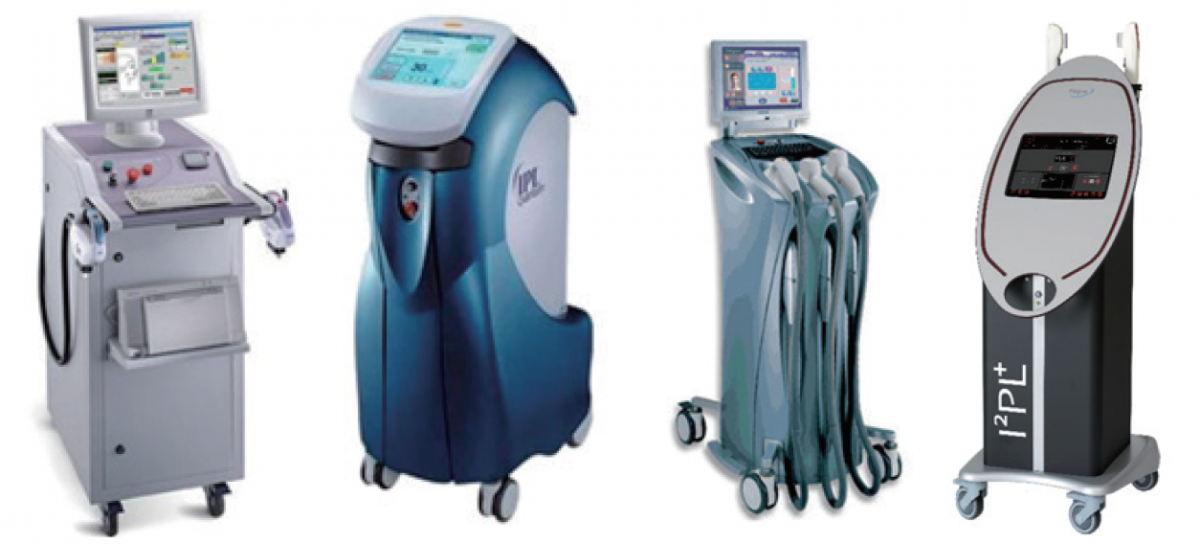 Figure 1. IPL machines. VASCULIGHT, QUANTUM, LUMENIS ONE, ELLIPSE (from left to right).
-To be continued